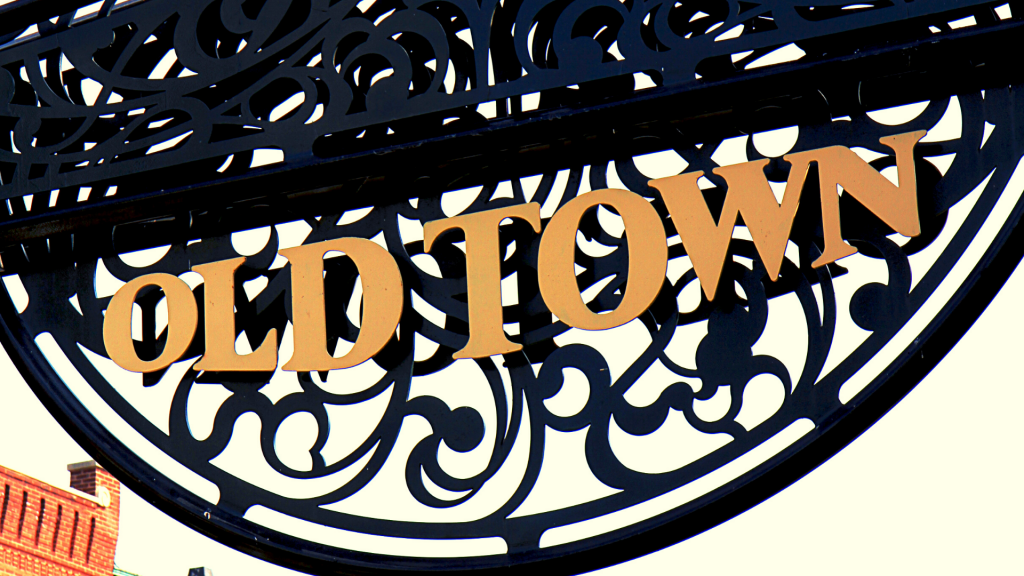 Located in Near North Side and Lincoln Park, Old town is a historic district where Chicago's oldest buildings stand. The Victorian-era, such as the St. Michael's church and other buildings, continue to still exist in the Old town neighborhood. 
The Ambiance of the Neighborhood:
As highlighted before, the neighborhood has a lot of the historical era's remnants, which gives it the ambiance of the old times. The Midwest Buddhist temple still exists in this part of Chicago. Apart from the cultural attractions, there are many older buildings as well, inherited from the former times, which still are of interest to the tourists. 
Bars and restaurants: 
There aren't a lot of restaurants and bars in Old town but still many that serve tasty and delicious food.
Old Town Social: $$: It is a restaurant with a fancy interior and mouth-watering food.

 

The American menu has everything you can expect of, and there is also a bar that serves all kinds of drinks, be it cocktails, wine, or beer.
Dinnoto: $$: Being an Italian restaurant, it sells Italian foods as well as the common Italian food, Pizza. Not just that, there are many vegetarian food options on their menu as well, which you won't regret trying out.
Topio Gigio: $$: It is one of those Italian restaurants that never go wrong with Italian food. The food is all great, but the outdoor seating makes it more fun as you can enjoy the weather and your food together. They also serve vegetarian food and Gluten-free dishes. Their must-tries include the conchiglie Alla Sarda and seashell pasta with tomato sauce just how it tastes best.
Salpicon: $$$: It serves Mexican food and is thought to be the best Mexican restaurant in the entire Chicago. The restaurant is beautiful inside out and serves one of the best foods in Oldtown.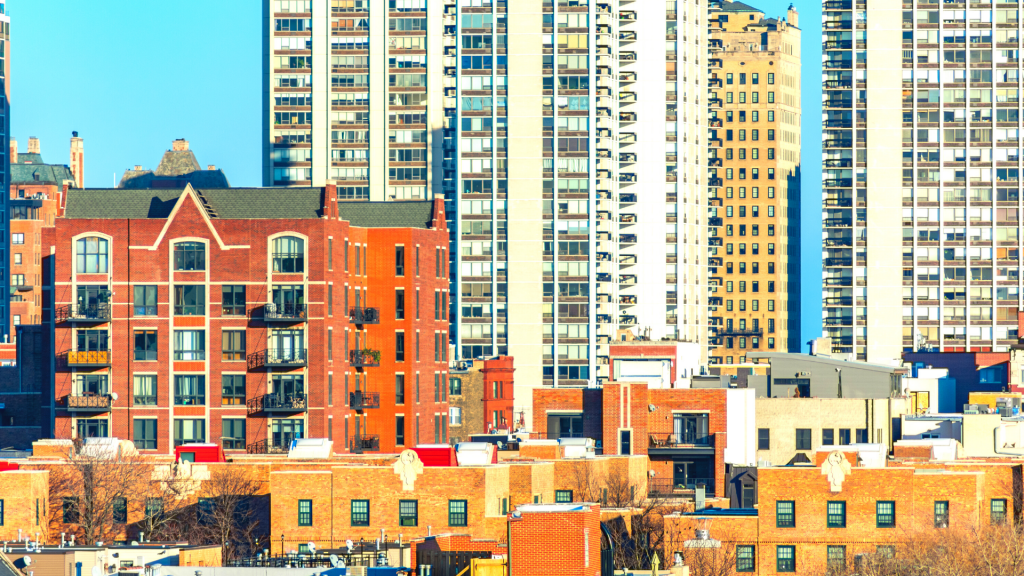 Transit Options:
It is a fact that living in Old Town comes with a facilitated mode of transportation. The most convenient of these modes are below.
CTA Trains: Chicago Transit Authority trains run in the old town, which will take you anywhere you want to go.
CTA Buses: CTA's buses operate in Old Town and are very affordable for everyday travel.
Car: Driving a car in the old town is always preferred by the residents because of Chicago's grid system that makes it easy to travel around for both tourists and residents.
Taxis: Taxis are also very common and convenient to travel around in Old Town. They can be taken anywhere in the neighborhood.
Schools: 
There are also many good schools nearby, so; there is no compromise on good education.
What People Love About the Neighborhood:
The neighborhood, with its peaceful life, makes it a great place to live in. As for an old town with a simple life, the life is also simple. Residing is affordable, as well as other things. There are also many good schools nearby, so; there is no compromise on good education.
What People Dislike About the Neighborhood:
Being a part of the metro area makes the old town a high target of property crimes. The simple and less social life often results in dislike from people who are habitual of living in a crowded and busy neighborhood.  
Which part of Old Town is Perfect For You:

Housing Inventory in Old Town is Highest in September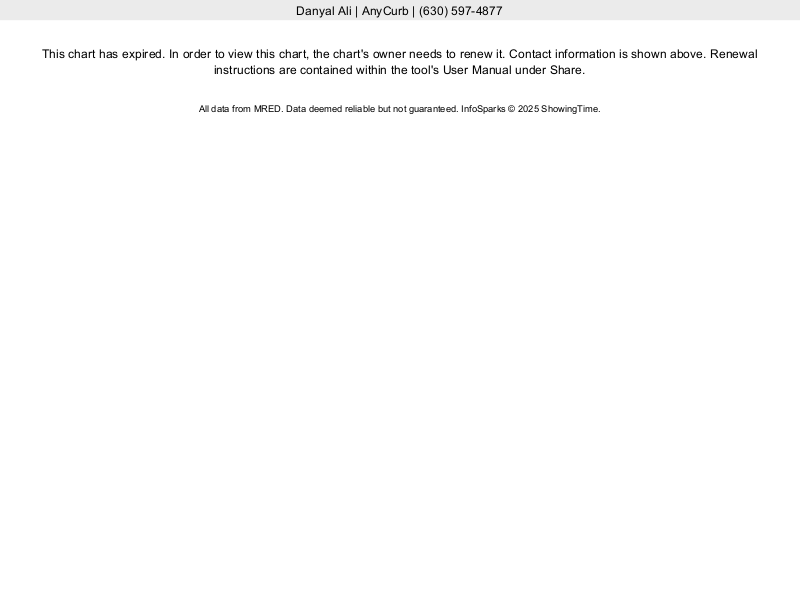 Houses Sell Quickly In The Summer
There is Room To Negotiate in Old Town