FOR SALE BY OWNER THAT WORKS.
For homeowners that want to receive offers from real buyers while staying anonymous from the public. Free to list your home. Professional guidance to sell it.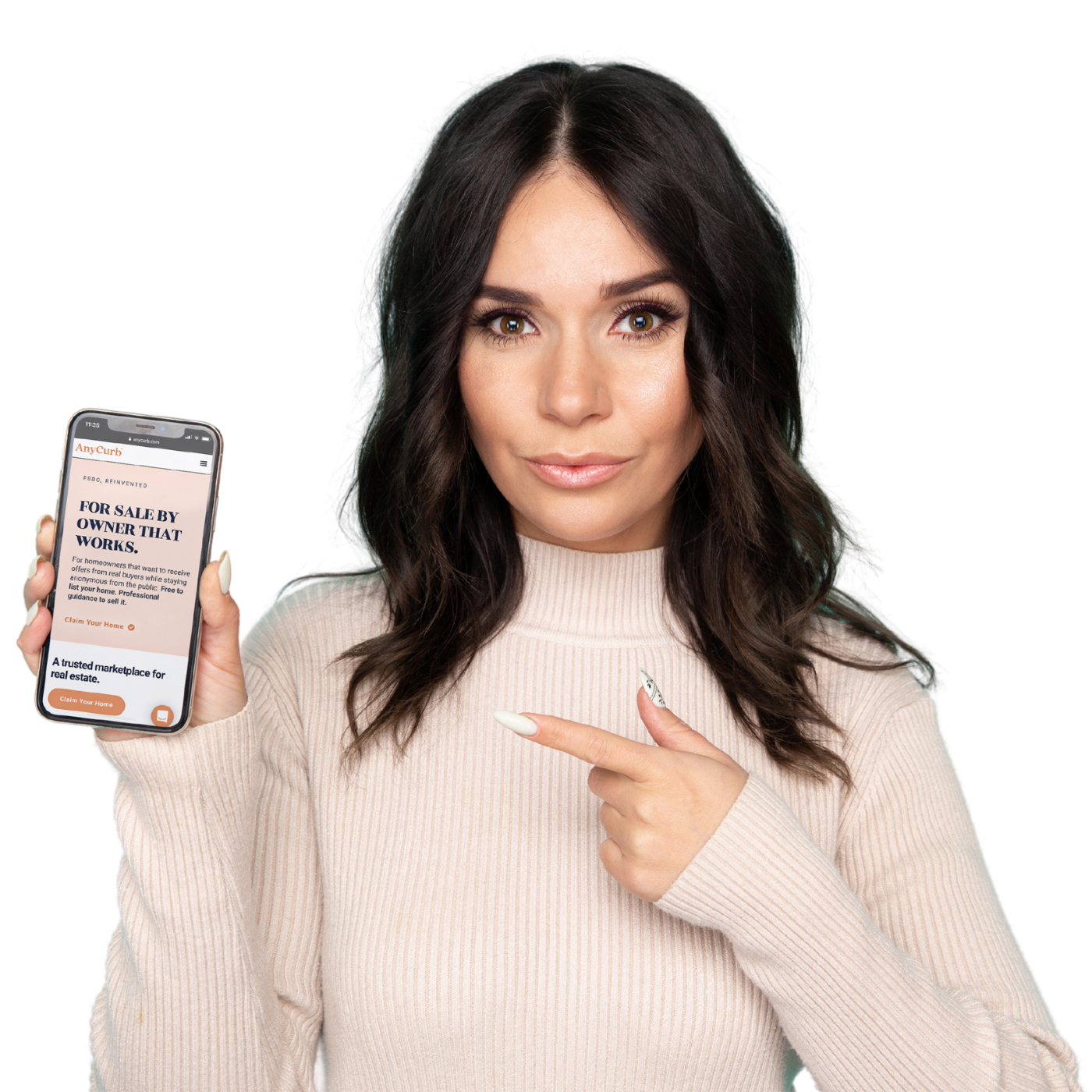 A trusted marketplace for real estate.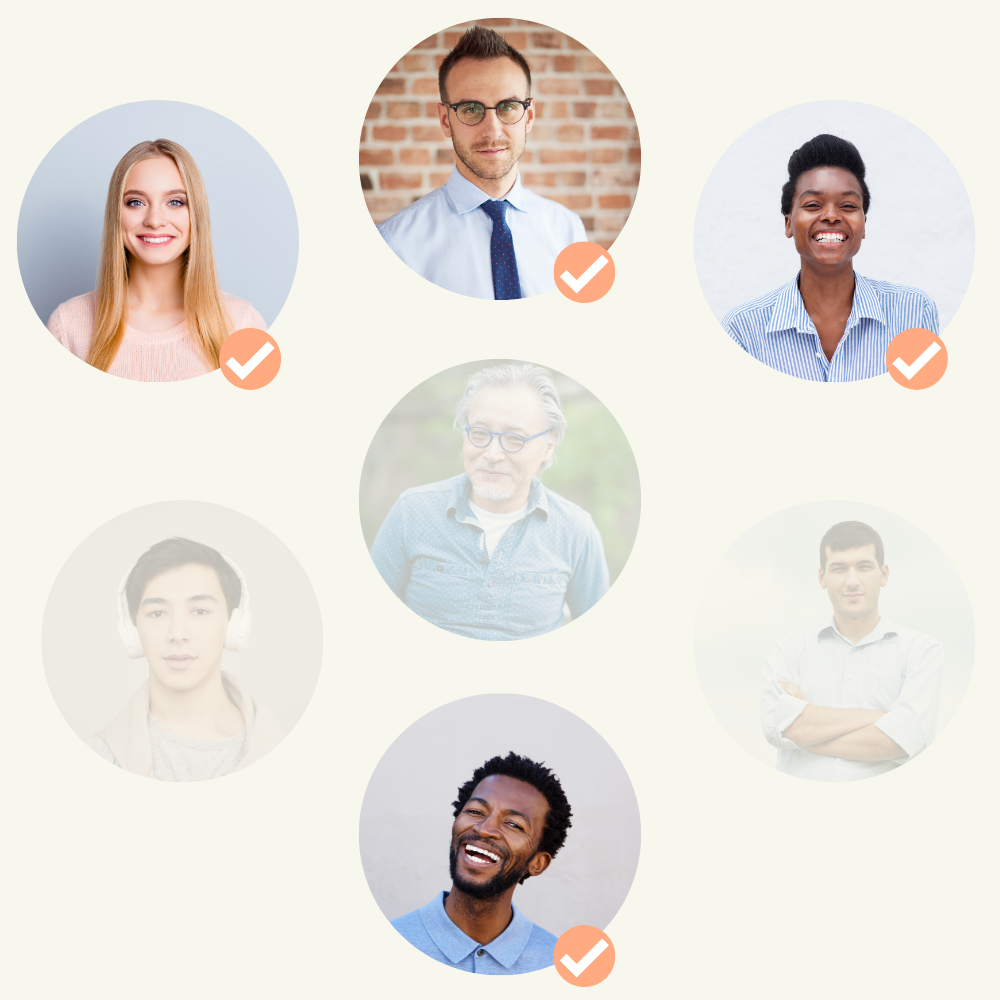 We verify each buyer before sharing your details
We take the scary out of FSBO with vetting each buyer before connecting them to the homeowner.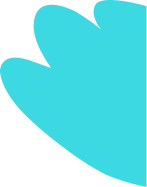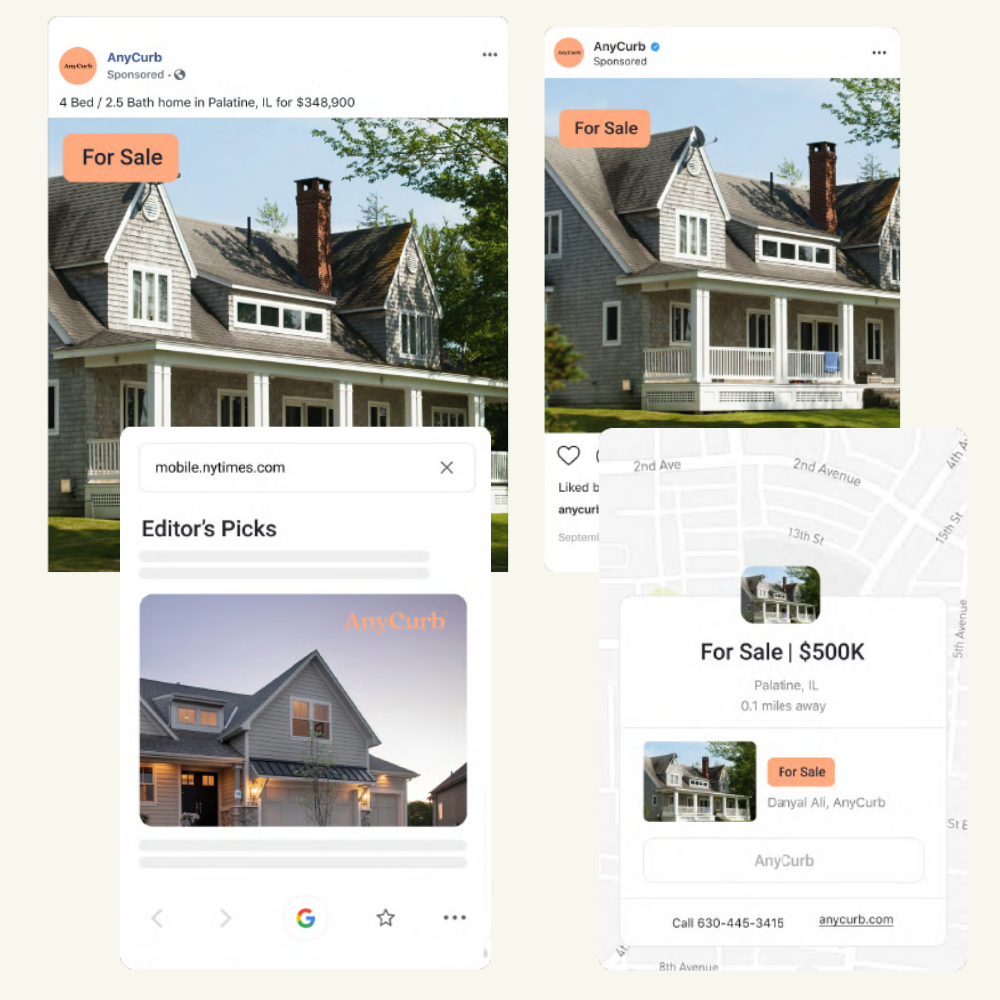 Market your property like a professional
Access to professional photography, marketing templates, and creative writing to showcase your property.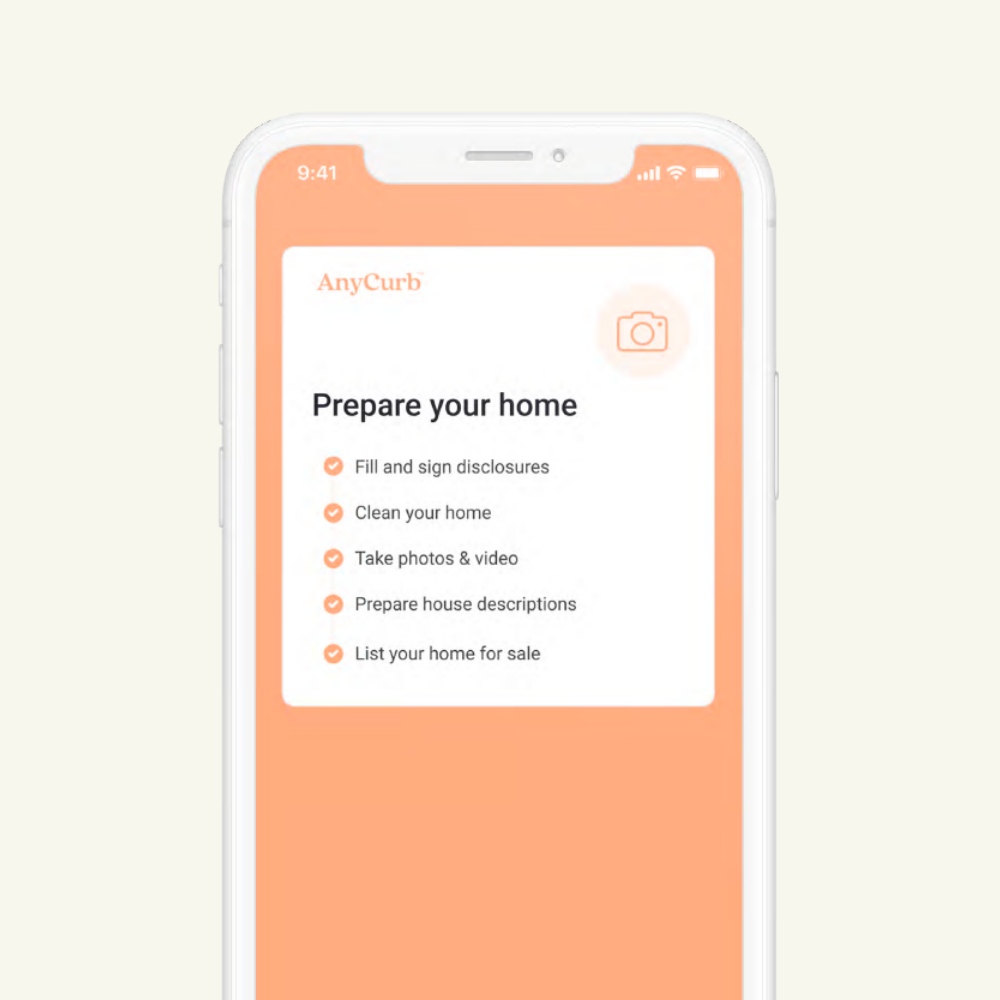 Radical transparency with the home sales process
Get step-by-step guidance on the home sales process with access to all legal doccuments for free.
Real estate, without the headaches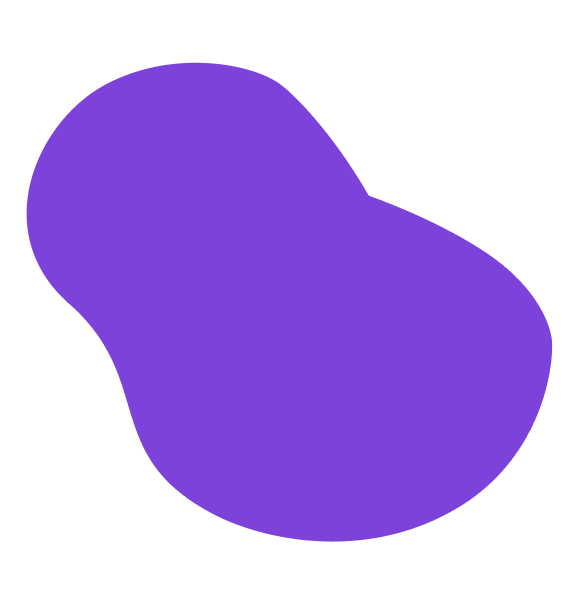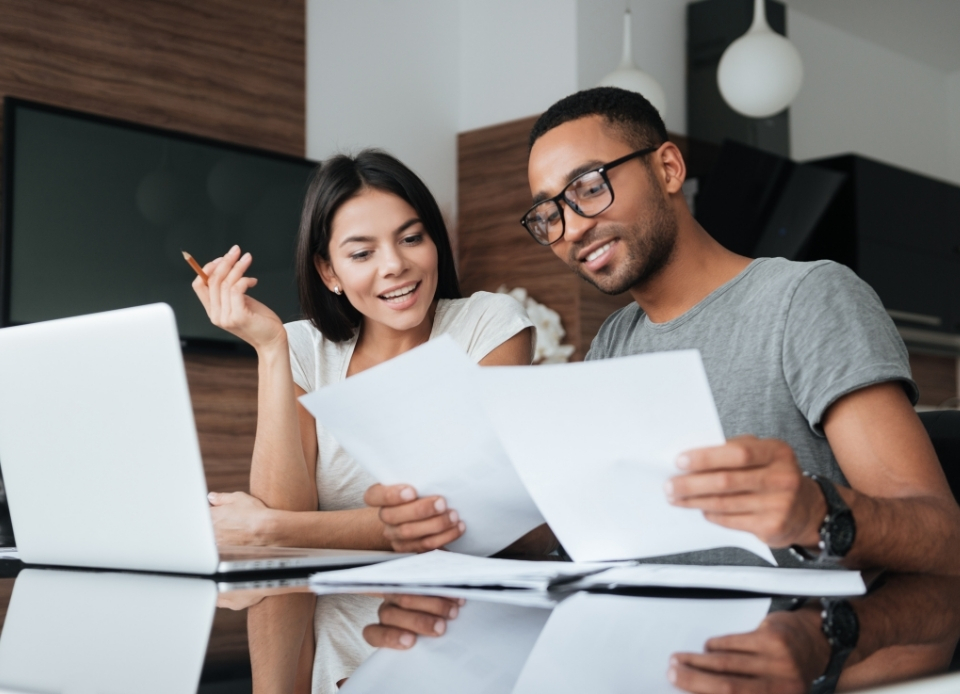 Looking for something in particular?
An equitable real estate experience
We have created a process that is fair to the buyer and the seller.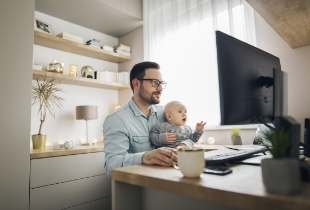 Our proprietary off-market search locates 6X more inventory than what's available on other sites. Since that are no buyer-side fees for Open Listings, you save big.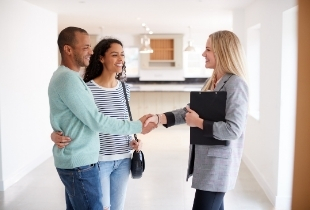 These agreements are non-exclusive and reserve the right for you to find a buyer on your own and pay no fees. We only get paid if we bring a buyer at your price.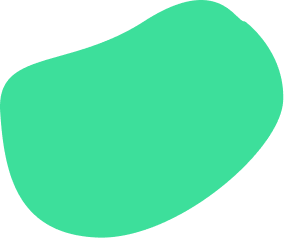 What our clients are saying:
We are so happy that we used AnyCurb. We were supported the whole way from looking at numerous homes to getting our questions answered through closing and beyond. Whenever we called or texted they would always respond very quickly with either the answer or offering to contact whoever was necessary to get us an answer.
- Anna
Client
AnyCurb was incredible through our real estate experience. All of my questions were answered from the contract to the inspection to the negotiation to the closing. At the end, they even gave me a ecobee device that can help keep my energy costs low. I highly recommend them for anyone looking to buy or sell real estate. They really cared.
- Sinan
Client
AnyCurb was incredibly helpful in the home sale and home buying process. We had many questions and AnyCurb answered them for us promptly. All documents were easy to reference and free to use, and that's something that we appreciated about AnyCurb. We could tell off the bat that they cared about saving us money.
- Joey
Client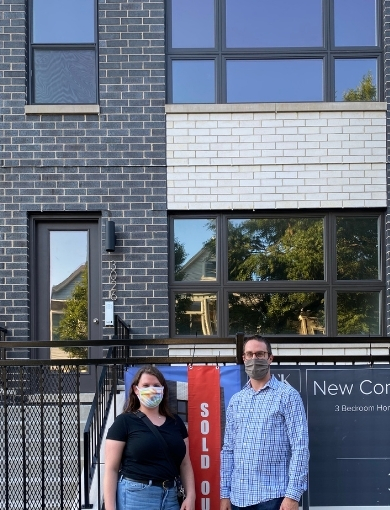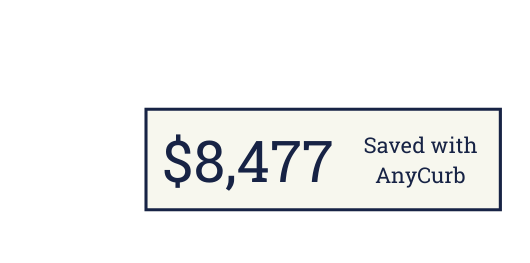 You've got questions, we've got answers.