No commission real estate in Warrenville, IL
We've streamlined the listing process in Warrenville, IL to remove unnecessary steps and time-intensive appointments. By using our online portal, you list your home on 100's of sites. *No listing fee apply when you buy + sell with AnyCurb. Online only.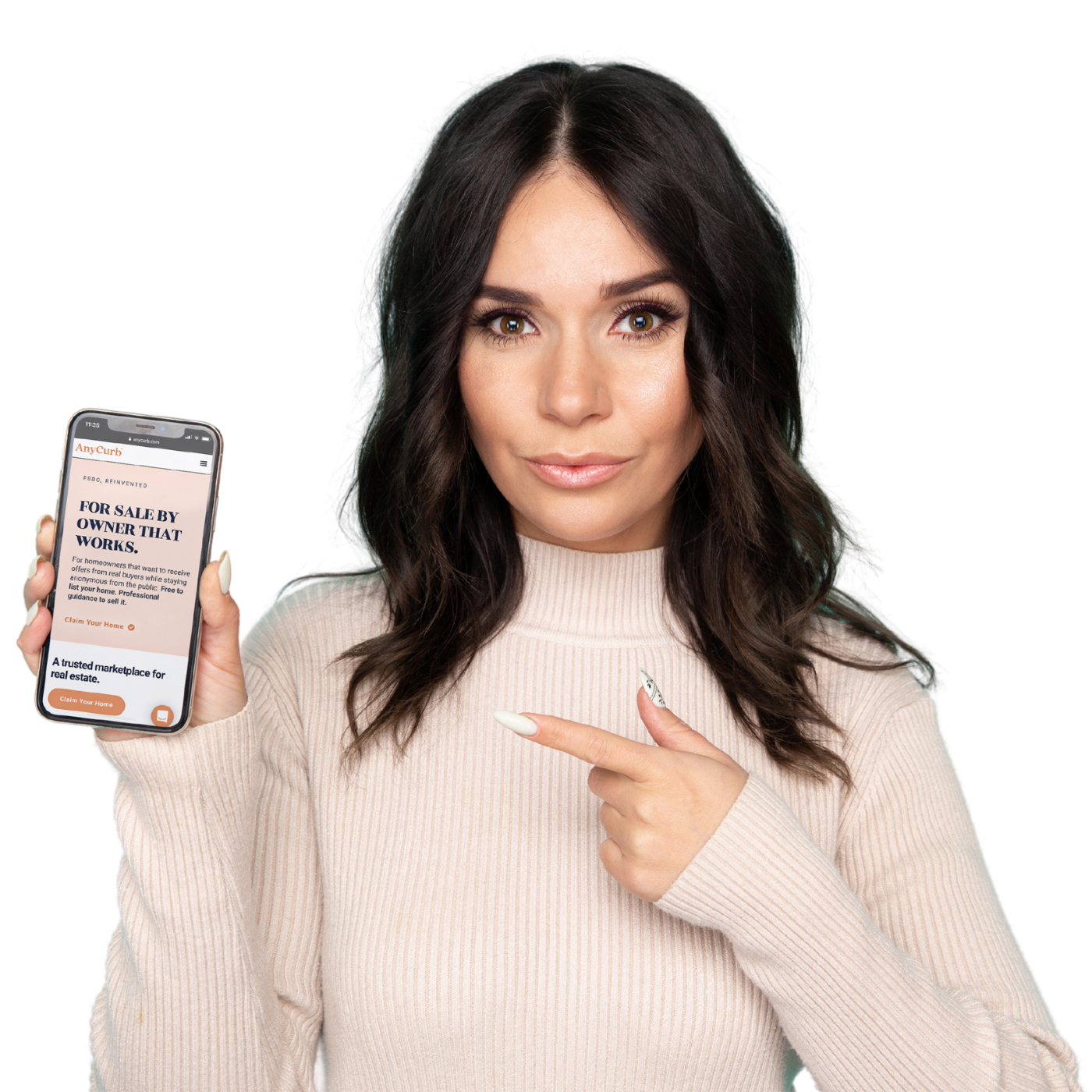 At closing, AnyCurb will collect 1.5% of the final sales price. When you purchase a property with an AnyCurb agent within 90 days of your home sale, you will be refunded the 1.5% amount as (i) a credit towards the next property, (ii) a check for 1.5% of home sales price. Therefore, you pay no commission to list your property when you buy + sell with AnyCurb.
Trends in Warrenville, IL
Our process is designed by licensed professionals for you
Median sales price in Warrenville is increasing We take the scary out of FSBO by vetting each buyer before connecting them to the homeowner. This ensures that our clients waste minimal time in finding their buyer.
Number of homes for sale is decreasing Get step-by-step guidance on the home sales process from marketing your property with proven templates and access to all legal documents for free.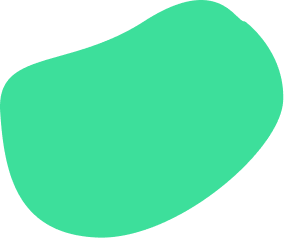 What our clients are saying:
We are so happy that we used AnyCurb. We were supported the whole way from looking at numerous homes to getting our questions answered through closing and beyond. Whenever we called or texted they would always respond very quickly with either the answer or offering to contact whoever was necessary to get us an answer.
- Anna
Client
They were incredible through our real estate experience. All of my questions were answered from the contract to the inspection to the negotiation to the closing. At the end, they even gave me a ecobee device that can help keep my energy costs low. I highly recommend them for anyone looking to buy or sell real estate. They really cared.
- Sinan
Client
AnyCurb was incredibly helpful in the home sale and home buying process. We had many questions and AnyCurb answered them for us promptly. All documents were easy to reference and free to use, and that's something that we appreciated about AnyCurb. We could tell off the bat that they cared about saving us money.
- Joey
Client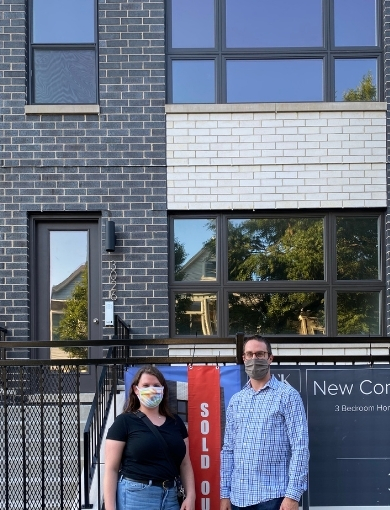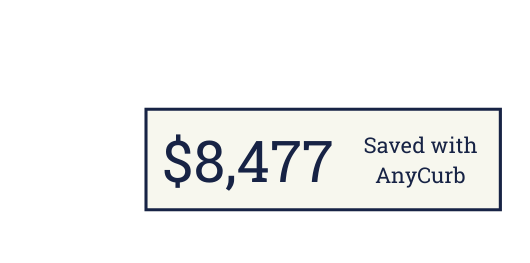 You've got questions, we've got answers.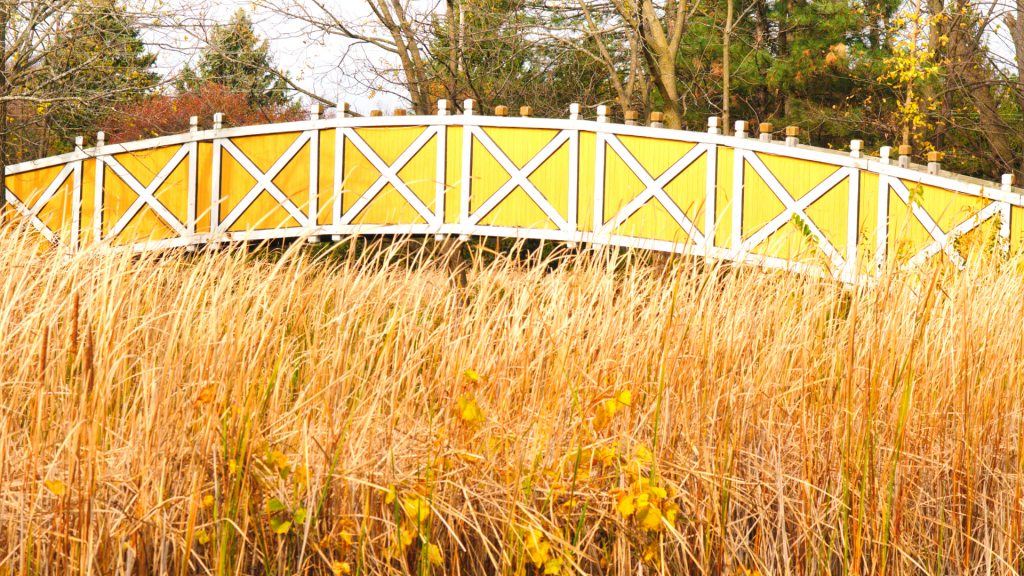 Warrenville is a city located in the U.S state of Illinois. It is a part of the Chicago metropolitan area and Illinois technology and research corridor. It is a part of the DuPage County in Illinois.
The Ambiance of the City:
Warrenville is home to a number of forest preserves, parks, grooves. The famous museum of Morton Arboretum is located here. The colorful Cantigny Park is also a major tourist attraction in the city. The forest preserves in the city include the Blackwell Forest Preserve, Herrick Lake Forest Preserve, Springbrook Prairie Forest Preserve.
 There are beautiful neighborhoods in the city. Cantera, in Warrenville, is a neighborhood with a theatre, restaurants, a family entertainment center, a retail store, several hotels, and banks. The downtown of Warrenville located at the intersection of Butterflied road, and Batavia road has a city hall, police station, and a library. Also, the city has it's own library known as Warrenville Public Library.
Restaurants and Bars:
The prominent restaurants of Warrenville are listed below.
Rock Bottom Restaurant and Brewery: $$: The pub is open seven days a week for dine in, takeaway and delivery. You can get the beer, wine, cocktails, and all the pub food in a cozy and unwinding atmosphere, perfect for a bar.
Markito's Bar and grill: $$: This bar is not only famous in Warrenville but also many other neighborhoods of Chicago, including Lisle, West Chicago, Aurora, and many others. Its offerings include tortas, burritos, tacos, hot dogs, and burgers. The drink menu consists of tequila, liquor, wine, and beer.
Masala: $$: It is an Indian restaurant that excels in spicy Indian cuisine. Its popular dishes are tandoori dishes, Indo-Chinese, Dosa, and Seafood. They also have biryani specials, soups, and thaali for non-vegetarians. The restaurant is loved for its exquisite and spicy taste.
Transit Options:
The transit options that you will find in Warrenville are listed below.
Bus: Pace provides its bus service in the city for the locals.
Drive: If you own a car, you can travel by road as well in the city as the roads are really well built.
Schools:
Warrenville is also a part of the Community Unit School District 200, with 200 common schools with Wheaton. The commons schools of the city are Bower Elementary School, Johnson Elementary school, Hubble Middle School, St. Irene High Schools. Some students of the village attend Four Wind Waldorf School, which is a private school. Also, the Illinois Youth Centre is located here, which is a correctional facility for female juvenile offenders.
What People Love About the City:
The neighborhoods in the city are well maintained with enough security. The schools are all good, and there are many restaurants and cafes all around the city, making it a good place to reside in
What People Dislike About the City:
The weather in the city is harsh. Winters are freezing, and summers are very hot. It is difficult to find moderate weather in the city, and some people do not like this about the city.