No commission real estate in Streeterville, IL
We've streamlined the listing process in Streeterville, IL to remove unnecessary steps and time-intensive appointments. By using our online portal, you list your home on 100's of sites. *No listing fee apply when you buy + sell with AnyCurb. Online only.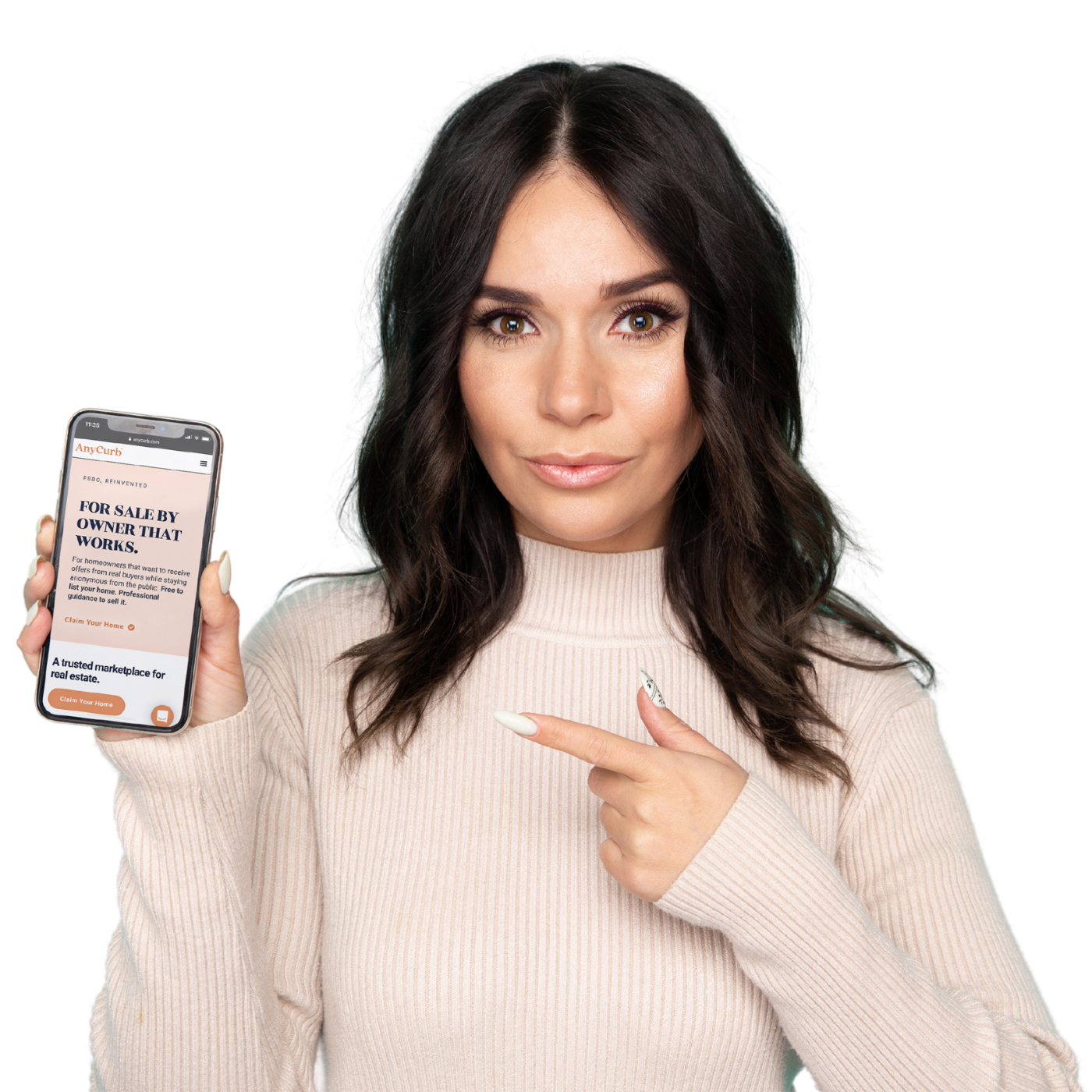 At closing, AnyCurb will collect 1.5% of the final sales price. When you purchase a property with an AnyCurb agent within 90 days of your home sale, you will be refunded the 1.5% amount as (i) a credit towards the next property, (ii) a check for 1.5% of home sales price. Therefore, you pay no commission to list your property when you buy + sell with AnyCurb.
Trends in Streeterville, IL
Our process is designed by licensed professionals for you
Median sales price in Streeterville is decreasing We take the scary out of FSBO by vetting each buyer before connecting them to the homeowner. This ensures that our clients waste minimal time in finding their buyer.
Number of homes for sale in Streeterville is growing Get step-by-step guidance on the home sales process from marketing your property with proven templates and access to all legal documents for free.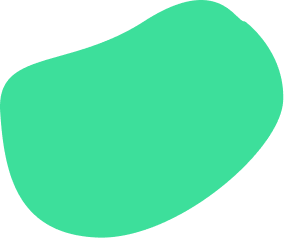 What our clients are saying:
We are so happy that we used AnyCurb. We were supported the whole way from looking at numerous homes to getting our questions answered through closing and beyond. Whenever we called or texted they would always respond very quickly with either the answer or offering to contact whoever was necessary to get us an answer.
- Anna
Client
They were incredible through our real estate experience. All of my questions were answered from the contract to the inspection to the negotiation to the closing. At the end, they even gave me a ecobee device that can help keep my energy costs low. I highly recommend them for anyone looking to buy or sell real estate. They really cared.
- Sinan
Client
AnyCurb was incredibly helpful in the home sale and home buying process. We had many questions and AnyCurb answered them for us promptly. All documents were easy to reference and free to use, and that's something that we appreciated about AnyCurb. We could tell off the bat that they cared about saving us money.
- Joey
Client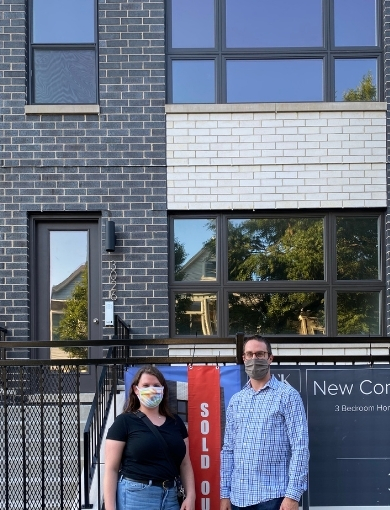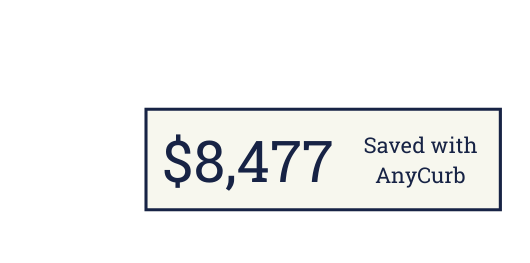 You've got questions, we've got answers.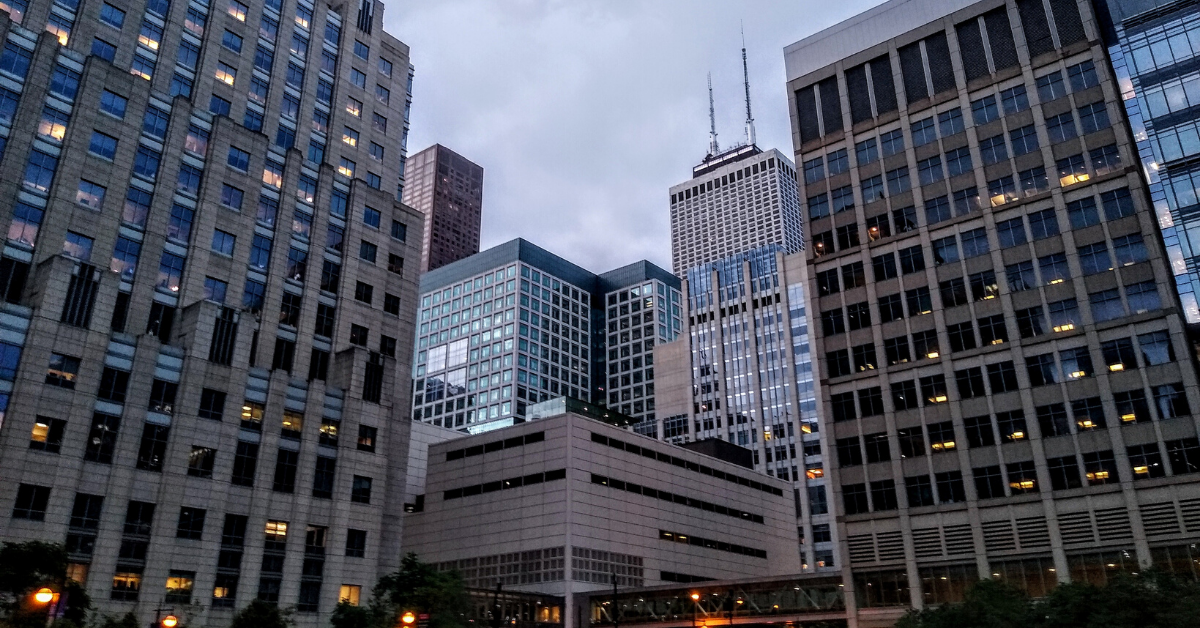 Streeterville is an area near the North Side neighborhood of Chicago, Illinois. Streeterville is one of the most popular neighborhoods in Chicago. The restaurants, shopping centers, markets, office centers, and high rise buildings play an important role in making Streeterville what it is now. The median household income in Streeterville is $167,990.00.
The Ambiance of the Neighborhood:
The neighborhood is much quieter than most other neighborhoods in Chicago. It has a clean and fresh ambiance, especially because it is near a lake. People living here love that the lake is nearby and they can have fresh air by the lakeside whenever they wish.
Transit Options:
Line 151 bus: For transport, you can take the line 151 bus
Taxi:

 

Finding a taxi in Streeterville is fairly easily
Uber: You will not have any issues in finding an uber near Streeterville
Walk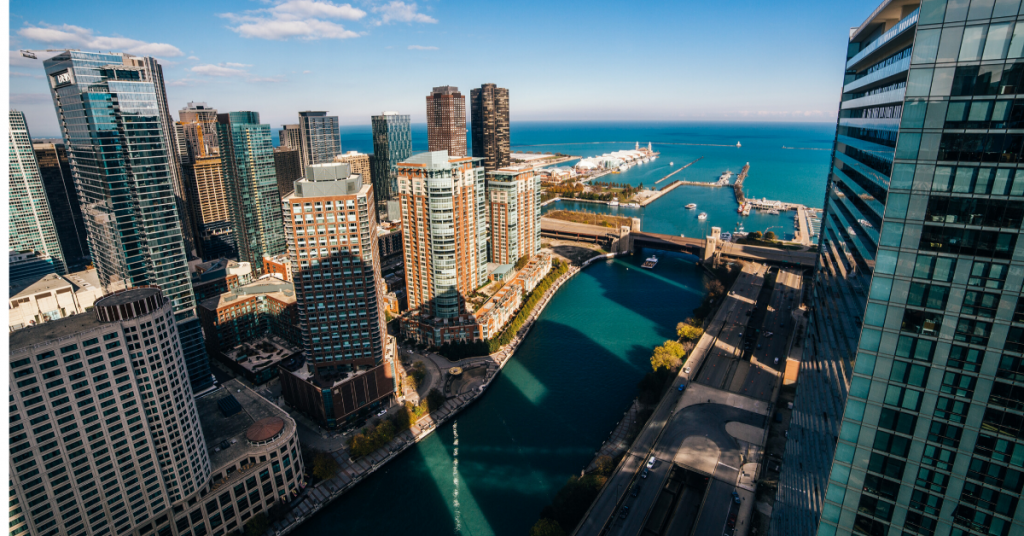 Restaurants and Bars: 
Restaurants and bars are the heart of Streeterville. It seems like the residents here are true foodies as you will always find the restaurants full here. 
Althea: $$$: Many people all around consider Althea as the "peak Streeterville." It is an upscale restaurant serving vegan food (yes, you heard it right) on the seventh floor of Saks Fifth Avenue. Apart from vegan, you can also find a lot of interesting food here such as a peppery and rich "cacio e Pepe," cashew cheese sauce, and spicy Kung pao cauliflower.
Robert's Pizza & Dough Company: $$$: If you are looking for a mouthwatering thin crust pizza, then Roberts pizza is the best option available in Streeterville. It is next to the river, so it gives a very fresh vibe, perfect after an exhausting day. The location is airy while the crust is chewy- just like original style pizza.
Marisol: $$$: If you feel hungry while exploring the great Museum of Contemporary Art, then you must try Marisol. It serves excellent food such as homemade pasta, sunflower seed hummus, fried quail, and even fancy fried chicken. What else could you possibly ask for? You can take out your food from here too.
Woodwind: $$$: Woodwind is on the 18th floor of near the Northwestern Hospital campus. It serves innovative dishes and combinations that might seem strange at first but are very flavourful. They serve sweet and savory food such as bao and pomegranate-roasted squash with chunky peanut butter. You will also be able to take advantage of the amazing view of the downtown.
What People Love About the Neighborhood:
There is nothing that people do not love about this amazing neighborhood. Streeterville severs as an enclave to the historic navy pier, the provocative Museum of Contemporary Art, and a sweeping stretch of lakefront that is what allows quick and easy access towards all the benefits of the Lake Michigan.
What People Dislike About the Neighborhood:
There is nothing to hate about Streeterville, but some people complain that the restaurants here are very expensive. There are very few cheap food options here.