No commission real estate in South Barrington
We've streamlined the listing process in South Barrington, IL to remove unnecessary steps and time-intensive appointments. By using our online portal, you list your home on 100's of sites. *No listing fee apply when you buy + sell with AnyCurb. Online only.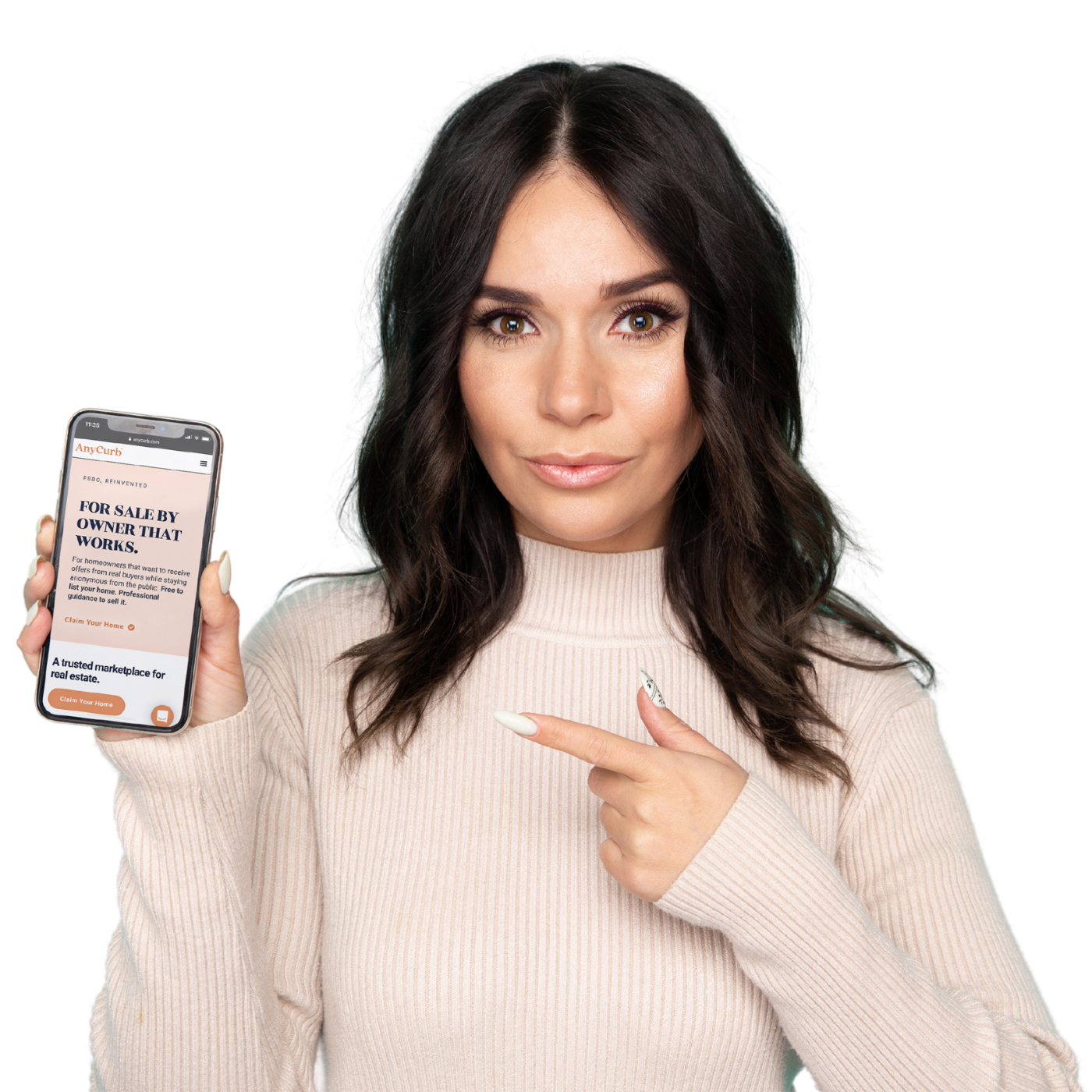 At closing, AnyCurb will collect 1.5% of the final sales price. When you purchase a property with an AnyCurb agent within 90 days of your home sale, you will be refunded the 1.5% amount as (i) a credit towards the next property, (ii) a check for 1.5% of home sales price. Therefore, you pay no commission to list your property when you buy + sell with AnyCurb.
Trends in South Barrington, IL
Our process is designed by licensed professionals for you
Median sales price in South Barrington is increasing We take the scary out of FSBO by vetting each buyer before connecting them to the homeowner. This ensures that our clients waste minimal time in finding their buyer.
Number of homes for sale is declining Get step-by-step guidance on the home sales process from marketing your property with proven templates and access to all legal documents for free.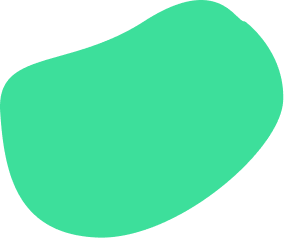 What our clients are saying:
We are so happy that we used AnyCurb. We were supported the whole way from looking at numerous homes to getting our questions answered through closing and beyond. Whenever we called or texted they would always respond very quickly with either the answer or offering to contact whoever was necessary to get us an answer.
- Anna
Client
They were incredible through our real estate experience. All of my questions were answered from the contract to the inspection to the negotiation to the closing. At the end, they even gave me a ecobee device that can help keep my energy costs low. I highly recommend them for anyone looking to buy or sell real estate. They really cared.
- Sinan
Client
AnyCurb was incredibly helpful in the home sale and home buying process. We had many questions and AnyCurb answered them for us promptly. All documents were easy to reference and free to use, and that's something that we appreciated about AnyCurb. We could tell off the bat that they cared about saving us money.
- Joey
Client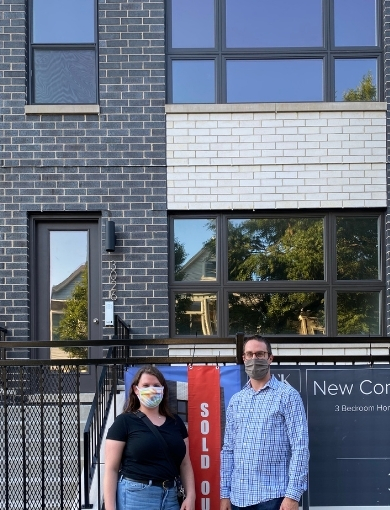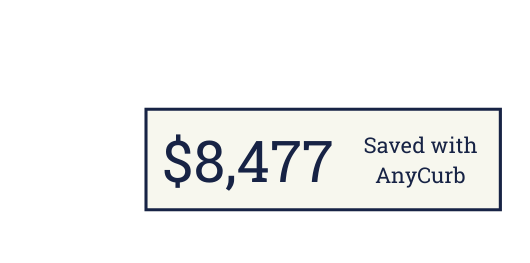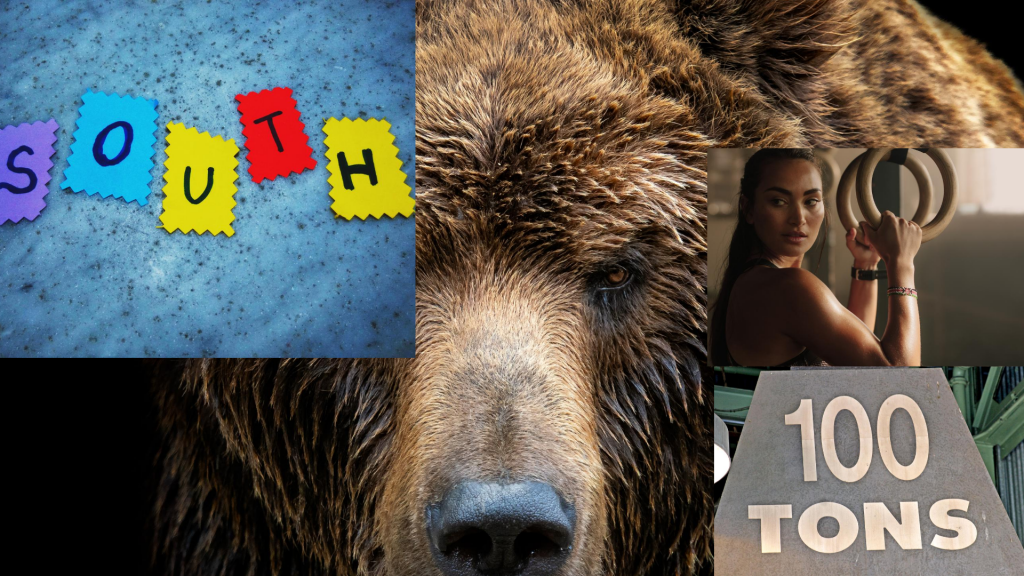 The title 'South Barrington' is derived from the fact that it is located south of Barrington in the suburbs of Cook County. The total area in square miles of the town is 7.619, with 7.34 square miles of land and the rest 0.279 square miles of water.
The Ambiance of the Neighborhood:
South Barrington is known for having some of the most massive mansions in Illinois. The megachurch willow community church, Goebbert's pumpkin patch, and farm, and the shopping center is known as The Arboretum of South Barrington.
Bars and Restaurants:
There are many good restaurants in South Barrington. Please read below to find out about some of them.
South Barrington Wok'n Fire: $$: It is more of a lounge that serves Asian food. Their menu includes sushi, stir-fry, noodles, etc. They have seafood for starters, vegetarian, and seafood for appetizers. Moreover, they also have soups and salads on the menu.
Cooper's hawk winery and restaurant: $$: This American restaurant serves food in a dimly lit place with a romantic and cozy atmosphere. Their highlights include salads, entrees, and burgers. They also have a special kid's menu and a section on the menu of the chef's recommended dishes. Not just that, they have a variety of dishes in beef, chicken, seafood, and a diverse wine menu as well.
Mago grill and cantina: $$: Mago Grill is a Mexican restaurant with margaritas and tequila, located in the Arboretum of South Barrington. They have high chairs and a personal bar on site, with cocktails, wine, spirits, and many more happy hour drinks. It is currently allowing Take away and delivery because of the pandemic situation.
Schools:
The public schools of South Barrington are in the Barrington district 220. Some of these schools in the district are Barbara B Rose Elementary school, Grove Avenue Elementary school, and Barrington middle school. Also, there are other schools around the village and in District 30 as well.
Transit Options:
Read below to find out the ways you can travel in South Barrington.
Bus: Pace provides its public transportation service in the village so buses can be used to commute.
Rail: Metra operates two stations close to South Barrington and is used by many residents.
Taxis: Taxis also run in the village and can be taken in any part of it to travel
Electric cars: Volta electric car stations operate in the arboretum of the South Barrington and can be used to travel in the area
What People Love About the City:
People love the fact that it is one of the villages with a good education system which makes it a great place to raise children. You can also own a house in the town. Moreover, some people love nature and the rural feel of South Barrington.
What People Dislike About the City:
Most of the grocery stores and malls are very far from the residential areas, so residents have to travel a lot. It is the only major con for most of the people living in the village.
You've got questions, we've got answers.