No commission real estate in Boystown, IL
We've streamlined the listing process in Boystown, IL to remove unnecessary steps and time-intensive appointments. By using our online portal, you list your home on 100's of sites. *No listing fee apply when you buy + sell with AnyCurb. Online only.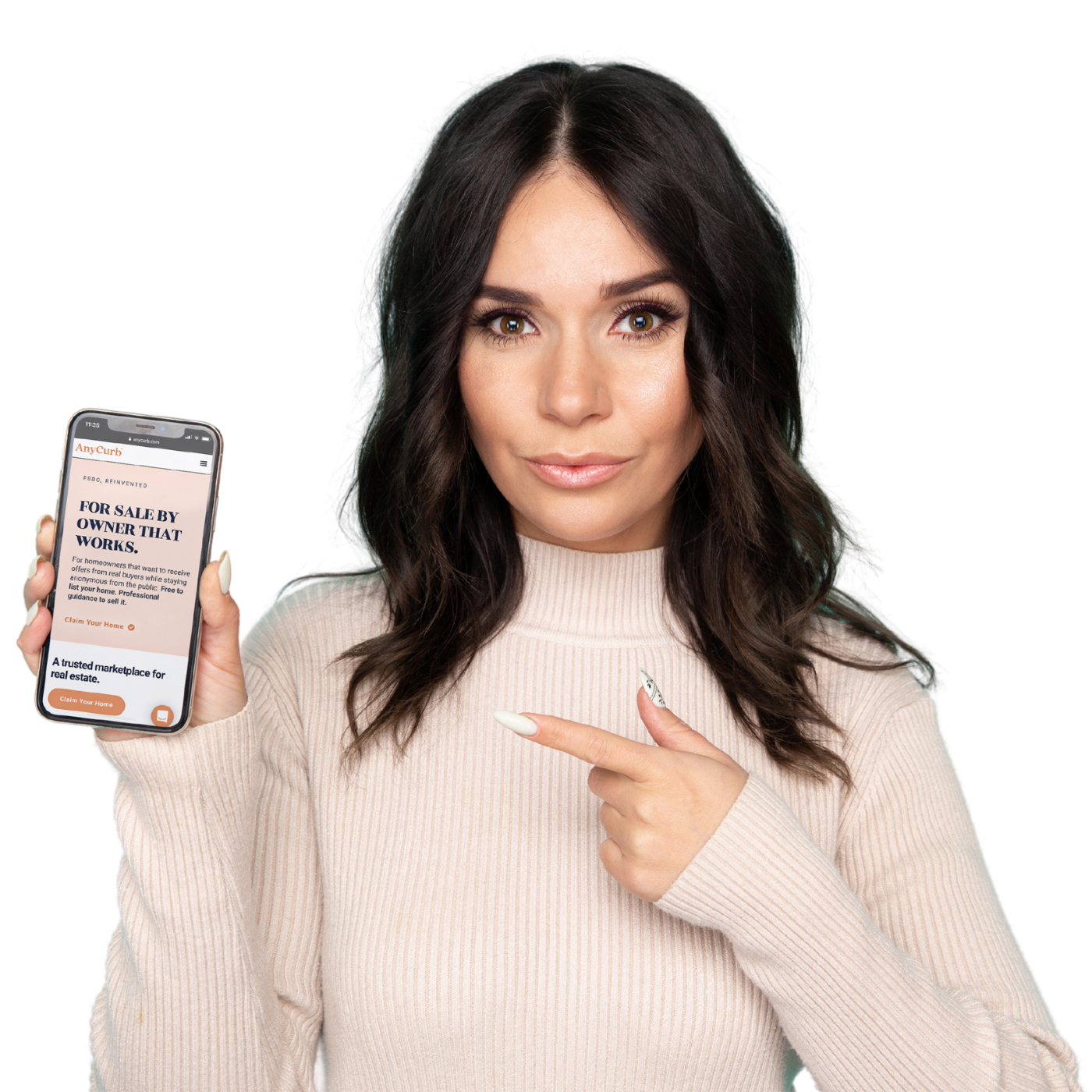 At closing, AnyCurb will collect 1.5% of the final sales price. When you purchase a property with an AnyCurb agent within 90 days of your home sale, you will be refunded the 1.5% amount as (i) a credit towards the next property, (ii) a check for 1.5% of home sales price. Therefore, you pay no commission to list your property when you buy + sell with AnyCurb.
Our process is designed by licensed professionals for you
Median sales price is increasing in Boystown We take the scary out of FSBO by vetting each buyer before connecting them to the homeowner. This ensures that our clients waste minimal time in finding their buyer.
Number of homes for sale is increasing in Boystown Get step-by-step guidance on the home sales process from marketing your property with proven templates and access to all legal documents for free.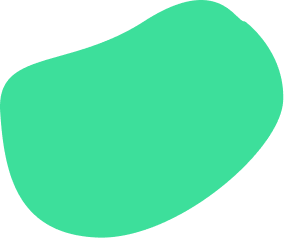 What our clients are saying:
We are so happy that we used AnyCurb. We were supported the whole way from looking at numerous homes to getting our questions answered through closing and beyond. Whenever we called or texted they would always respond very quickly with either the answer or offering to contact whoever was necessary to get us an answer.
- Anna
Client
They were incredible through our real estate experience. All of my questions were answered from the contract to the inspection to the negotiation to the closing. At the end, they even gave me a ecobee device that can help keep my energy costs low. I highly recommend them for anyone looking to buy or sell real estate. They really cared.
- Sinan
Client
AnyCurb was incredibly helpful in the home sale and home buying process. We had many questions and AnyCurb answered them for us promptly. All documents were easy to reference and free to use, and that's something that we appreciated about AnyCurb. We could tell off the bat that they cared about saving us money.
- Joey
Client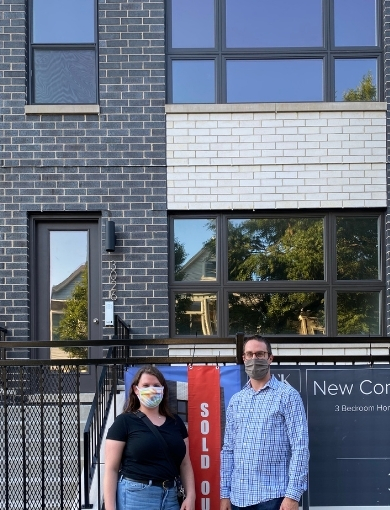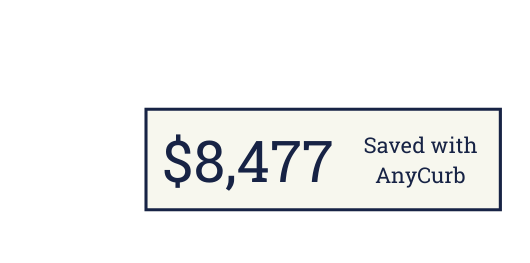 You've got questions, we've got answers.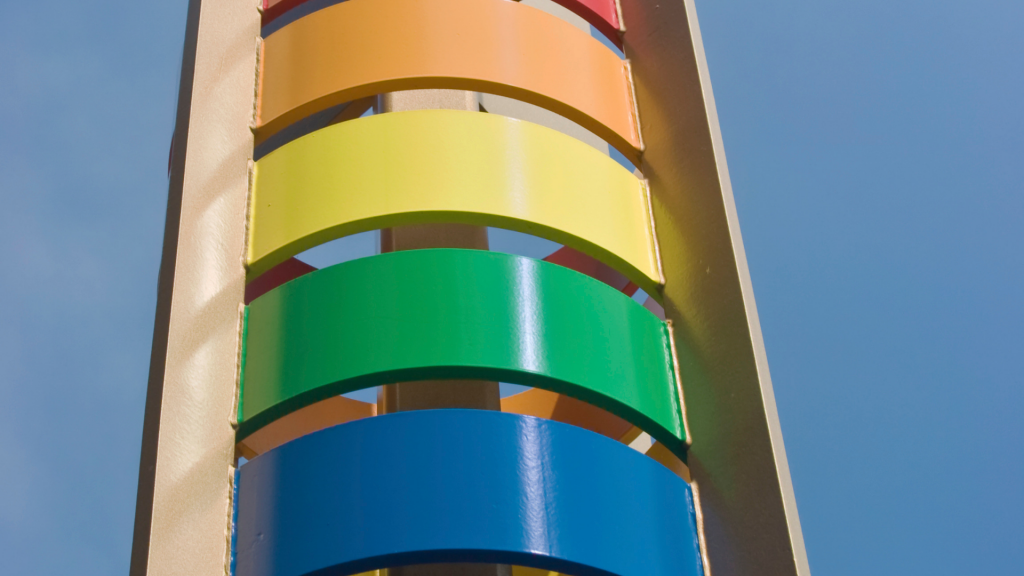 Boystown is an LGBTQ community in Chicago and the first community to be officially recognized as a gay community in the United States. It is located in the Lakeview East with Irving Park Road on the North, Broadway on the east, Wellington Avenue on the south, and Sheffield Avenue on the west side. 
The Ambiance of the Neighborhood:
As you move around in Boystown, you will see many of the pride flags covering the walls and streets. Even many roads have been painted with the pride flag. The gay and lesbian parades are held to show solidarity with the community. There are many shopping boutiques, theaters, top-notch restaurants, and comedy and night clubs that line the streets in Boystown and keep the neighborhood alive.
Bars and Restaurants:
Some of the best restaurants that you will find in Boystown are below.
Wood: $: This American restaurant serves food in small plates with handcrafted drinks. It is fancy on the inside, and it is great to have a nice lunch or dinner with friends and family. The restaurant also allows for take-away and no-contact delivery.
DryHop Brewers: $: On Broadway Street, this restaurant offers a great variety of dishes like bacon poutine, Scotch eggs, and fries. They have a brunch menu with gravy, omelets, and the best-selling Captain crunch French toast.
Elixir: $$: This luxurious bar offers many great cocktails as well as other specially prepared drinks. It is never overcrowded as the crowd is limited so that people can enjoy their drinks peacefully. The bar always has music but on a volume that sounds good to the ears instead of hurting them with a rather high volume.
L & L Tavern: $: This dive bar serves beer and drinks on which you would not have to spend a lot. Although they do not have any food, this place is best to sit and drink as much as you desire even very usually.

 
Transit Options:
Traveling in Boystown is quite easy because of the many options available. Below are some of the ways through which you can travel every day in the neighborhood.
Subway: The purple line that runs from Quincy to Belmont can be taken for $2 to $5 easily after 7 minutes walk to the station.
Bus: You may take the Line 156 or line 8 bus for $3. They stop every minute to pick up and then run for 40 minutes.
Taxis: They can be taken anywhere in the city for $16 to $19.
Drive: You can drive a personal car for transportation. The approximate fuel consumption will cost $1.
Uber: You can also book uber for $11 to $13, to travel around in Boystown.
Schools:
There are many schools in the neighborhood, and Boystown High School is the most famous one.
What People Love About The Neighborhood:
As it is an LGBTQ Community, living in Boystown is easy regardless of race, gender, or sexual preference. There are many parades held throughout the year to support these groups and many other events and festivals, which always keep the neighborhood cheerful.
What People Dislike About The Neighborhood:
Although the crime rate is generally low, it is higher compared to the other neighborhoods. However, there is nothing else that is hateful in this community, and it is a very peaceful place to live.