No commission real estate in Oak Brook, IL
We've streamlined the listing process in Oak Brook, IL to remove unnecessary steps and time-intensive appointments. By using our online portal, you list your home on 100's of sites. *No listing fee apply when you buy + sell with AnyCurb. Online only.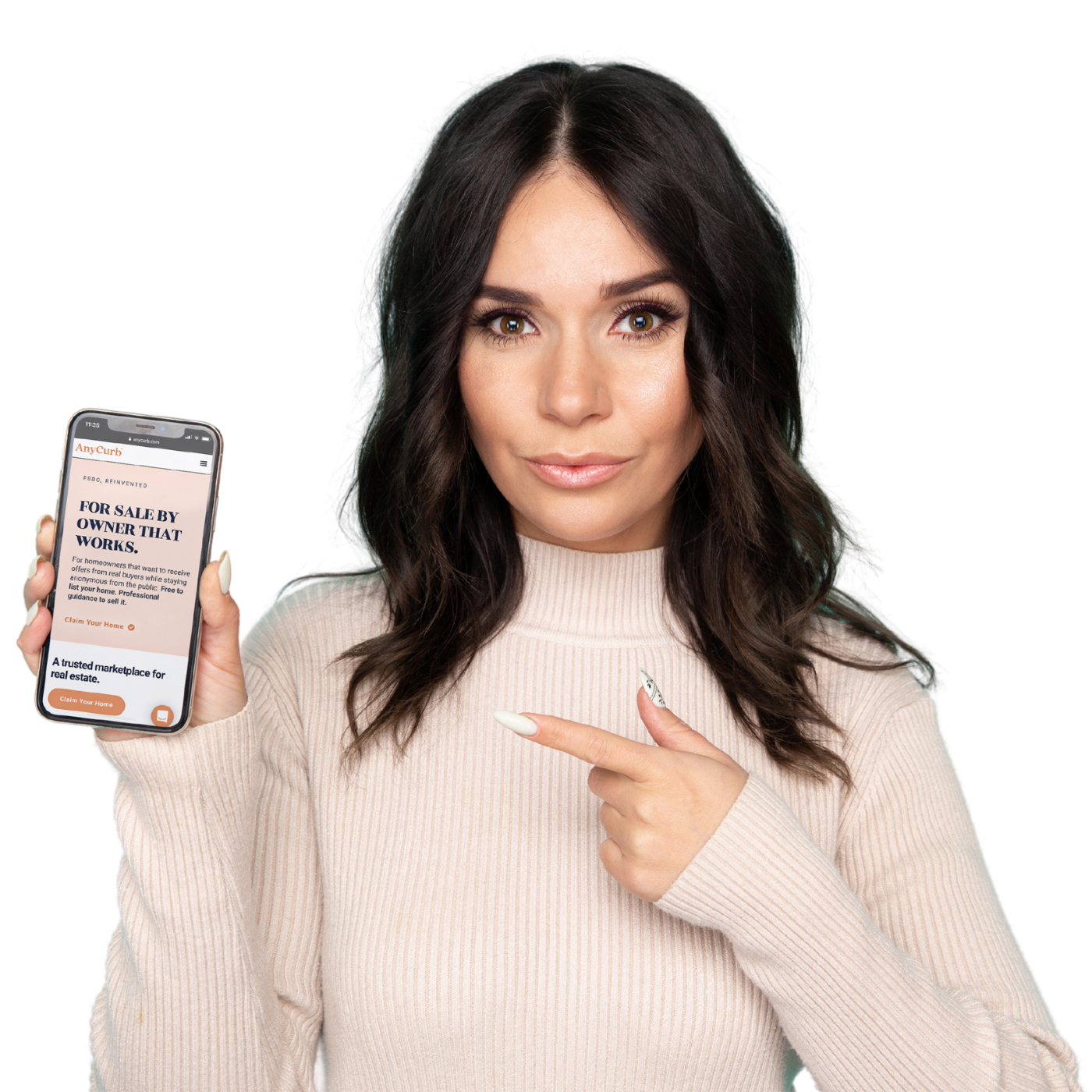 At closing, AnyCurb will collect 1.5% of the final sales price. When you purchase a property with an AnyCurb agent within 90 days of your home sale, you will be refunded the 1.5% amount as (i) a credit towards the next property, (ii) a check for 1.5% of home sales price. Therefore, you pay no commission to list your property when you buy + sell with AnyCurb.
Our process is designed by licensed professionals for you
Median sales price in Oak Brook is increasing We take the scary out of FSBO by vetting each buyer before connecting them to the homeowner. This ensures that our clients waste minimal time in finding their buyer.
Number of homes for sale is declining Get step-by-step guidance on the home sales process from marketing your property with proven templates and access to all legal documents for free.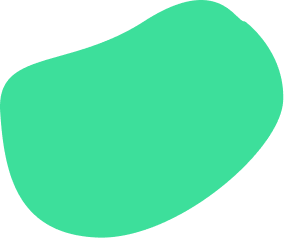 What our clients are saying:
We are so happy that we used AnyCurb. We were supported the whole way from looking at numerous homes to getting our questions answered through closing and beyond. Whenever we called or texted they would always respond very quickly with either the answer or offering to contact whoever was necessary to get us an answer.
- Anna
Client
They were incredible through our real estate experience. All of my questions were answered from the contract to the inspection to the negotiation to the closing. At the end, they even gave me a ecobee device that can help keep my energy costs low. I highly recommend them for anyone looking to buy or sell real estate. They really cared.
- Sinan
Client
AnyCurb was incredibly helpful in the home sale and home buying process. We had many questions and AnyCurb answered them for us promptly. All documents were easy to reference and free to use, and that's something that we appreciated about AnyCurb. We could tell off the bat that they cared about saving us money.
- Joey
Client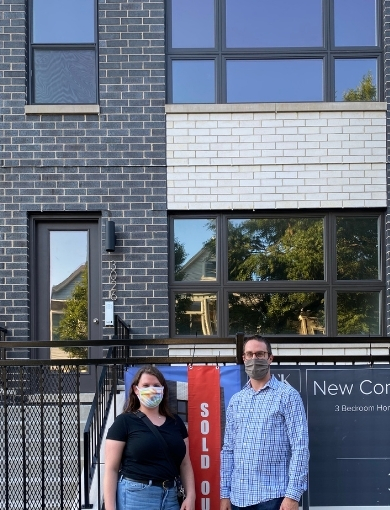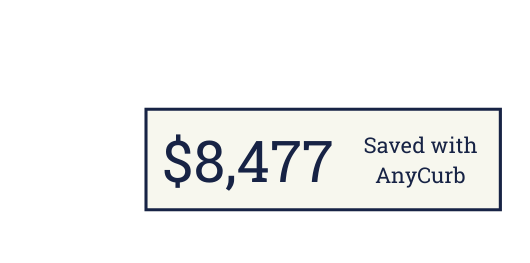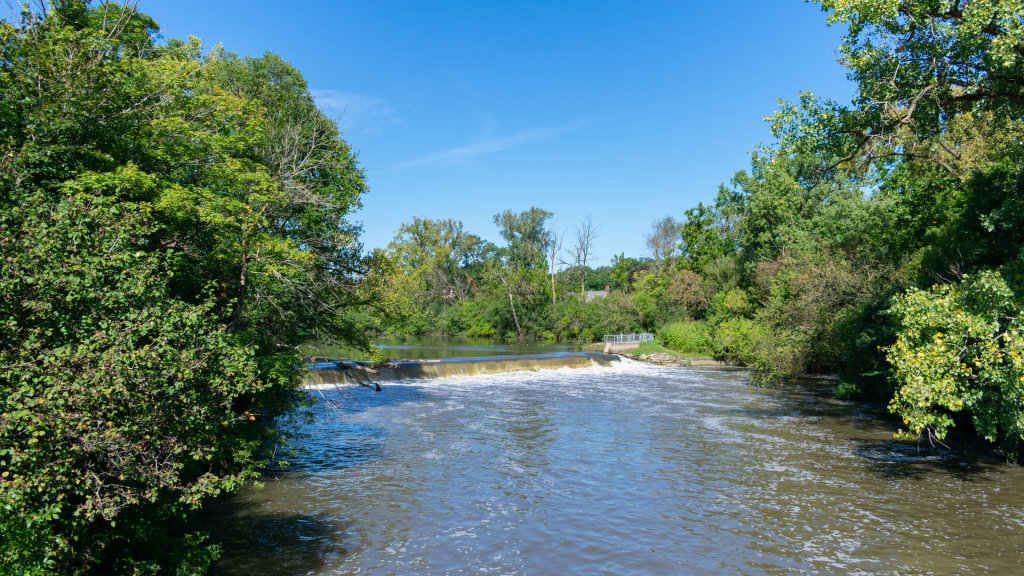 A major part of the village of Oak brook lies in DuPage County and a minor part in Cook County in Illinois. The village has the headquarters of many famous companies such as Blistex, Lions Club International, and Sanford L.P. Also, the corporate home of McDonald's and Ferrara candy were once located in this village.
The Ambiance of the Neighborhood:
Oak Brook has many residential subdivisions except for Oak Book shopping center and retail and office properties on 22nd street and Interstate 88. The four boundaries of Oak Brook are Elmhurst, Westchester, Hinsdale, and Downer's Groove to the north, east, south, and west, respectively.
Restaurants and Bars:
There are many good restaurants to eat and bars to drink in the village of Oak Brook. Read below to find out about them.
Redstone American Grill: $$: It is an American grill house with steaks, seafood, and sandwiches. They also have a wide selection of wine and have a beer, spirits as well as cocktails that you can enjoy in an upscale and romantic place.
McCormick and Schmick's Steaks & Seafood: $$$: At this restaurant, you can enjoy many tasty seasonal dishes. They have their menu upgraded every once in a while to ensure that you are always eating food cooked using fresh ingredients. Their dishes include steaks, pasta, chicken, and entrees with wine, spirits, and cocktails. With their bar on site, you will also find happy hour food and happy hour drinks. Also, they offer free Wi-Fi to their customers. The restaurant allows Dining in, takeaway and delivery as well.
Maggiano's Little Italy: $$: It is a semi-upscale Italian restaurant where you will have the best eating as well as drinking experience. They have many sparkling and red wines, beers and cocktails as well as other types of beverages. Apart from these, their menu also includes some non-alcoholic drinks. The restaurant allows dining in, takeaway and delivery.
Transit Options:
Oak Brook's common transit options are listed below.
Bus: There are multiple bus stations in Oak Brook where you can get a bus ride to commute in the village.
Car: The roads of Oak Brook are well built, making it very convenient to drive around in the village.
Schools:
There are both public and private schools in Oak Brook. Its school district, i.e., District 53, includes Brook Forest Elementary School and Butler Junior High school. Also, there is another district 86, which serves the students that live on that part of the village that lies in DuPage County. 
What People Love About the Neighborhood:
It is one of the safest places to live in Chicago. The people are very friendly with each other and always ready to help. It has all the necessities available in nearby areas. People consider this village to be one of the best places to live in with your family.
What People Dislike About the Neighborhood:
There isn't much that people hate about this place. Most people love it except for a few who habitually live in big cities and towns and have a hard time adjusting to the village's rural life.
You've got questions, we've got answers.