No commission real estate in Wrigleyville, IL
We've streamlined the listing process in Wrigleyville, IL to remove unnecessary steps and time-intensive appointments. By using our online portal, you list your home on 100's of sites. *No listing fee apply when you buy + sell with AnyCurb. Online only.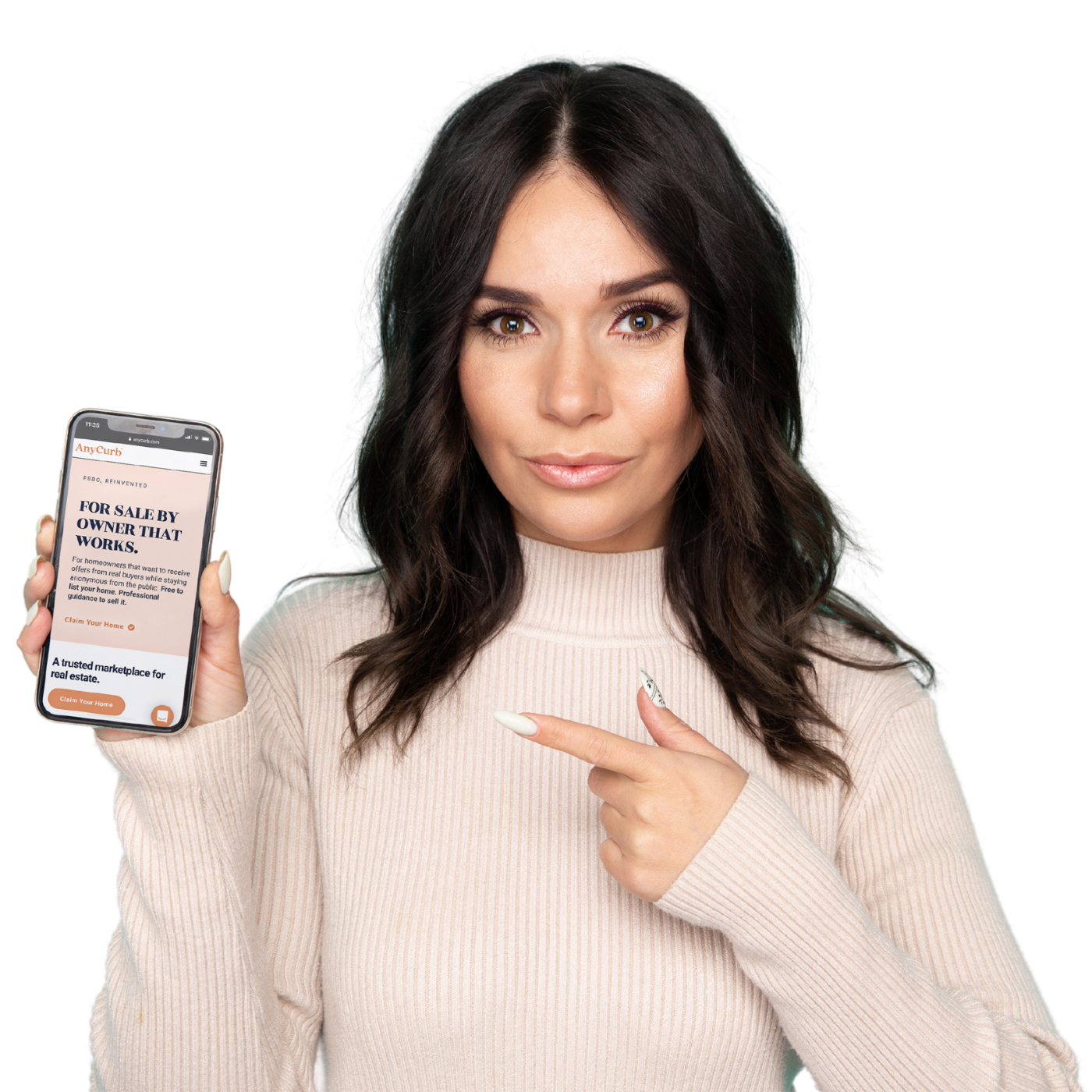 At closing, AnyCurb will collect 1.5% of the final sales price. When you purchase a property with an AnyCurb agent within 90 days of your home sale, you will be refunded the 1.5% amount as (i) a credit towards the next property, (ii) a check for 1.5% of home sales price. Therefore, you pay no commission to list your property when you buy + sell with AnyCurb.
Our process is designed by licensed professionals for you
Median sales price is increasing We take the scary out of FSBO by vetting each buyer before connecting them to the homeowner. This ensures that our clients waste minimal time in finding their buyer.
Number of homes for sale is flat Get step-by-step guidance on the home sales process from marketing your property with proven templates and access to all legal documents for free.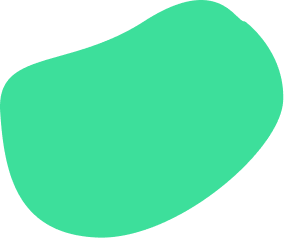 What our clients are saying:
We are so happy that we used AnyCurb. We were supported the whole way from looking at numerous homes to getting our questions answered through closing and beyond. Whenever we called or texted they would always respond very quickly with either the answer or offering to contact whoever was necessary to get us an answer.
- Anna
Client
They were incredible through our real estate experience. All of my questions were answered from the contract to the inspection to the negotiation to the closing. At the end, they even gave me a ecobee device that can help keep my energy costs low. I highly recommend them for anyone looking to buy or sell real estate. They really cared.
- Sinan
Client
AnyCurb was incredibly helpful in the home sale and home buying process. We had many questions and AnyCurb answered them for us promptly. All documents were easy to reference and free to use, and that's something that we appreciated about AnyCurb. We could tell off the bat that they cared about saving us money.
- Joey
Client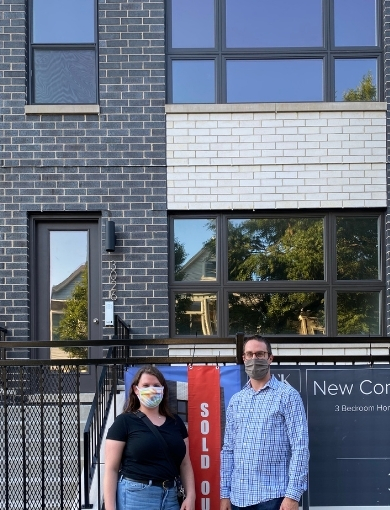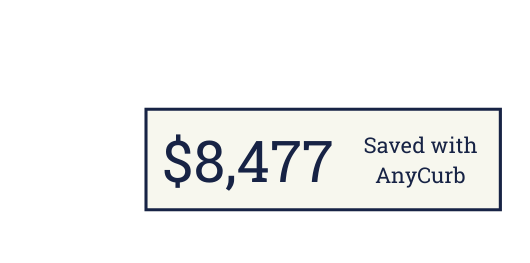 You've got questions, we've got answers.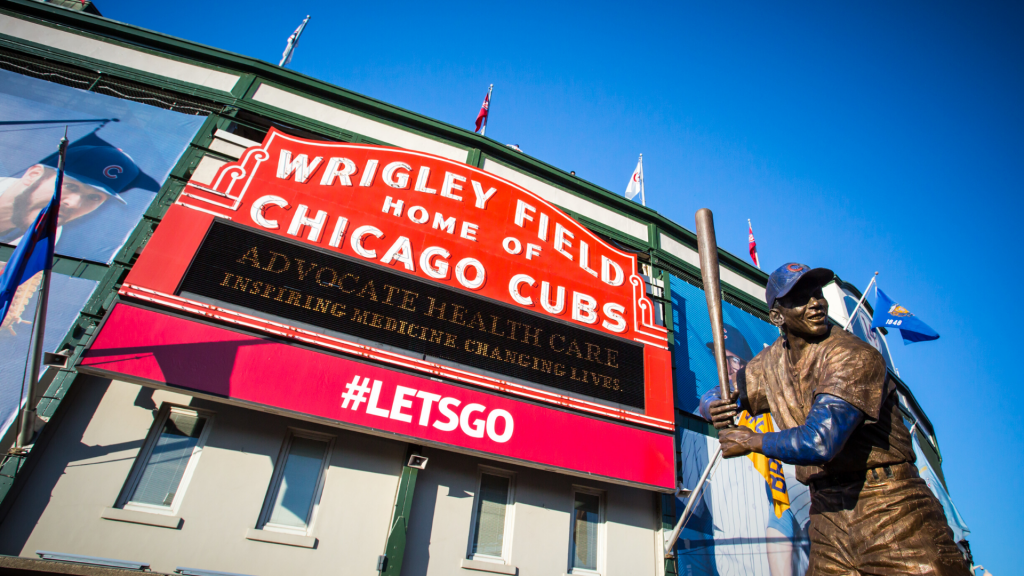 Wrigleyville is the home to the famous Wrigley Field, the namesake of the previous working-class Neighborhood in Chicago. The neighborhood is now known as the tourist hub in Chicago with all kinds of activities, especially when there are Chicago Cubs home games. The area is crowded, with sports part and several pubs along with gift shops of the baseball themes along the lines of Clark streets, Addison and Sheffield.
The Ambiance of the Neighborhood: 
Wrigley Ville, also known as "The Friendly Confines," is renowned for its ivy-covered outfield walls, a manual leaderboard, and a fun environment. It also hosts the Chicago Cubs, renowned for its 108-year ride from lovable losers to the 2016 World Series Champions. The city from around stadium is recognized as Wrigleyville, and the seams are exploding with bars and pubs, small gift stalls, and die-hard Cub fans. Move up and down Clark Street to prevent the many nightclubs and restaurants and cafes that are pretty crowded with residents, even when it isn't a baseball season.
Restaurants and Bars:
There are several bars and restaurants in the neighborhood, so you will never feel the need to go somewhere far to grab food. Read below to find some of the best restaurants and bars in Wrigleyville:
Union Full Board: $$$: If you love Detroit-style pizza place, then you must try the union full board. It is in Wheelhouse hotel and serves the best Detroit-style pizza in Chicago, making it the most favorite place of the people in Wrigleyville. They serve rectangular pies with a tweak of caramelized crust and sauce.
Smoke Daddy: $$$: Every Chicagoan likes BBQ – that's a fact, but if you wish to experience the best BBQ in town, then you must not miss out on smoke daddy. It has an upstairs patio, having TV's to keep you entertained. It has a bar that can qualify as a sports bar. You can experience live music all week and get a platter that you will never forget.
Do-Rite Donuts & Chicken: $$: If you wish to have fried chicken sandwiches coupled with tasty donuts, you must try out Do-Rite Donuts and Chicken in Wrigleyville, Chicago. They serve gluten-free and vegan dishes as well, so you don't have to worry about it. The restaurant also provides takeout services.
Transport Options:
Subway: You can find subways lines here for commuting.
Bus: Buses are easily available here.
Uber: You can get an uber here for $11 to $13.

 
Schools:
There a several high schools and preschools in the neighborhood.
What People Love About the Neighborhood
Wrigleyville is the home to the Wrigley field, which is among the oldest ballparks in the country. It doesn't matter if you are a sports fan or not, you will always find Cubs in the area. You will find open-air Gallagher Way outside the stadium, which acts as the meeting point of all the fans, visitors, and neighbors throughout the year. People here love the lively atmosphere and the abundance of activities.
What People Dislike About the Neighborhood
Since the neighborhood is a popular spot for many people, it gets really busy, which some people don't like. Some residents here find it very difficult to stay here and deal with large groups of visitors. The area itself is crowded, and due to traffic also it becomes even more difficult to commute here or go out for shopping.