No commission real estate in Hyde Park, IL
We've streamlined the listing process in Hyde Park, IL to remove unnecessary steps and time-intensive appointments. By using our online portal, you list your home on 100's of sites. *No listing fee apply when you buy + sell with AnyCurb. Online only.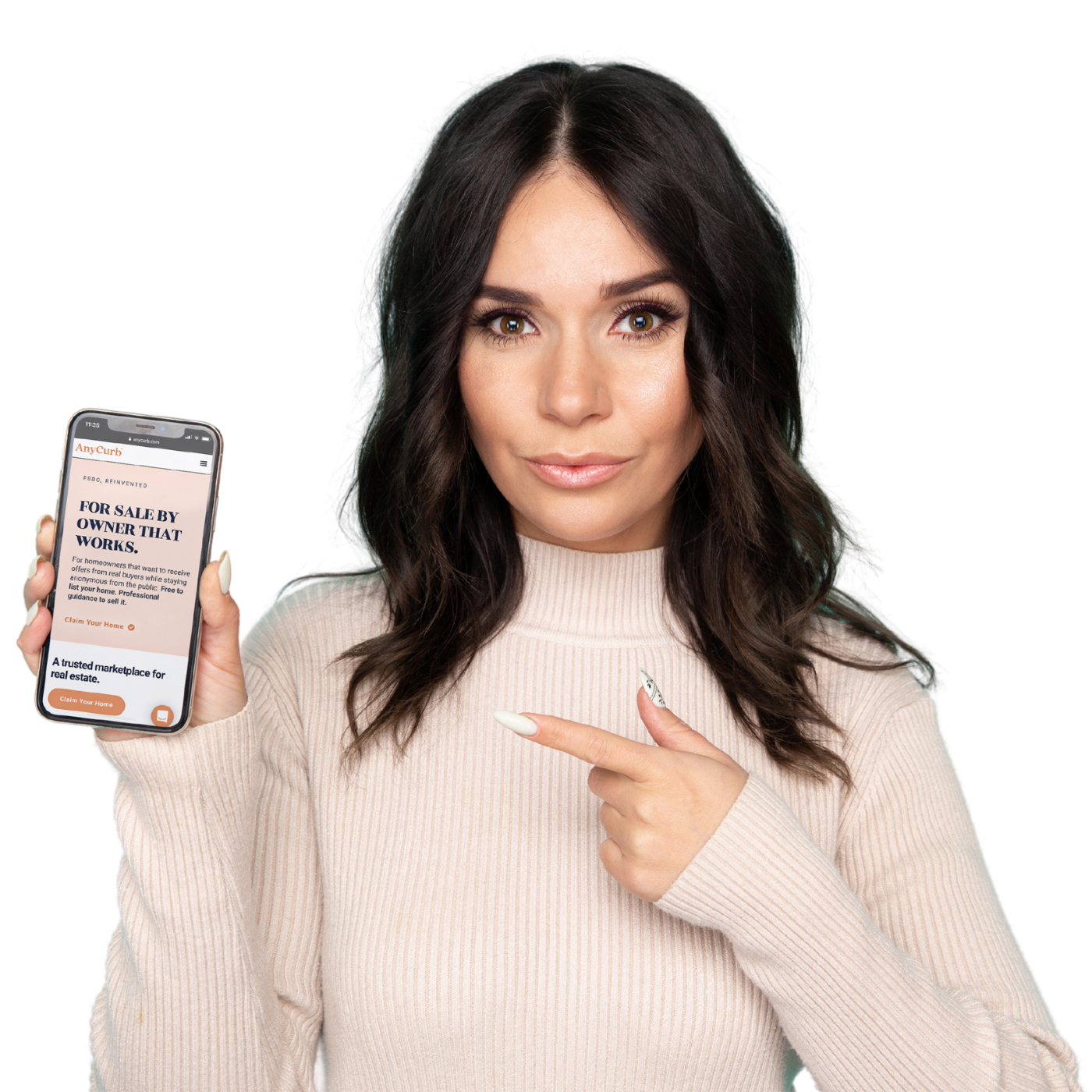 At closing, AnyCurb will collect 1.5% of the final sales price. When you purchase a property with an AnyCurb agent within 90 days of your home sale, you will be refunded the 1.5% amount as (i) a credit towards the next property, (ii) a check for 1.5% of home sales price. Therefore, you pay no commission to list your property when you buy + sell with AnyCurb.
Our process is designed by licensed professionals for you
Median sales price is increasing We take the scary out of FSBO by vetting each buyer before connecting them to the homeowner. This ensures that our clients waste minimal time in finding their buyer.
Number of homes for sale is declining Get step-by-step guidance on the home sales process from marketing your property with proven templates and access to all legal documents for free.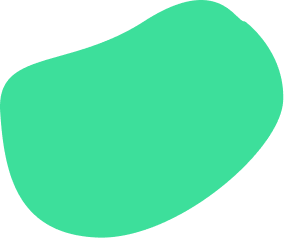 What our clients are saying:
We are so happy that we used AnyCurb. We were supported the whole way from looking at numerous homes to getting our questions answered through closing and beyond. Whenever we called or texted they would always respond very quickly with either the answer or offering to contact whoever was necessary to get us an answer.
- Anna
Client
They were incredible through our real estate experience. All of my questions were answered from the contract to the inspection to the negotiation to the closing. At the end, they even gave me a ecobee device that can help keep my energy costs low. I highly recommend them for anyone looking to buy or sell real estate. They really cared.
- Sinan
Client
AnyCurb was incredibly helpful in the home sale and home buying process. We had many questions and AnyCurb answered them for us promptly. All documents were easy to reference and free to use, and that's something that we appreciated about AnyCurb. We could tell off the bat that they cared about saving us money.
- Joey
Client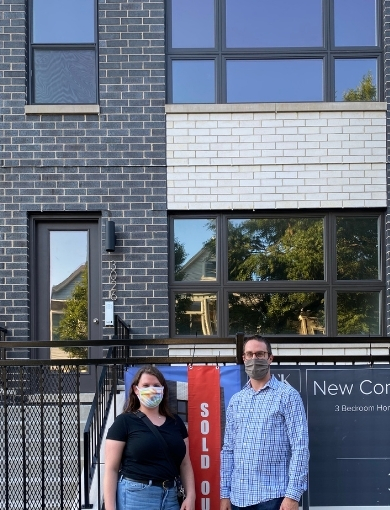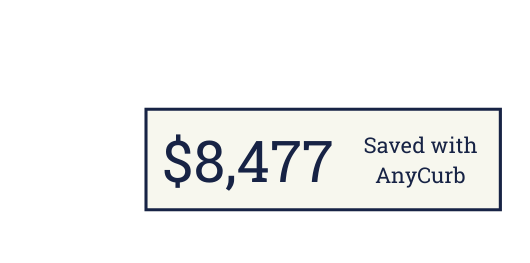 You've got questions, we've got answers.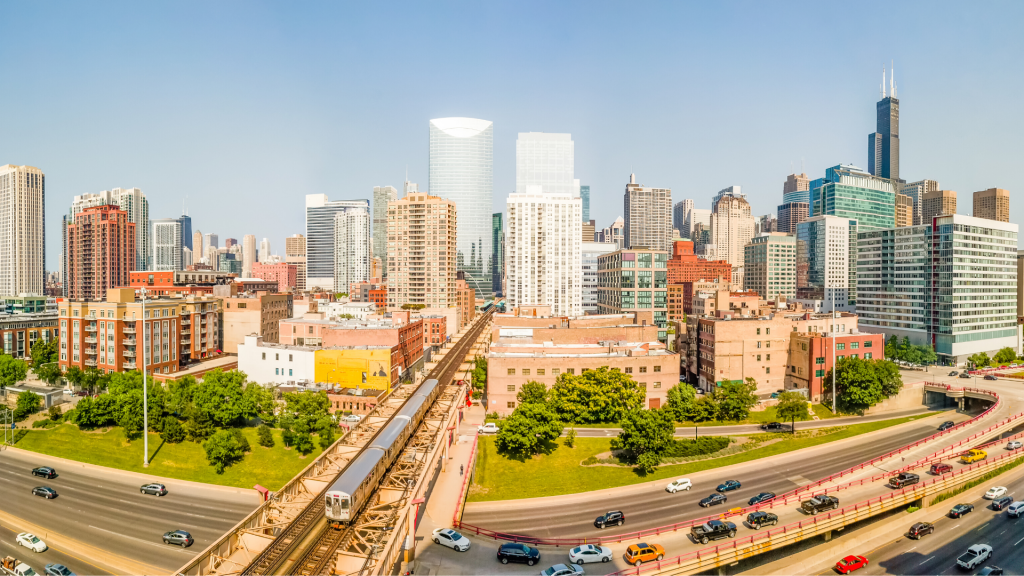 Hyde Park is on the shore of Lake Michigan, 7 miles from The Loop. The Washington Park lies on the west side of Hyde park, whereas, on the east side is lake Michigan. It is said that Hyde Park is a place where history is made as it is the place where Chicago's World Fair was held in 1893, and it has been the only building to still exist today since the fair. 
The Ambiance of The Neighborhood:
As this neighborhood has a rich history, one can expect to see historical sites in Hyde Park. The renowned University of Chicago lies on the west side whereas, the Museum of Science lies on its east side. Apart from these, shopping centers, educational institutes, and churches all fill in the streets of the neighborhood.
Bars and Restaurant:
Some of the most popular restaurants in Hyde Park are listed below.
Virtue: $$ – $$$: The restaurant has an elegant and classy interior and is one of the fanciest restaurants in the neighborhoods. Food options include entrees, ribs, shrimps, and many more. There is also a separate bar that is very dimly lit and serves the purpose of enjoying a drink in solitude.
The Soul Shack: $$: It serves everything that will make your soul happy. It is a casual food stop, and you can expect to eat fried chicken and mac and cheese at this restaurant. On the plus side, it also allows taking away so you can enjoy it at other places as well.
Valois: $$ – $$$: Famous for being the favorite eatery of Barack Obama, this café sells old school cafeteria food. It also has a lot of options on its menu for breakfast.

 

Nelle Pizza e Pasta: $$: As the name says, this restaurant serves pizza and pasta. It is owned by the same people that own Pizzeria de Nella in Lincoln Park. If you have visited Pizzeria de Nella, you must already have the idea of the taste. It is a good restaurant with a stylish interior and a taste in food you will not forget.
Transit options:
There are many ways to commute in the neighborhood. The most common ways are below.
CTA buses: An effective way of transportation are buses, which do not require a lot of spending. It is the most feasible way of moving around Hyde Park.
Train: The Metra electric line operates in Hyde Park and allows easy transportation in the neighborhood.
Car: Like every other neighborhood, cars are one of the best modes of transportation in Hyde Park as well.
Schools:
There are several high schools and pre-schools in Hyde Park.
What People Love About the Neighbourhood: 
As Hyde Park has remained home to many famous personalities like Muhammad Ali, Barack Obama, Jody Watley, and many more, it has continued to be an interesting place for people. Other interests of people in Hyde Park include Jackson Park and Promontory Park, which is a very nice entertainment in the neighborhood.
What People Dislike About the Neighborhood:
Some people consider Hyde Park to be an expensive neighborhood as other cheaper neighborhoods exist. The crime rate is also high as it has been ranked average out of 77 communities in the list of violent crimes, which is an important concern of the people of Hyde Park.