No commission real estate in Naperville, IL
We've streamlined the listing process in Naperville, IL to remove unnecessary steps and time-intensive appointments. By using our online portal, you list your home on 100's of sites. *No listing fee apply when you buy + sell with AnyCurb. Online only.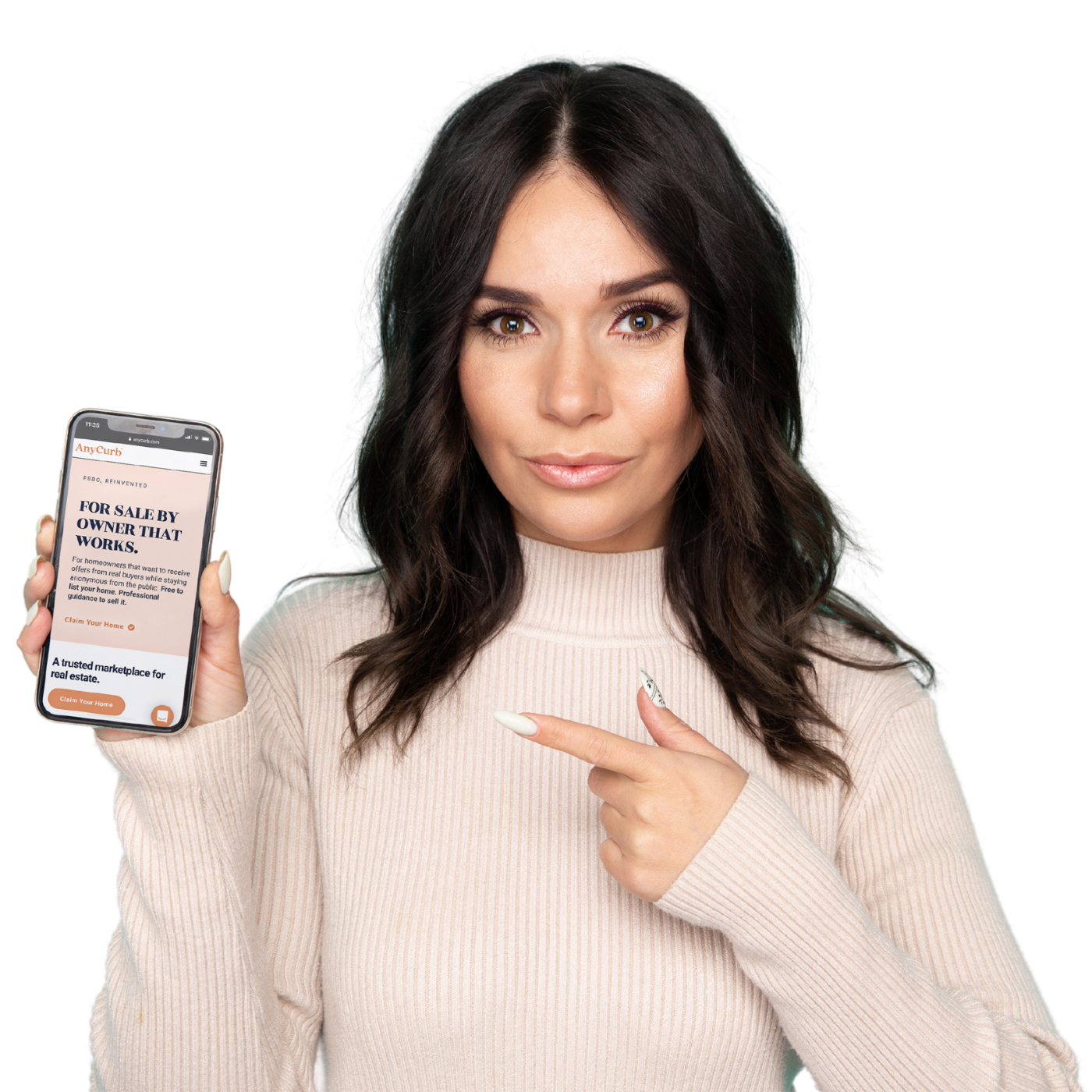 At closing, AnyCurb will collect 1.5% of the final sales price. When you purchase a property with an AnyCurb agent within 90 days of your home sale, you will be refunded the 1.5% amount as (i) a credit towards the next property, (ii) a check for 1.5% of home sales price. Therefore, you pay no commission to list your property when you buy + sell with AnyCurb.
Our process is designed by licensed professionals for you
Median sales price in Naperville is increasing We take the scary out of FSBO by vetting each buyer before connecting them to the homeowner. This ensures that our clients waste minimal time in finding their buyer.
Number of homes for sale is declining Get step-by-step guidance on the home sales process from marketing your property with proven templates and access to all legal documents for free.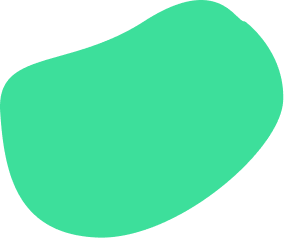 What our clients are saying:
We are so happy that we used AnyCurb. We were supported the whole way from looking at numerous homes to getting our questions answered through closing and beyond. Whenever we called or texted they would always respond very quickly with either the answer or offering to contact whoever was necessary to get us an answer.
- Anna
Client
They were incredible through our real estate experience. All of my questions were answered from the contract to the inspection to the negotiation to the closing. At the end, they even gave me a ecobee device that can help keep my energy costs low. I highly recommend them for anyone looking to buy or sell real estate. They really cared.
- Sinan
Client
AnyCurb was incredibly helpful in the home sale and home buying process. We had many questions and AnyCurb answered them for us promptly. All documents were easy to reference and free to use, and that's something that we appreciated about AnyCurb. We could tell off the bat that they cared about saving us money.
- Joey
Client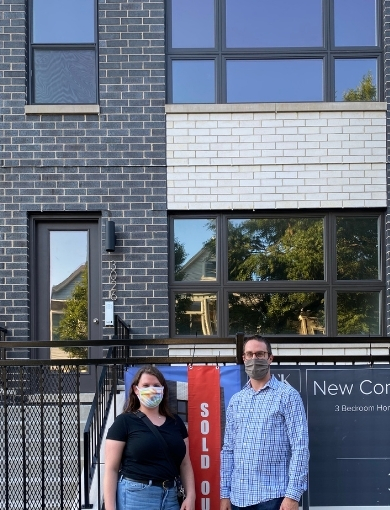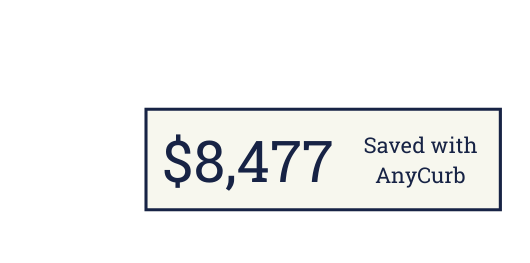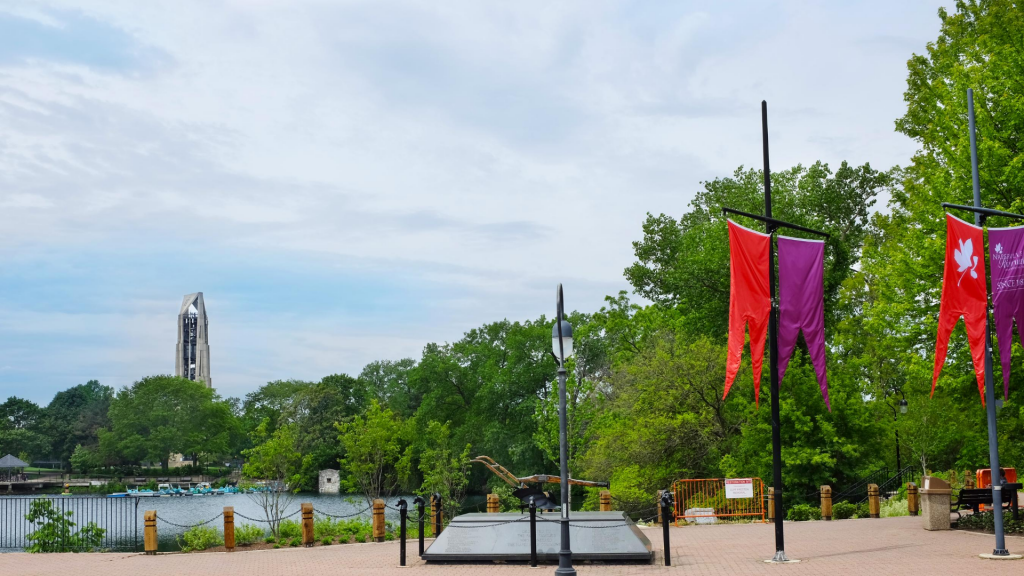 Naperville is a city in the state of Illinois in the United States located at twenty-eight kilometers west in the suburbs of Chicago. It was ranked the wealthiest city of the Midwest and the eleventh in the nation's most affluent cities in 2010. It was also ranked the safest city in the nation by 'USA Today' and 'Business Insider.'
The Ambiance of the City:
There are many cultural attractions in the city of Naperville. You will find many old libraries such as the Nicholas Public library, Naper Boulevard Library, and 95th street library. Moreover, Naperville has the famous Moser Tower and Millennium Carillon, a key attraction for the tourists in the city. There is also a 1.75-mile river walk to the town, constructed in 1981 with many beautiful sceneries. It also has a children's museum with annually 300,000 visitors and has won three awards since the time it was rebuilt.
Restaurants and Bars:
Below is a list of the famous restaurants in Naperville.
Two Brothers Barrel House: $$: It is a simple American restaurant along with a bar on site. It serves soup, salads, burgers, and entrees as well. There is a lengthy wine and beer menu as well. The reviews are excellent as well, and it is one of the favorite places of the residents of Naperville.
Crosstown pub and grill Naperville: $: It also has a bar but also serves grilled American food. It is a craft-beer pub with LCDs playing sports. It also has an outdoor sitting facility and a fast service. They also provide free Wi-Fi. It is currently closed for dining in, but take away, and delivery is still available.
Top Golf: $: It is a beautiful outdoor restaurant with a seating arrangement. The restaurant excels in making late-night, comfort food, and cocktails. They take table reservations, and you usually have to wait if you don't have a booking. The restaurant only allows dining in.
Aurelio's Pizza Naperville Springbrook Square: $: The restaurant has a lot of Italian dishes, including pizza, pasta, and much more. The pizza and pasta flavors are many with additional options to add extra sauces and meat. The atmosphere of the environment is cozy and casual, and it is great for hanging out with friends and family.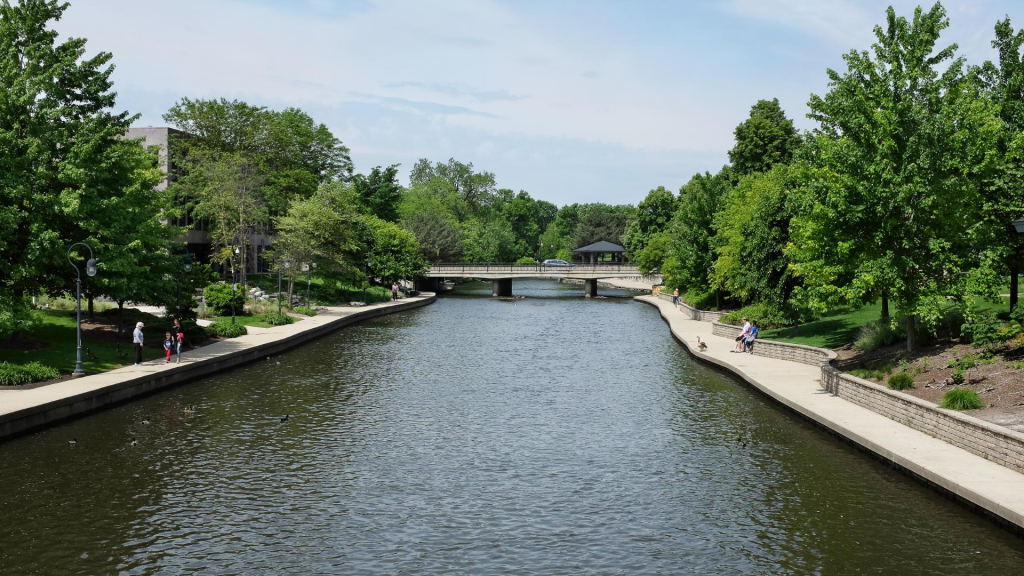 Transit Options:
There are many transit options available in Western Springs.
Metro: Metra provides rail service to the City of Naperville, and you can use it to travel around in the city.
Bus: Pace provides bus service to the city and is the most commonly used mode of transport.
Car: you can own a personal vehicle and drive around the city.
Carpooling: Pace suburban bus also provides rideshare services that connect you to the Chicago land area if you are willing to share your ride. This way of commuting is easy, safe, and also quick.
Schools:
There are many schools, colleges, and universities throughout the city, and the most renowned of these include Northern Illinois University, College of DuPage, and DeVry University.
What People Love About the City:
People love the fact that Naperville has many historical and cultural sites. There are many good restaurants, bars, and cafes in the city, and it is a safe place to live in. Tourists feel secure when they come here as the crime rate is very low, which is why it ranks as the safest city in the nation.
What People Dislike About the City:
 Traffic in downtown Naperville can get busy during rush hours. 
You've got questions, we've got answers.