No commission real estate in West Town, IL
We've streamlined the listing process in West Town, IL to remove unnecessary steps and time-intensive appointments. By using our online portal, you list your home on 100's of sites. *No listing fee apply when you buy + sell with AnyCurb. Online only.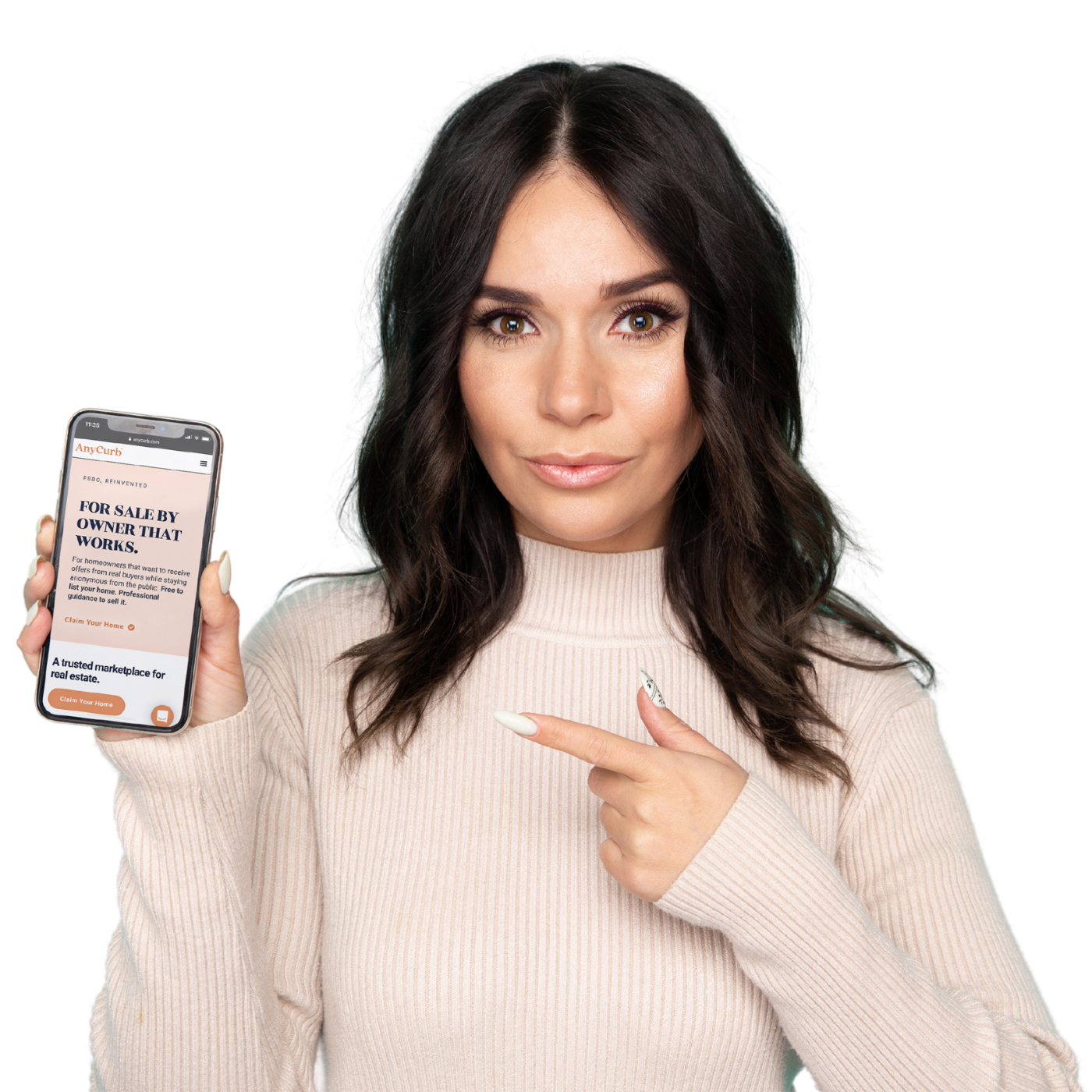 At closing, AnyCurb will collect 1.5% of the final sales price. When you purchase a property with an AnyCurb agent within 90 days of your home sale, you will be refunded the 1.5% amount as (i) a credit towards the next property, (ii) a check for 1.5% of home sales price. Therefore, you pay no commission to list your property when you buy + sell with AnyCurb.
Our process is designed by licensed professionals for you
Median sales price is flat in West Town
We take the scary out of FSBO by vetting each buyer before connecting them to the homeowner. This ensures that our clients waste minimal time in finding their buyer.
Number of homes for sale is flat in West Town Get step-by-step guidance on the home sales process from marketing your property with proven templates and access to all legal documents for free.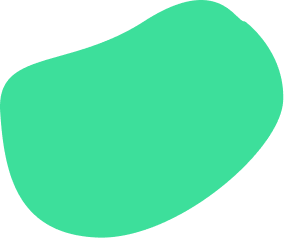 What our clients are saying:
We are so happy that we used AnyCurb. We were supported the whole way from looking at numerous homes to getting our questions answered through closing and beyond. Whenever we called or texted they would always respond very quickly with either the answer or offering to contact whoever was necessary to get us an answer.
- Anna
Client
They were incredible through our real estate experience. All of my questions were answered from the contract to the inspection to the negotiation to the closing. At the end, they even gave me a ecobee device that can help keep my energy costs low. I highly recommend them for anyone looking to buy or sell real estate. They really cared.
- Sinan
Client
AnyCurb was incredibly helpful in the home sale and home buying process. We had many questions and AnyCurb answered them for us promptly. All documents were easy to reference and free to use, and that's something that we appreciated about AnyCurb. We could tell off the bat that they cared about saving us money.
- Joey
Client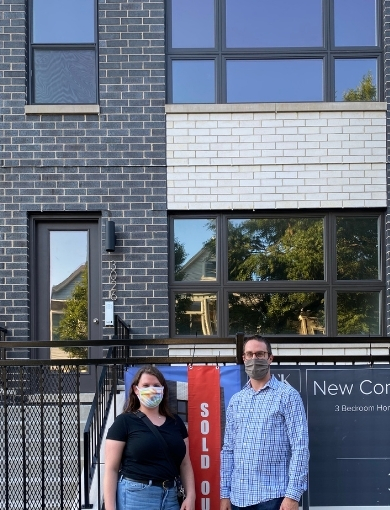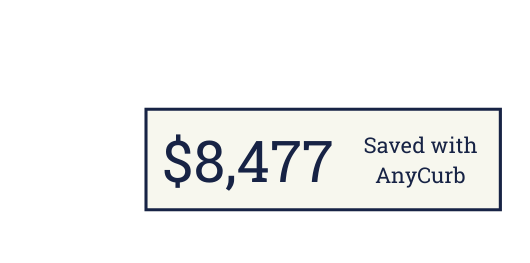 You've got questions, we've got answers.
West Town is in Chicago northwest of the Loop on Chicago's West Side. It is a collection of several distinct neighborhoods. Its boundaries are the Chicago River on the east side, Union Pacific railroad tracks on the south side, railroad tracks on Bloomingdale Avenue on the north side, and an irregular western border on the west side.
The Ambiance of the Neighborhood:
West Town has a population of around 80,000, with an area of the 11.84-kilometer square. Throughout the year, there are many festivals and fun events that take place in West Town. There are also parks where movies, art fairs, and many children's events are hosted throughout the year. West Town also has some great apartments at great prices, which can be rented out by anyone who wishes to live in the neighborhood.
Bars and Restaurants:
If you are in West Town and looking for a good restaurant to dine in or takeaway, read below to find out what you can go for.
Forbidden Root: $$: Some famous bars and restaurants include Forbidden Root, which is a restaurant and a bar with mostly positive reviews from people who visited. It also delivers and provides contactless delivery.

 

Kennedy Rooftop: $$$$: Kennedy Rooftop is another bar and restaurant which, as the name suggests, is a rooftop restaurant. It is cozy and provides the best view, while one enjoys their food.
Easy Bar: $$ – $$$: Easy Bar is a bar that provides outdoor seating and dine-ins. It has happy hour specials and group bookings and mostly positive reviews by customers.
Queen Mary Tavern: $$: Queen Mary Tavern is another bar which has been very careful during Covid-19 as they enforce social distancing, and have hand sanitizers. It is required to wear masks, and the staff wears gloves, which is a great initiative considering the current situation. The ambiance is described as a cool atmosphere by many visitors.
Transit Options: 
There are many ways of transportations in West Town. The most common ones among them are listed below.
Train: You can catch a train and move around the town for a very affordable price.
Taxi: You can find taxis can result in great abundance in every neighborhood in Chicago, including the West Town.
Uber: Uber facilities are also available in West Town, and you can easily book one by using the Uber app.
Schools:
West Town also has public high schools, Magnet high schools, Charter high schools, private high schools, Catholic, elementary, and preschool as well.
What People Love About the Neighborhood:
Some of the best restaurants and bars are in West Town. Anyone who loves to eat would like living here or visiting this place. There are also some great shopping places, a shopaholic's dream place. During summer shops remain open till late on weekends and offer amazing discounts which give a fun atmosphere.
The Chicago Avenue bus is another reason to love West Town as it is a great transportation option for going to work, explore the area as a tourist, and takes one to downtown Chicago and the Loop in a short amount of time. It is one of the safest neighborhoods to live in as there are is rarely any crimes.
What People Dislike About the Neighborhood:
There are a few things that people hate about this neighborhood. However, as Chicago is one of the most dangerous cities in the world, some of West Town's surrounding neighborhoods are not as safe.