No commission real estate in Lincoln Park, IL
We've streamlined the listing process in Lincoln Park, IL to remove unnecessary steps and time-intensive appointments. By using our online portal, you list your home on 100's of sites. *No listing fee apply when you buy + sell with AnyCurb. Online only.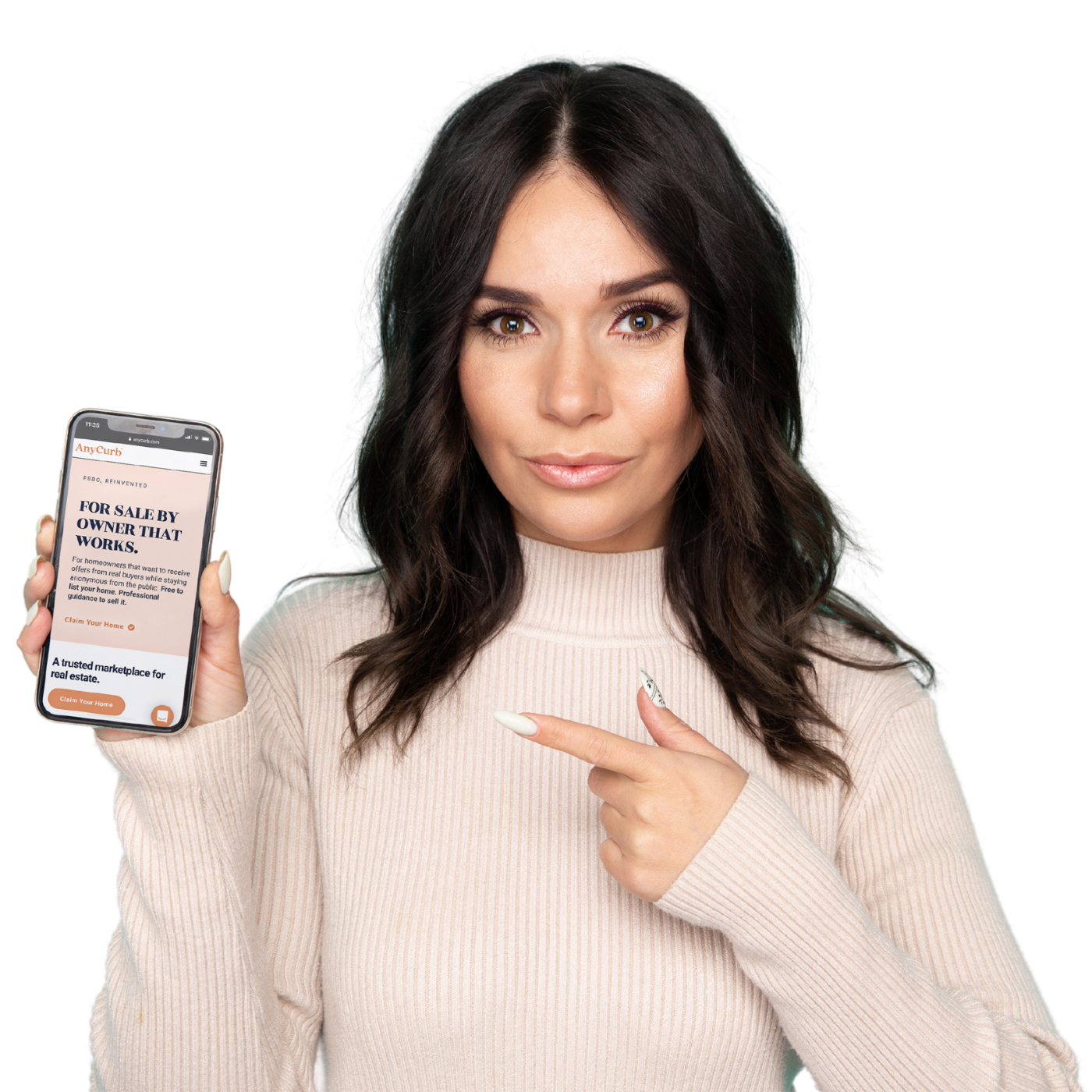 At closing, AnyCurb will collect 1.5% of the final sales price. When you purchase a property with an AnyCurb agent within 90 days of your home sale, you will be refunded the 1.5% amount as (i) a credit towards the next property, (ii) a check for 1.5% of home sales price. Therefore, you pay no commission to list your property when you buy + sell with AnyCurb.
Trends in Lincoln Park, IL
Our process is designed by licensed professionals for you
Median sales price in Lincoln Park, IL is increasing We take the scary out of FSBO by vetting each buyer before connecting them to the homeowner. This ensures that our clients waste minimal time in finding their buyer.
Number of homes for sale is increasing Get step-by-step guidance on the home sales process from marketing your property with proven templates and access to all legal documents for free.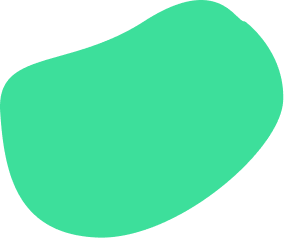 What our clients are saying:
We are so happy that we used AnyCurb. We were supported the whole way from looking at numerous homes to getting our questions answered through closing and beyond. Whenever we called or texted they would always respond very quickly with either the answer or offering to contact whoever was necessary to get us an answer.
- Anna
Client
They were incredible through our real estate experience. All of my questions were answered from the contract to the inspection to the negotiation to the closing. At the end, they even gave me a ecobee device that can help keep my energy costs low. I highly recommend them for anyone looking to buy or sell real estate. They really cared.
- Sinan
Client
AnyCurb was incredibly helpful in the home sale and home buying process. We had many questions and AnyCurb answered them for us promptly. All documents were easy to reference and free to use, and that's something that we appreciated about AnyCurb. We could tell off the bat that they cared about saving us money.
- Joey
Client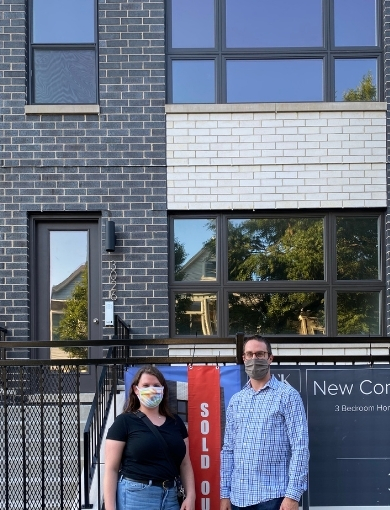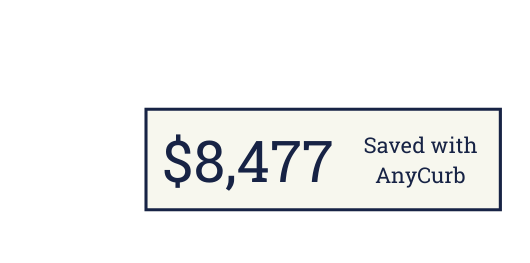 You've got questions, we've got answers.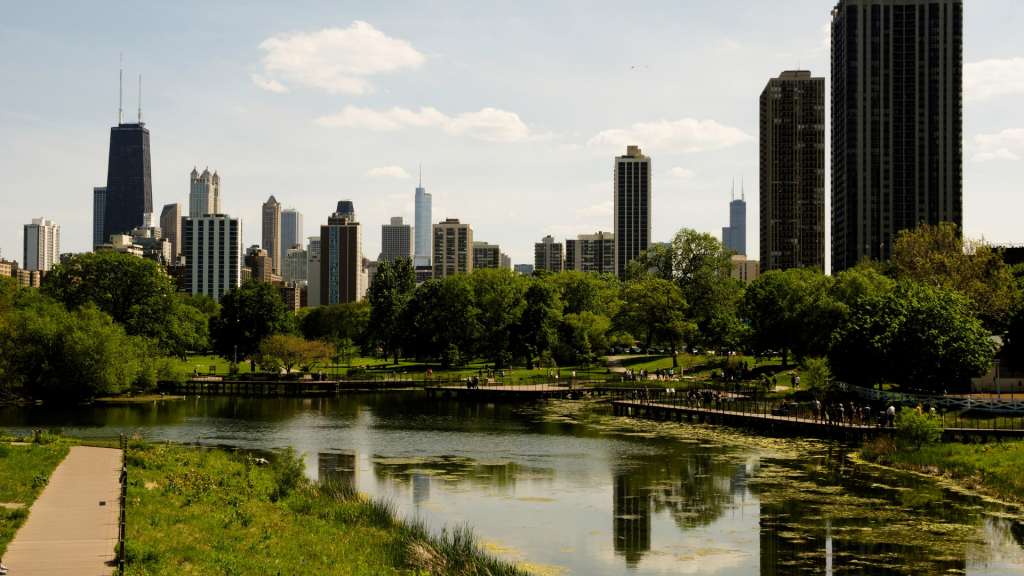 Lincoln Park is a neighborhood on the North Side of Chicago, Illinois. It's one of Chicago's extremely wealthy communities. We are sure, all Chicagoans have toured one of Lincoln Park's lakeside parks once and dreamed of settling there! That's the reason why the demand for housing there is rapidly increasing, leading to a boom in the real estate sector of this neighborhood.  
The ambiance of the Neighborhood:
The namesake park of the Lincoln Park neighborhood sets the area apart. When in the neighborhood, you can enjoy the lushly landscaped grounds, the park zoo, the lakefront trail, and the park conservatory. There is so much to do there all day, such as the Peggy Notebaert, Chicago History Museum, Farm in the Zoo, North Avenue Beach, Nature Boardwalk, and the Theater on the Lake and Nature Museum.
Transit Options:
Line 9 bus: You can find the line 9 bus from Ashland & Cortland. Price: $3
Subway: You may take the subway from Fullerton to Jackson-Red Red Line. Price: $4 – $10
Taxi: You can easily find a taxi here: $13 – $16
Uber: Uber is easily available in the neighborhood. Price: $9 – $12
Walk: Walk to your desired locations.
Restaurants and Bars:
There are many great restaurants and bars that suit the prestigious neighborhood. Find some of the best restaurants and bars in Lincoln Park neighborhood below:
Restaurant: The Chef at the restaurant Alisha Elenz has received the Jean Banchet Rising Star Chef award in 2019. Visit the restaurant and make sure you start with a round of citrus-rich boquerones before you order anything else.
North Pond: Chef Bruce Sherman serves the best American cuisines at the north pond restaurant. You can find sweetcorn soup, an heirloom tomato salad, and much more.
Pequod's Pizza: if you love the two-level Chicago deep-dish pizzeria, this restaurant is for you. They serve the caramelized "burnt" crust, which is something every tourist dreams of.
Quality Crab & Oyster Bah: If you are an Oyster fanatics, then you have found the right place for your seafood craving. You can find fried chicken, sampler, fish and chips, and crispy cod tacos poke.
404 Wine Bar Co. Bar: 404 Wine Bar Co. offers is perfect for those who are looking for a more sophisticated wine house. You can select from an extensive list of wines from around the world and experience a luxurious night out.
What People Love About Lincoln Park
This scenic area is a paradise for all those who love nature. It has manicured parks, a mysterious lily pond, a traditional indoor nature reserve, and plenty of lakeside greenery with breathtaking views. It also has the oldest free zoos in the world and an esteemed line of restaurants that features the finest restaurants ever.
What People Dislike About Lincoln Park
Lincoln Park is among the richest and most costly neighborhoods in Chicago. Although the typical single-family real estate costs about $1 million, many houses in the neighborhood are worth over $10 million.