No commission real estate in Hinsdale, IL
We've streamlined the listing process in Hinsdale, IL to remove unnecessary steps and time-intensive appointments. By using our online portal, you list your home on 100's of sites. *No listing fee apply when you buy + sell with AnyCurb. Online only.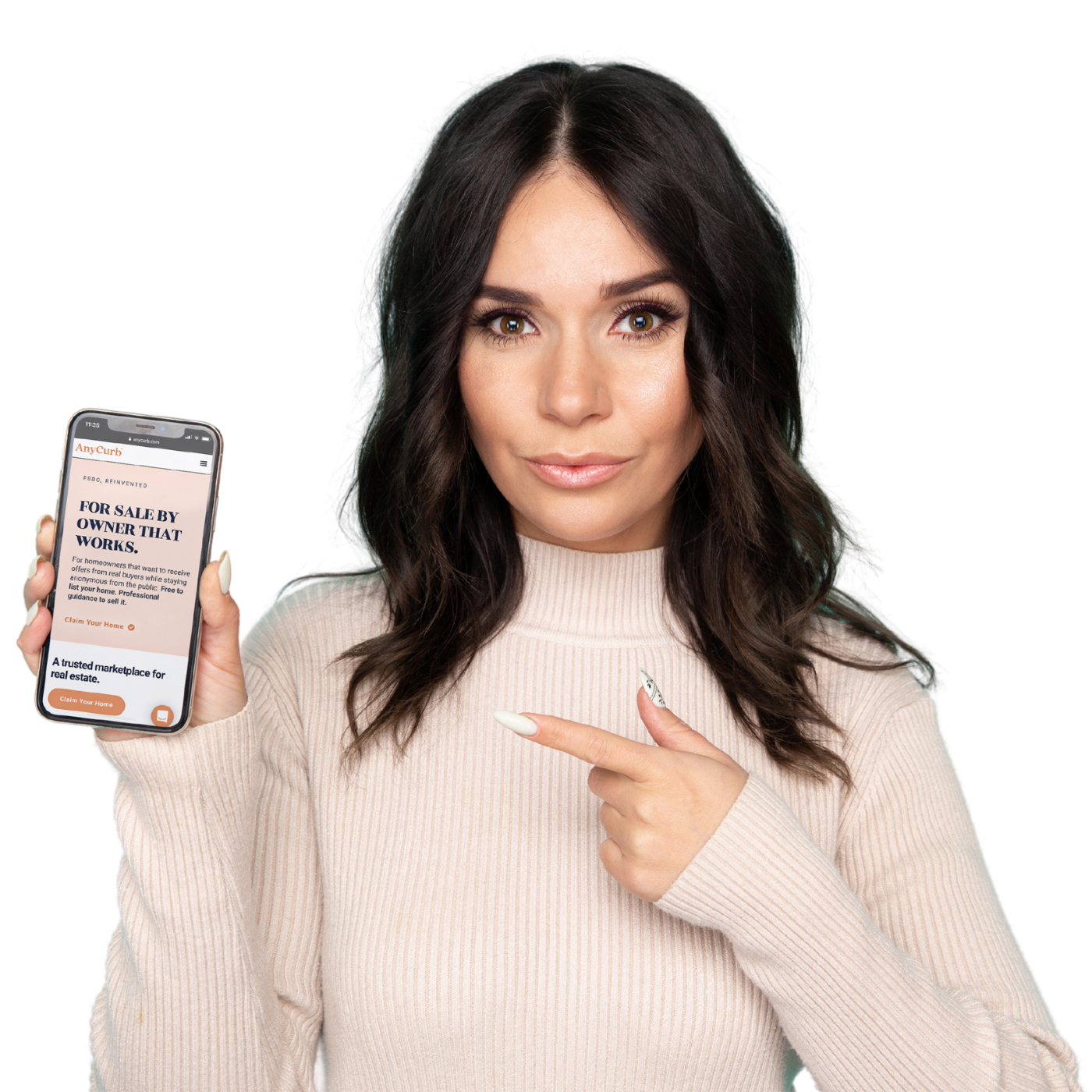 At closing, AnyCurb will collect 1.5% of the final sales price. When you purchase a property with an AnyCurb agent within 90 days of your home sale, you will be refunded the 1.5% amount as (i) a credit towards the next property, (ii) a check for 1.5% of home sales price. Therefore, you pay no commission to list your property when you buy + sell with AnyCurb.
Our process is designed by licensed professionals for you
Median sales price is fluctuating We take the scary out of FSBO by vetting each buyer before connecting them to the homeowner. This ensures that our clients waste minimal time in finding their buyer.
Number of homes for sale is declining Get step-by-step guidance on the home sales process from marketing your property with proven templates and access to all legal documents for free.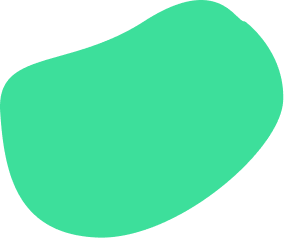 What our clients are saying:
We are so happy that we used AnyCurb. We were supported the whole way from looking at numerous homes to getting our questions answered through closing and beyond. Whenever we called or texted they would always respond very quickly with either the answer or offering to contact whoever was necessary to get us an answer.
- Anna
Client
They were incredible through our real estate experience. All of my questions were answered from the contract to the inspection to the negotiation to the closing. At the end, they even gave me a ecobee device that can help keep my energy costs low. I highly recommend them for anyone looking to buy or sell real estate. They really cared.
- Sinan
Client
AnyCurb was incredibly helpful in the home sale and home buying process. We had many questions and AnyCurb answered them for us promptly. All documents were easy to reference and free to use, and that's something that we appreciated about AnyCurb. We could tell off the bat that they cared about saving us money.
- Joey
Client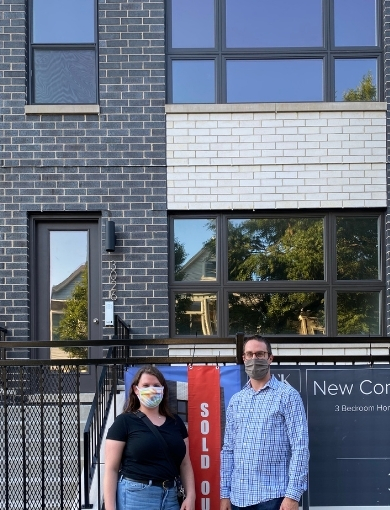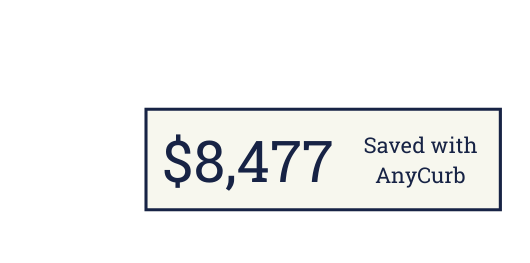 You've got questions, we've got answers.