No commission real estate in Logan Square
We've streamlined the listing process in Logan Square, IL to remove unnecessary steps and time-intensive appointments. By using our online portal, you list your home on 100's of sites. *No listing fee apply when you buy + sell with AnyCurb. Online only.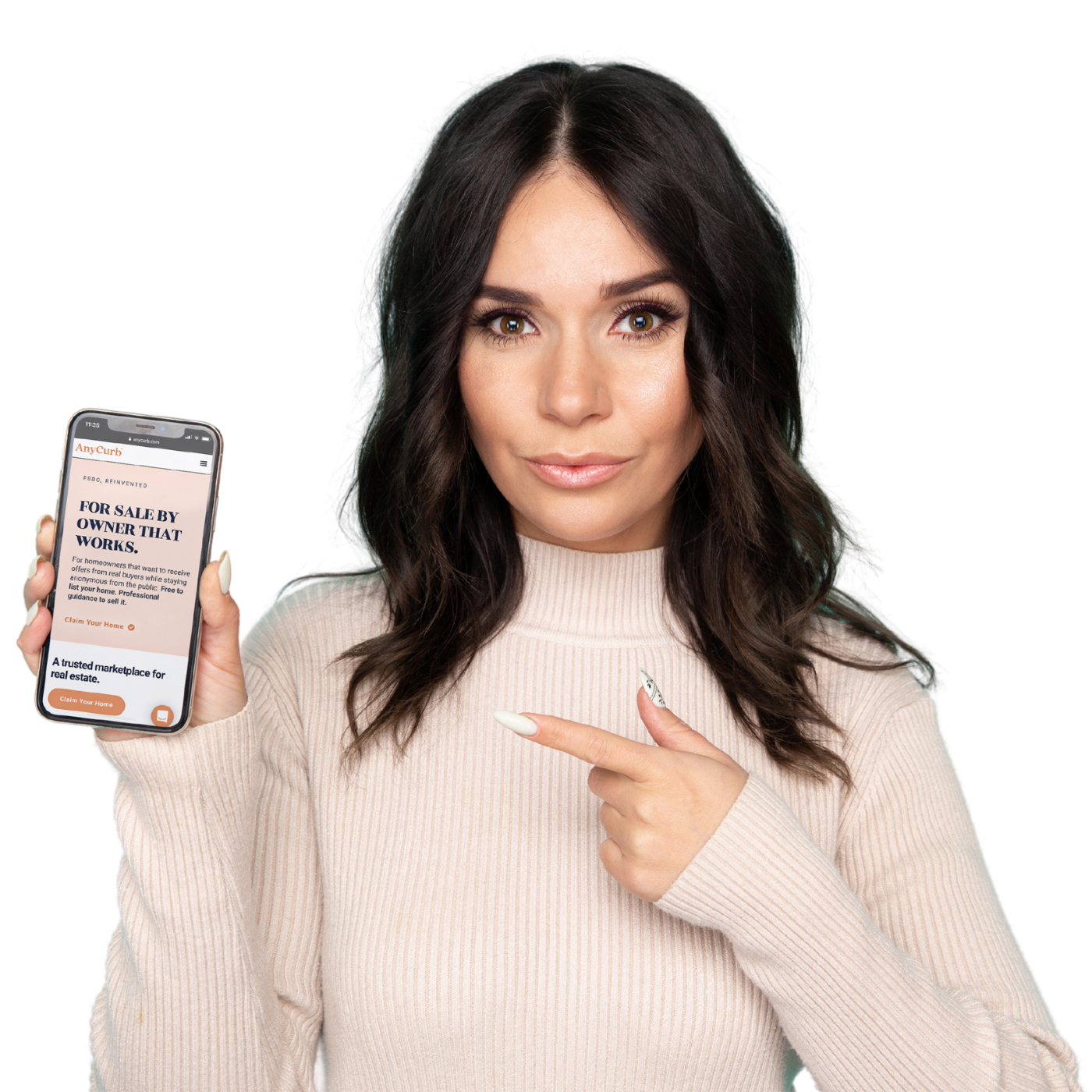 At closing, AnyCurb will collect 1.5% of the final sales price. When you purchase a property with an AnyCurb agent within 90 days of your home sale, you will be refunded the 1.5% amount as (i) a credit towards the next property, (ii) a check for 1.5% of home sales price. Therefore, you pay no commission to list your property when you buy + sell with AnyCurb.
Trends in Logan Square, IL
Our process is designed by licensed professionals for you
Median sales price is increasing in Logan Square
We take the scary out of FSBO by vetting each buyer before connecting them to the homeowner. This ensures that our clients waste minimal time in finding their buyer.
Number of homes for sale is flat in Logan Square
Get step-by-step guidance on the home sales process from marketing your property with proven templates and access to all legal documents for free.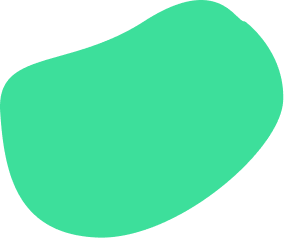 What our clients are saying:
We are so happy that we used AnyCurb. We were supported the whole way from looking at numerous homes to getting our questions answered through closing and beyond. Whenever we called or texted they would always respond very quickly with either the answer or offering to contact whoever was necessary to get us an answer.
- Anna
Client
They were incredible through our real estate experience. All of my questions were answered from the contract to the inspection to the negotiation to the closing. At the end, they even gave me a ecobee device that can help keep my energy costs low. I highly recommend them for anyone looking to buy or sell real estate. They really cared.
- Sinan
Client
AnyCurb was incredibly helpful in the home sale and home buying process. We had many questions and AnyCurb answered them for us promptly. All documents were easy to reference and free to use, and that's something that we appreciated about AnyCurb. We could tell off the bat that they cared about saving us money.
- Joey
Client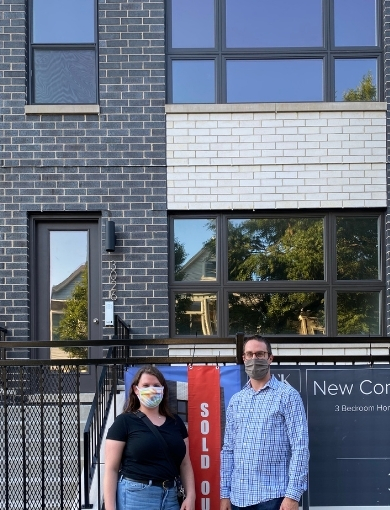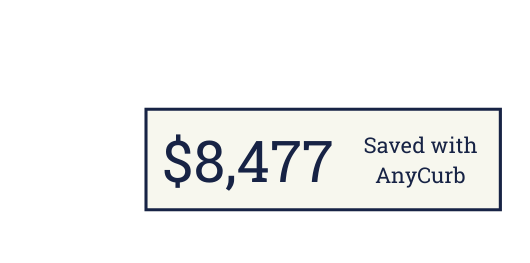 You've got questions, we've got answers.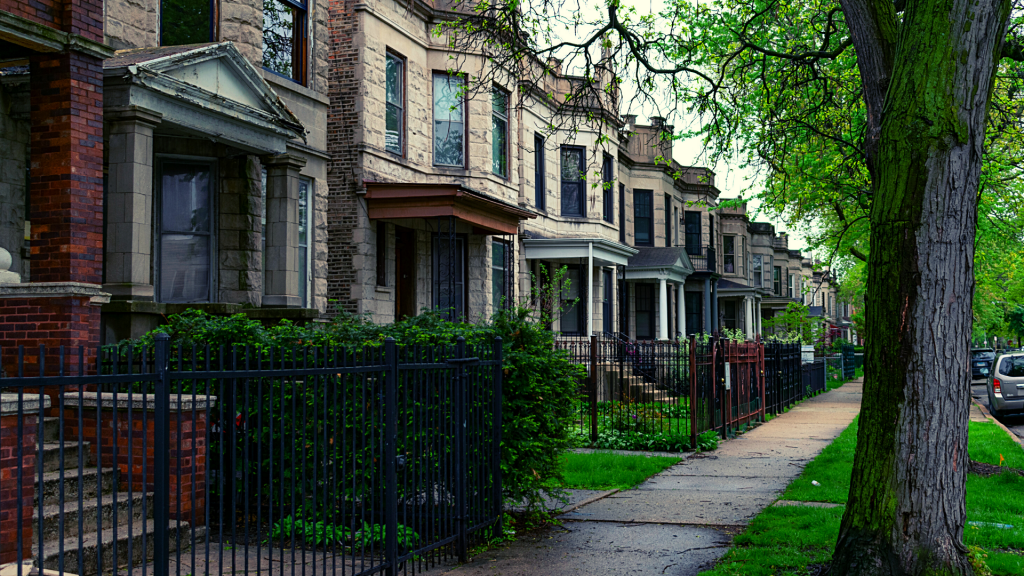 About Logan Square, Chicago
Logan Square is a neighborhood with a rich history. It has a public square on the northwest side of Chicago City. The Logan Square Neighborhood Area has been one of 77 town-designated neighborhood areas set aside for planning purposes. The suburb of Logan Square is focused around the public square that acts as its nameplate at the three-way intersection of Milwaukee Avenue, Logan Boulevard and Kedzie Boulevard.
The Ambiance of the Neighborhood: 
The Metra / Milwaukee District usually surrounds the residential neighborhood of Logan Square.  The Neighborhood is distinguished by notable historic walkways, stately gray stones, and wide bungalow-style houses.
Restaurants and Bars:
Kyoten: Kyoten is Omakase-only, so this is one of Chicago's finest sushi bars. It's still the most costly, $220 for 20 courses. The omakase here includes a ton of tasty nigiri with a variety of inventive side dishes, such as beef fat on rice, or fried tilefish along with caviar and cream Fraiche.
Mini Mott: Once upon a time, famous Mott St burger seemed like an urban myth because you could just have it at lunch or eat at the pub. Now you could get the same quite good burger. 
The Moonlighter: The Moonlighter has a comprehensive selection of food and beer, such as waffle fries, pretzels, and tacos, and all these items are great. The real reason to bring here is the enormous outdoor area that works well for all months.
Mi Tocaya Antojeria: Mi Tocaya offers tasty Mexican meals, varying from guisado de nopalitos (an outstanding cactus stew) to some decent tacos. People enjoy the cheerful environment and how the chef/owner has a fair chance of coming to your table and seeing how it all is. 
Park + Field: Park And Field is yet another location with a spectacular outdoor patio. The area is enormous. Everything here is adorned like an old-fashioned sports hall, with things like retro rings and fruit horses.
Paulie Gee's: Paulie Gee moved from Brooklyn to Chicago. The creative Neapolitan pies are indeed fantastic. People like the rustic atmosphere-everything outside the ceilings are made from wood, so it feels like a tavern more than a pizza spot. As a perk, they've got vegan options that taste fine. 
Transit Options:
Subway: taking a subway is a feasible option. Price: $2 – $5
Line 56 bus: Line 56 bus is another good option for commuting. Price: $3
Taxi: Finding a taxi in Logan square is very easy Price: $15 – $19
Uber: You can easily get an Uber in Logan square. Price: $10 – $13
Walk  
Why People Love the Neighborhood:
Logan Square is a vibrant community of musicians, performers, and creative spirits. Its inventive spirit and multicultural atmosphere make it a go-to for residents searching for the next fun thing.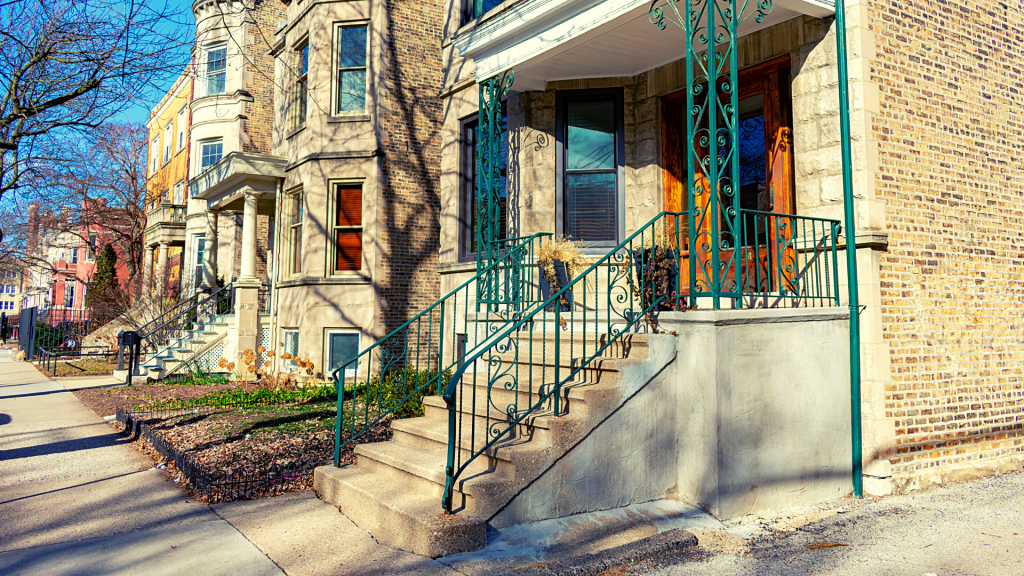 Why People Dislike the Neighborhood:
While everything about Logan square looks amazing, everything comes at a cost. And when living in Logan square, the cost is considerably higher. The living cost is much higher in Logan square than anywhere in Chicago.