No commission real estate in West Loop, IL
We've streamlined the listing process in West Loop, IL to remove unnecessary steps and time-intensive appointments. By using our online portal, you list your home on 100's of sites. *No listing fee apply when you buy + sell with AnyCurb. Online only.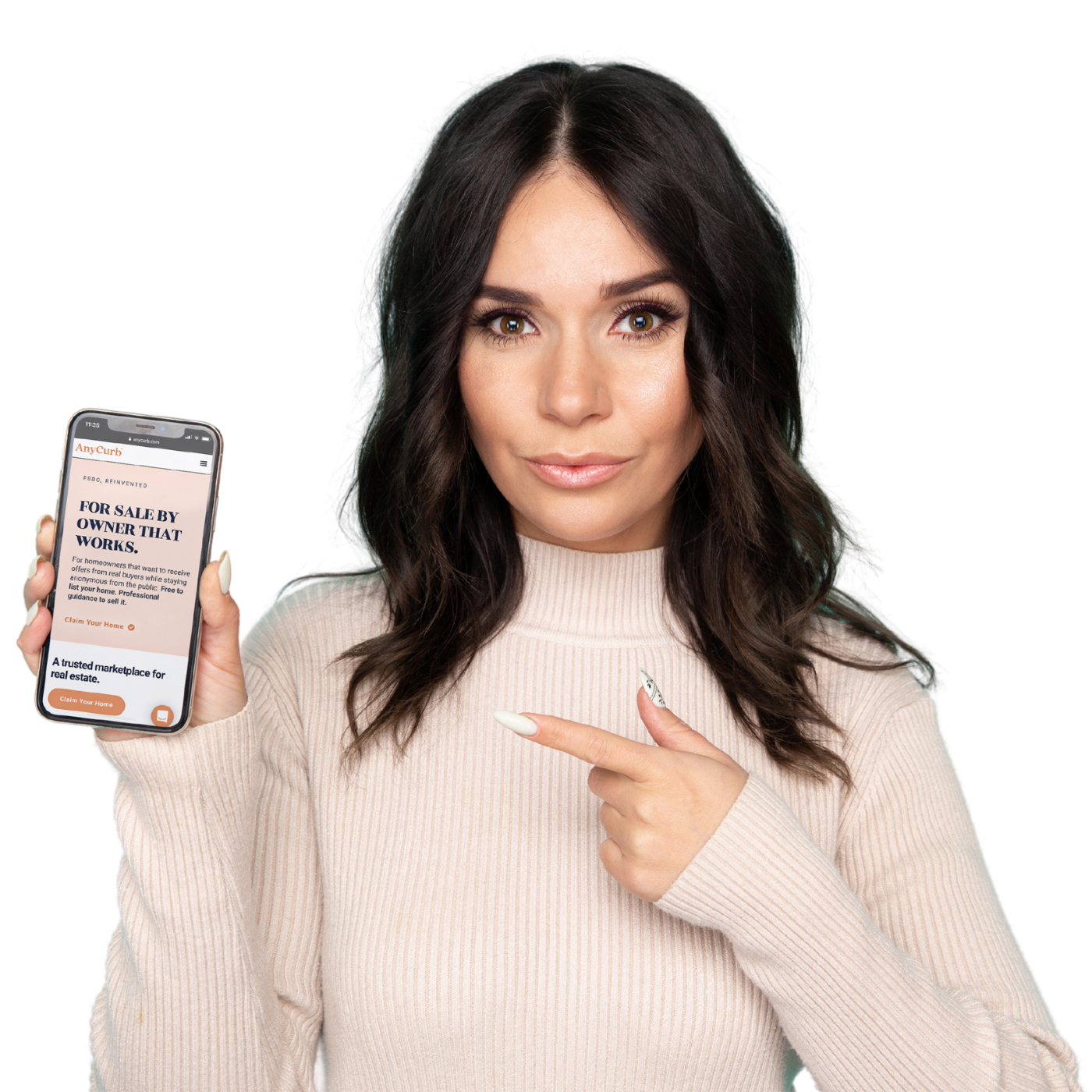 At closing, AnyCurb will collect 1.5% of the final sales price. When you purchase a property with an AnyCurb agent within 90 days of your home sale, you will be refunded the 1.5% amount as (i) a credit towards the next property, (ii) a check for 1.5% of home sales price. Therefore, you pay no commission to list your property when you buy + sell with AnyCurb.
Our process is designed by licensed professionals for you
Median sales price is increasing We take the scary out of FSBO by vetting each buyer before connecting them to the homeowner. This ensures that our clients waste minimal time in finding their buyer.
Number of homes for sale is is increasing Get step-by-step guidance on the home sales process from marketing your property with proven templates and access to all legal documents for free.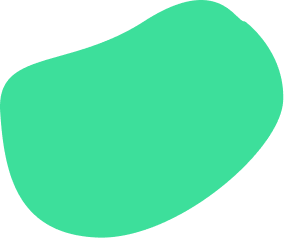 What our clients are saying:
We are so happy that we used AnyCurb. We were supported the whole way from looking at numerous homes to getting our questions answered through closing and beyond. Whenever we called or texted they would always respond very quickly with either the answer or offering to contact whoever was necessary to get us an answer.
- Anna
Client
They were incredible through our real estate experience. All of my questions were answered from the contract to the inspection to the negotiation to the closing. At the end, they even gave me a ecobee device that can help keep my energy costs low. I highly recommend them for anyone looking to buy or sell real estate. They really cared.
- Sinan
Client
AnyCurb was incredibly helpful in the home sale and home buying process. We had many questions and AnyCurb answered them for us promptly. All documents were easy to reference and free to use, and that's something that we appreciated about AnyCurb. We could tell off the bat that they cared about saving us money.
- Joey
Client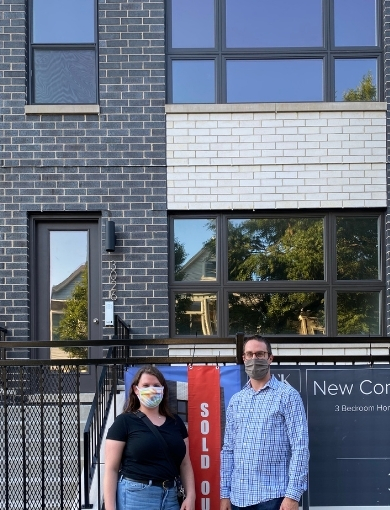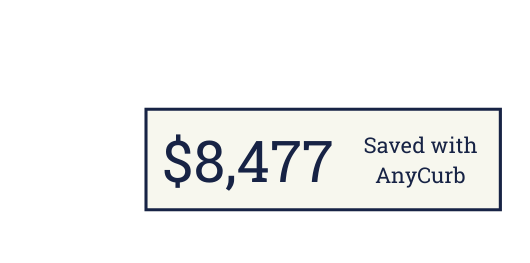 You've got questions, we've got answers.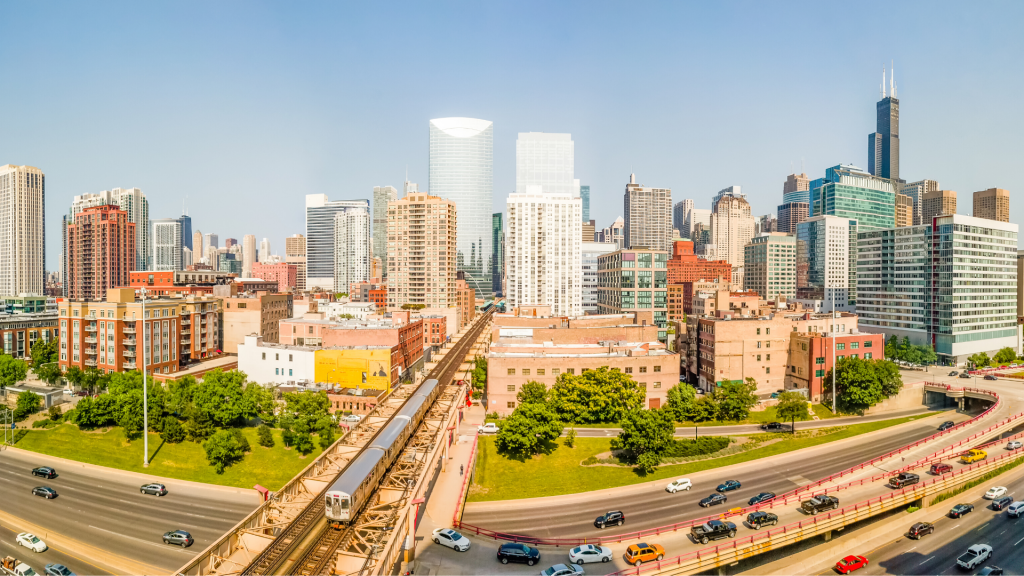 About West Loop, Chicago
West Loop was previously an industrial zone; however, it now is the dining hub and one of the most popular nightlife hotspots. You can find all kinds of bars, pubs, restaurants, music avenues, and markets in the West Loop. Many boutiques have upscale brands, while Randolph Street Market is known to have vintage wares one weekend a month.
The West Loop is now close to Greektown, a vibrant neighborhood full of popular shops, pizzerias and eateries, and the National Hellenic Museum. 
The Ambiance of the Neighborhood:
The Neighborhood has a lively and energetic ambiance. However, there is not much green space or parks.
Restaurants and Bars: 
The west loop is a high-end neighborhood where everything is made up of the standard of those living there. The shops, restaurants, bars, and everything else is high end. 
Oriole:  The 13-course, $195 tasting menu at oriole is the heart of the delicious cuisine. The staff at the restaurant is highly attentive, making you feel special. We know It is a little expensive, but it is all worth it.
Au Cheval: The beef burger by Au Cheval is a hit. If you live in Chi-town and have never tried Au Cheval, ask yourself, are you even a Chicagoan?
El Che Steakhouse & Bar: Steaks and beer are a perfect combination. If you are someone who enjoys a lively, vibrant, and energetic environment 

near a live grill in Argentinian style, then you must visit this awesome restaurant.

Mako:

Chef Juno charges $175 for around 25 courses that include nigiri, sashimi, and small plates. Compared to the other omakase-only spots in Chicago, Mako is the largest (it seats 22 people, with 12 at we know it might be a little expensive, but you will remember the taste forever.
Transit Options: 
Subway: taking a subway is a good option. Price: $4 – $10
Line 8 bus: you can take the line 8 bus to commute in the west loop. Price: $3
Line 22 bus: Line 22 bus is a good option for commuting. Price: $3
Taxi: Finding a taxi is fairly easy in the west loop. Price: $16 – $19
Uber: You will not have any difficulty in finding an Uber in the west loop. Price: $11 – $13.
Drive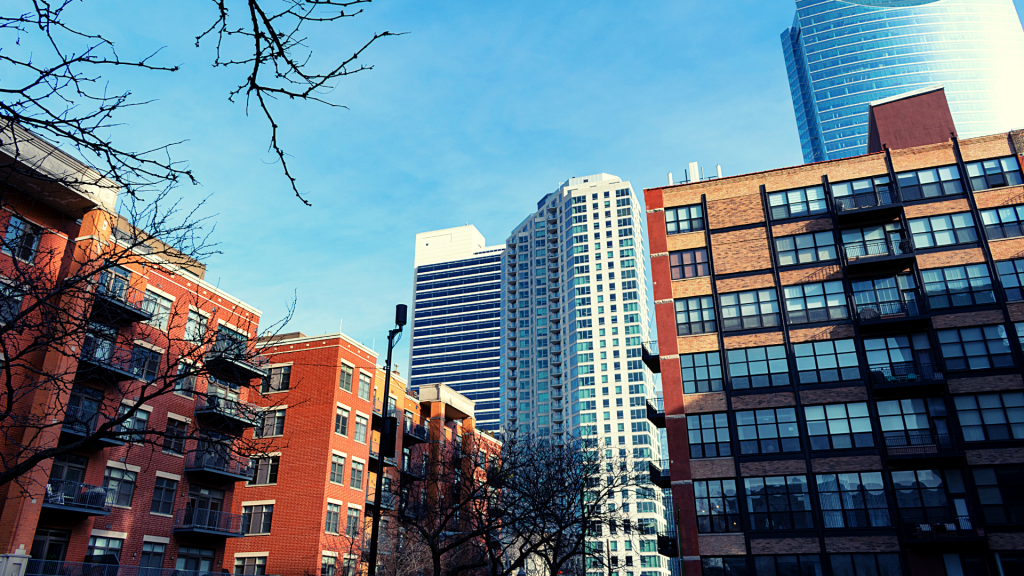 What People Love About the Neighborhood:
The residents in the West Loop are positive and forward-looking. They are also serious with smart growth and have already established a neighborhood plan with community involvement. It outlines how much they would like to see in the future when it comes to parks and green spaces, construction and land usage, transportation, traffic, and road management, and public health.
What People Dislike About the Neighborhood:
The Neighborhood is densely populated. Since so many people visit the neighborhood day and night, many people living there dislike the noise and the traffic. Moreover, as the people living there prefer everything high end and the restaurants are expensive, some people hate the high cost of living in the Neighborhood.