No commission real estate in Bartlett
We've streamlined the listing process in Bartlett to remove unnecessary steps and time-intensive appointments. By using our online portal, you list your home on 100's of sites. *No listing fee apply when you buy + sell with AnyCurb. Online only.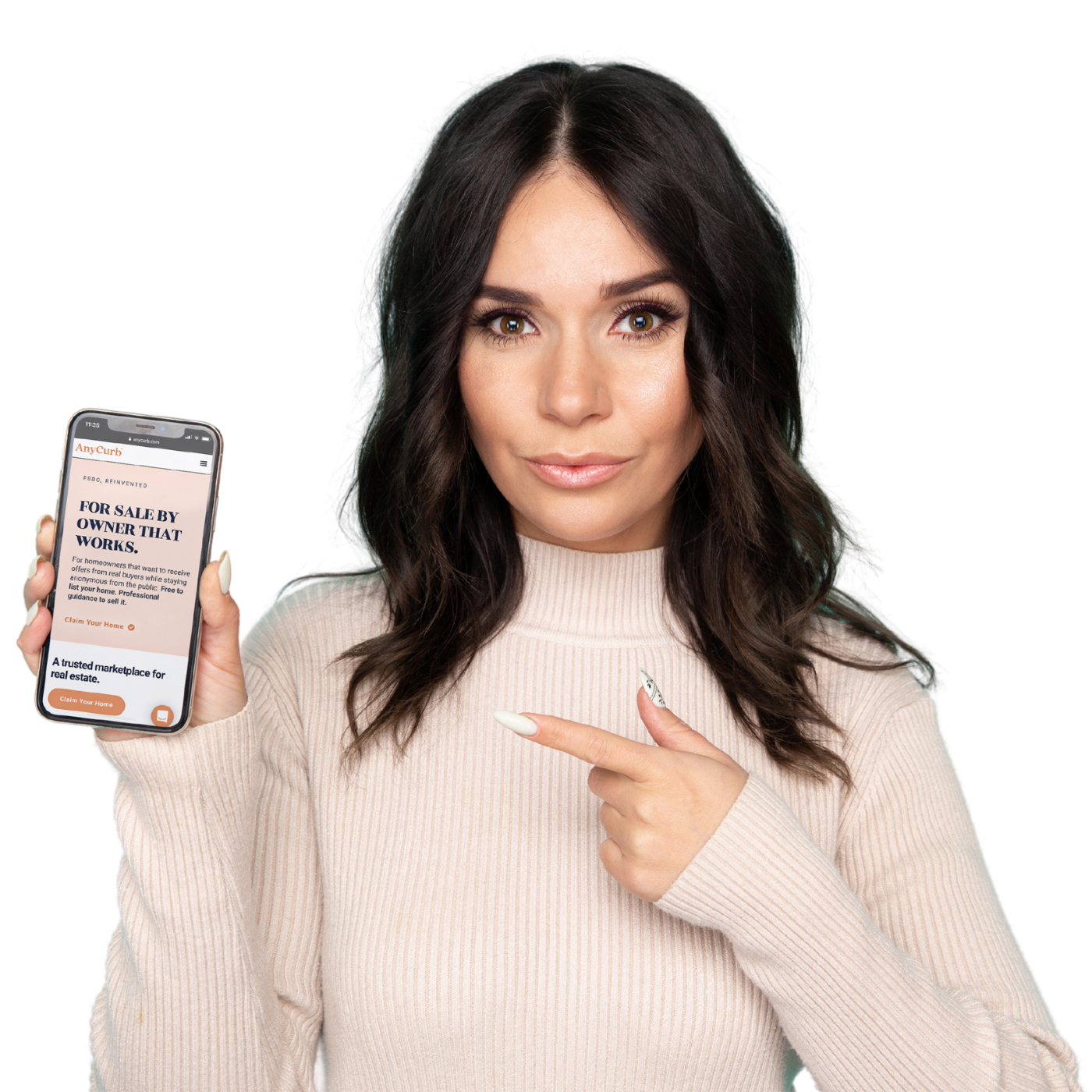 At closing, AnyCurb will collect 1.5% of the final sales price. When you purchase a property with an AnyCurb agent within 90 days of your home sale, you will be refunded the 1.5% amount as (i) a credit towards the next property, (ii) a check for 1.5% of home sales price. Therefore, you pay no commission to list your property when you buy + sell with AnyCurb.
Our process is designed by licensed professionals for you
Median sales price is increasing
We take the scary out of FSBO by vetting each buyer before connecting them to the homeowner. This ensures that our clients waste minimal time in finding their buyer.
Number of homes for sale is declining Get step-by-step guidance on the home sales process from marketing your property with proven templates and access to all legal documents for free.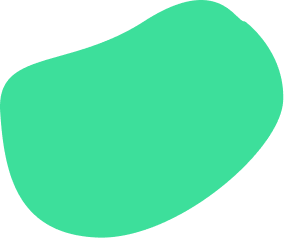 What our clients are saying:
We are so happy that we used AnyCurb. We were supported the whole way from looking at numerous homes to getting our questions answered through closing and beyond. Whenever we called or texted they would always respond very quickly with either the answer or offering to contact whoever was necessary to get us an answer.
- Anna
Client
They were incredible through our real estate experience. All of my questions were answered from the contract to the inspection to the negotiation to the closing. At the end, they even gave me a ecobee device that can help keep my energy costs low. I highly recommend them for anyone looking to buy or sell real estate. They really cared.
- Sinan
Client
AnyCurb was incredibly helpful in the home sale and home buying process. We had many questions and AnyCurb answered them for us promptly. All documents were easy to reference and free to use, and that's something that we appreciated about AnyCurb. We could tell off the bat that they cared about saving us money.
- Joey
Client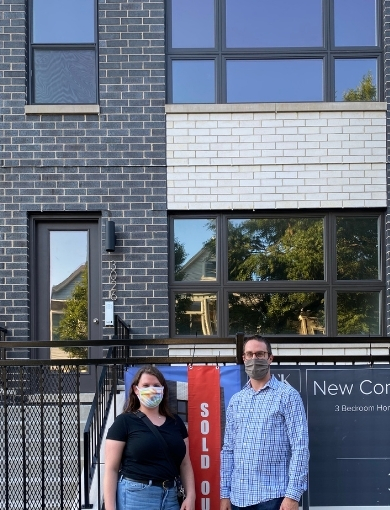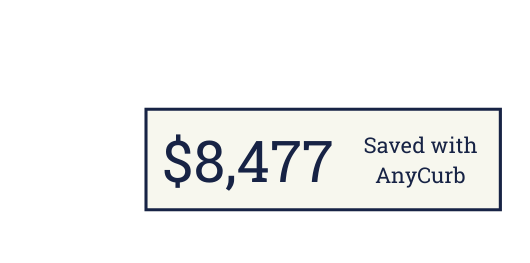 You've got questions, we've got answers.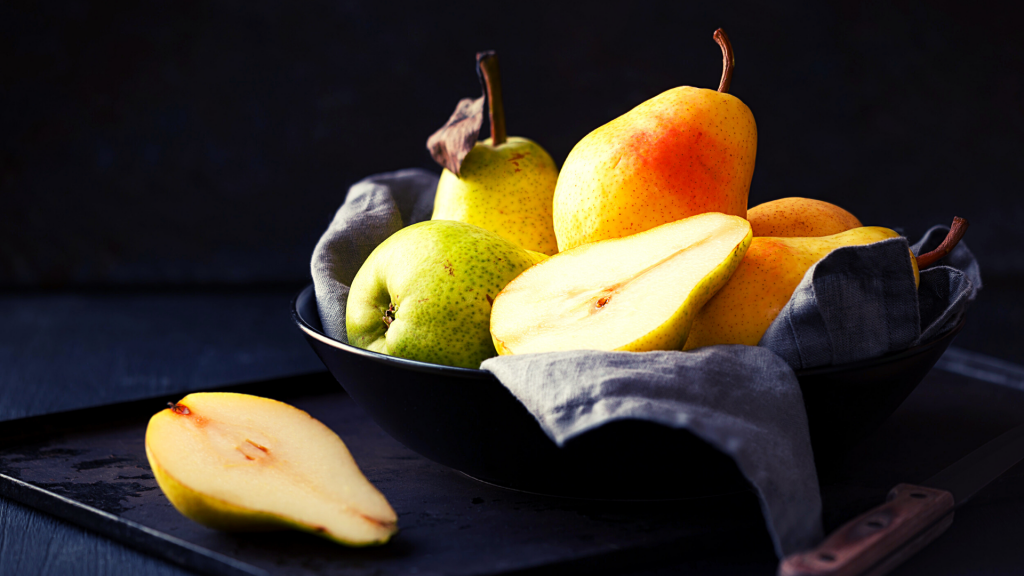 The city of Bartlett is located in the DuPage, Cook and Kane Counties. The total area in square miles of land of the village is 15.63 and 0.236 of water. The village has been used as the setting of two movies, Munger Road in 2011, and Normal life in 1996.
The Ambiance of the City:
The village's points of interest include the Hindu Temple of BAPS Shri Swami Narayan Mandir. The temple is located on Illinois Route 59. It is constructed using Turkish Limestone, Italian, and Indian Markana marble. There is also a complex nearby known as Haveli, with many rooms that have carved stone and wood walls. These have been of great interest to historians and tourists for a long time. Bartlett's original rail station still exists in the village and is home to the Bartlett Depot Museum. Barlett's park district is a recreation center that hosts many sports for the residents like adult softball, basketball, youth ball, and many more.
Restaurants and Bars:
Read below to find out about the good restaurants you should try out in Bartlett.
The still bar and grill: $$: The barbecue restaurant also serves comfort food and claims to excel in moonshine drinks. They have bar games and a large screen for visitors to watch sport. What makes it more fun is having a drink and some good pub food to eat while watching a game. To top it all with, you can order a nice dessert from their menu as well.
Tokyo Steakhouse II: $$: It is a Japanese restaurant located in Bartlett commons. The restaurant is famous for its sushi rolls and tableside hibachi grilling along with tasty beer and wines. The menu isn't that long, but the food is so good you would want to eat the same thing again and again. The restaurant is open for takeaway and deliveries.
Bracht's Place:$: It is mainly a bar, but it does have some great food on the menu. You can enjoy a lot of cocktails, beer, wine, and spirits, as well as bar games in this place. People in groups often come here to celebrate or relax after an exhausting day at work.

 
Transit Options:
Read below to find out how to commute in the village.
Bus: Buses are available throughout the town and can be taken easily to travel across town.
Drive: you can own your car and drive around the town, and even if you don't, you can use car share with other people
Bike: You can also rent bikes in the village and return it after riding. It is the best option for tourists in the village.
Schools:
All the public schools of the village are under Elgin Area School District U46, which is the second-largest school district in Illinois. The schools in the district are Bartlett Elementary School, Prairieview Elementary school, Hawk Hollow Elementary school, and many more. The middle school is east view middle school and Kenyon wood middle school in North Elgin. The high school you will find in the district is Bartlett High School.
What People Love About the City:
The village is considered to be a very safe area to live in by its residents. All the amenities that you find in a bigger city are found here. The community is very friendly, and the people in the town are very welcoming.
What People Dislike About the City:
Some people complain that the taxes in the town are very high for them. Also, some restaurants are considered to be very costly, and generally, the town does not have many places to visit.