No commission real estate in Printers Row, IL
We've streamlined the listing process in Printers Row, IL to remove unnecessary steps and time-intensive appointments. By using our online portal, you list your home on 100's of sites. *No listing fee apply when you buy + sell with AnyCurb. Online only.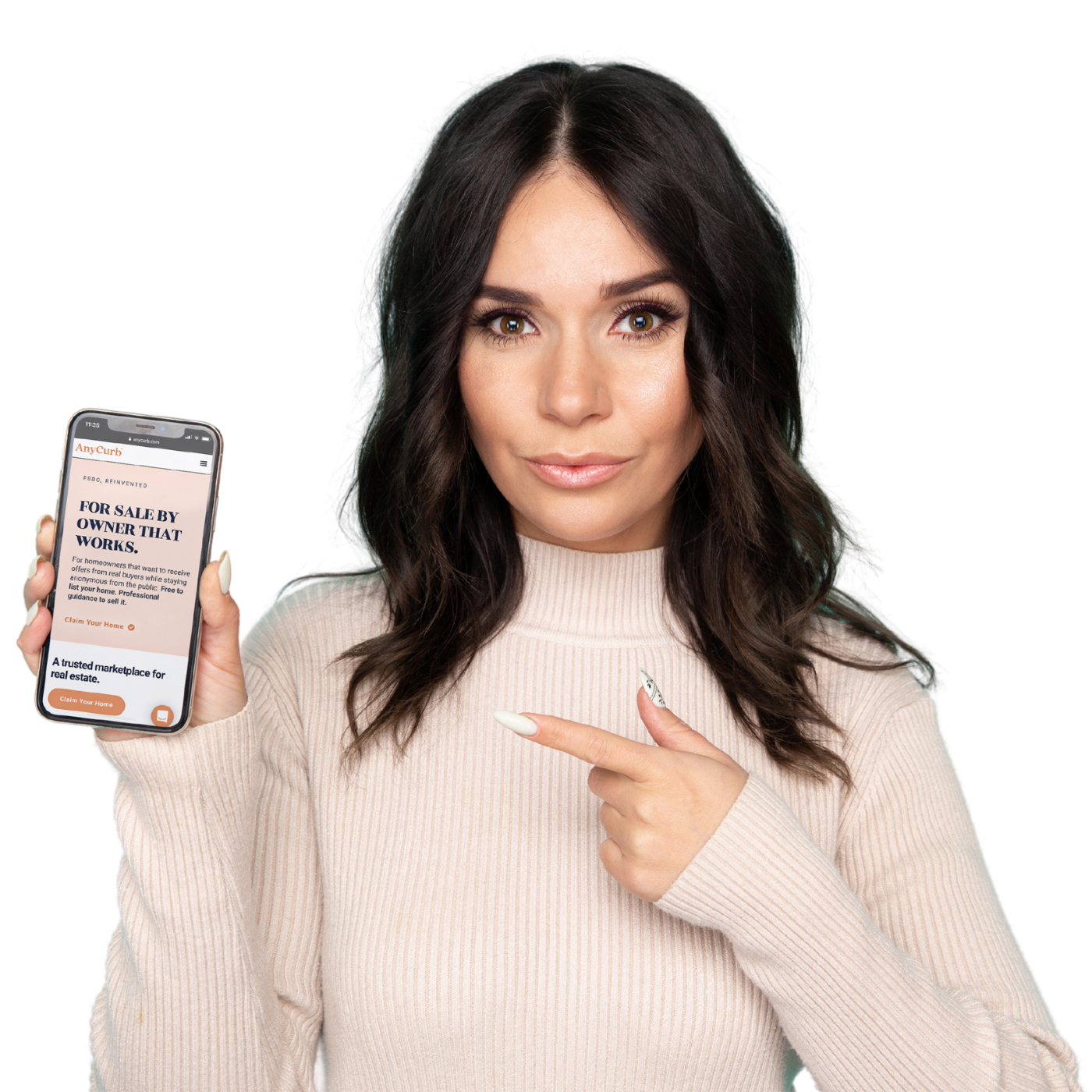 At closing, AnyCurb will collect 1.5% of the final sales price. When you purchase a property with an AnyCurb agent within 90 days of your home sale, you will be refunded the 1.5% amount as (i) a credit towards the next property, (ii) a check for 1.5% of home sales price. Therefore, you pay no commission to list your property when you buy + sell with AnyCurb.
Trends in Printer's Row, IL
Our process is designed by licensed professionals for you
Median sales price in Printers Row is increasing We take the scary out of FSBO by vetting each buyer before connecting them to the homeowner. This ensures that our clients waste minimal time in finding their buyer.
Number of homes for sale is increasing Get step-by-step guidance on the home sales process from marketing your property with proven templates and access to all legal documents for free.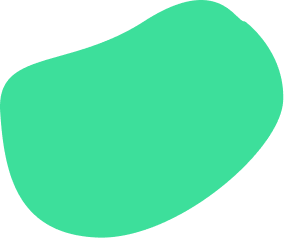 What our clients are saying:
We are so happy that we used AnyCurb. We were supported the whole way from looking at numerous homes to getting our questions answered through closing and beyond. Whenever we called or texted they would always respond very quickly with either the answer or offering to contact whoever was necessary to get us an answer.
- Anna
Client
They were incredible through our real estate experience. All of my questions were answered from the contract to the inspection to the negotiation to the closing. At the end, they even gave me a ecobee device that can help keep my energy costs low. I highly recommend them for anyone looking to buy or sell real estate. They really cared.
- Sinan
Client
AnyCurb was incredibly helpful in the home sale and home buying process. We had many questions and AnyCurb answered them for us promptly. All documents were easy to reference and free to use, and that's something that we appreciated about AnyCurb. We could tell off the bat that they cared about saving us money.
- Joey
Client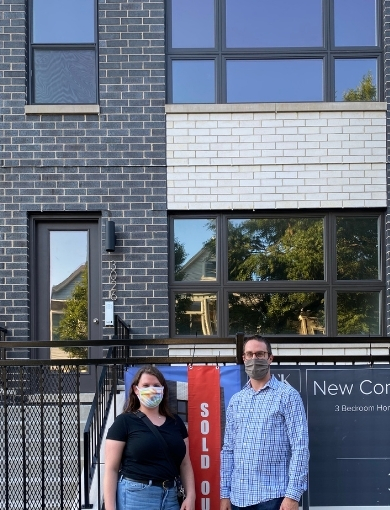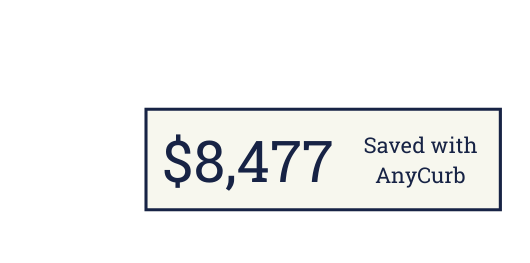 You've got questions, we've got answers.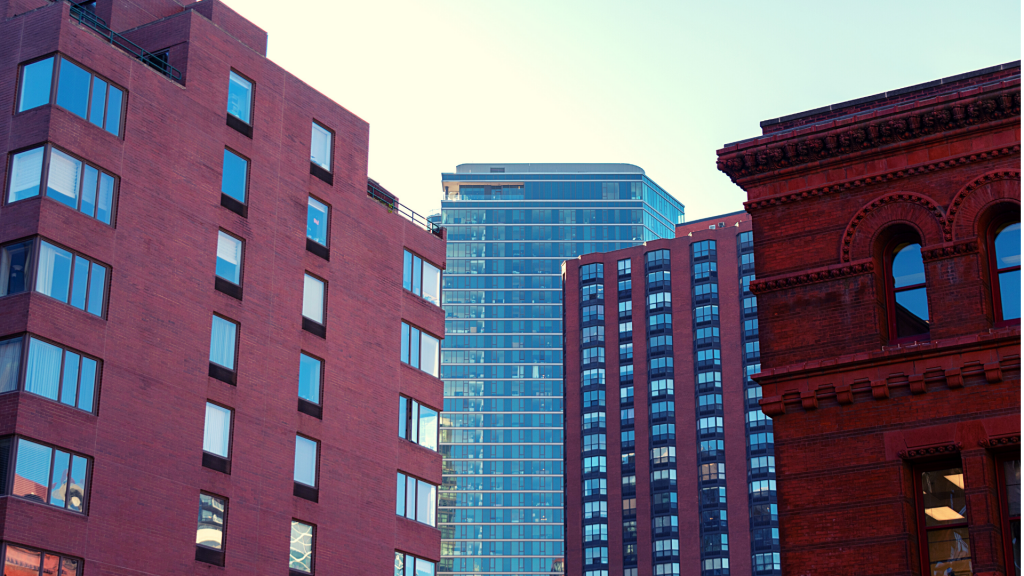 Printing House Row is also known as Printer's Row, is a neighborhood in the south of Chicago's downtown area. Its four boundaries are defined by Ida B. wells drive on the north side, Polk Street on the south of it, the famous Chicago River on the west, and Plymouth court on the east. Due to the presence of printing and publishing buildings in history, this area was named 'Printer's row.' Although those buildings have been converted to lofts, Palmer Printer still exists in the same form.
The Ambiance of The Neighborhood:
Printer's Row is also famous for its literary festival popularly known as 'lit festival' in Printer's Row, celebrated every year in the neighborhood. It is a book fair that was initiated to attract people towards Printer's Row as it had been one of the earliest bookmaking hubs, making it a lively place.
Bars and Restaurants:
There are many good American restaurants near Printer's Row Neighborhood. You will also find Italian, Mexican, and Thai restaurants nearby. Some of these are listed below.
Half Sour: $$: Half Sour is an American restaurant that serves modern deli dishes with a bar with cocktails, beer, and wine. It also has a separate Brunch menu and is open for breakfast, lunch, dinner, and even solo dining. Its extra offerings include kid's menu, quick bites, comfort, and happy hour foods, and there is also vegetarian food available on the menu.
Sofi Restaurant: $$$: It is a North Italian restaurant with a diverse wine menu with beautiful outdoor seating arranged amid flowers. Apart from their Italian food and wine, they also have desserts.
Flaco's Tacos: $: It is a Mexican restaurant that sells a variety of Mexican food as well as tacos. They also have Mexican sandwiches and burritos. Also, they have flan on their dessert menu. They have an outdoor sitting arrangement and a fast service well known to its customers. They also cater for private parties.
Bar Louie: $$: This grill house serves all you can eat with a place so comfortable that you will just want to hang out. The atmosphere is very casual, and they have a bar with martinis and alcohol as well as food. It allows dine-in, take away, deliver, and also no contact delivery.
Transit Options:
If you are figuring out a way to travel in Printer's Row, here is a list of ways you can do so.
Bus: Four bus stations can get you to Printer's Row.
Train: There are four train stations in Printer's Row so traveling through a train is very easy and affordable
Metro: The four metro lines in Printer's Row are also an effective and fast way to get around in Printer's Row.
Schools:
Good and high-quality education can be availed in Printer's Row as there are many colleges in this neighborhood. These colleges include Roosevelt University, Columbia College, Robert Morris University, and John Marshall Law School.
What People Love About The Neighborhood:
The people in the neighborhood love the simple and easy life in Printer's Row. There are many good restaurants and bars as well and good universities as well. Living in this area is not too costly as the rents are not too high.
What People Dislike About The Neighborhood:
The theft cases in the neighborhood are many, which is a major issue faced by the residents. The annually calculated theft cases per one hundred thousand people are two thousand three hundred and twenty-eight estimated.