No commission real estate in Wilmette, IL
We've streamlined the listing process in Wilmette, IL to remove unnecessary steps and time-intensive appointments. By using our online portal, you list your home on 100's of sites. *No listing fee apply when you buy + sell with AnyCurb. Online only.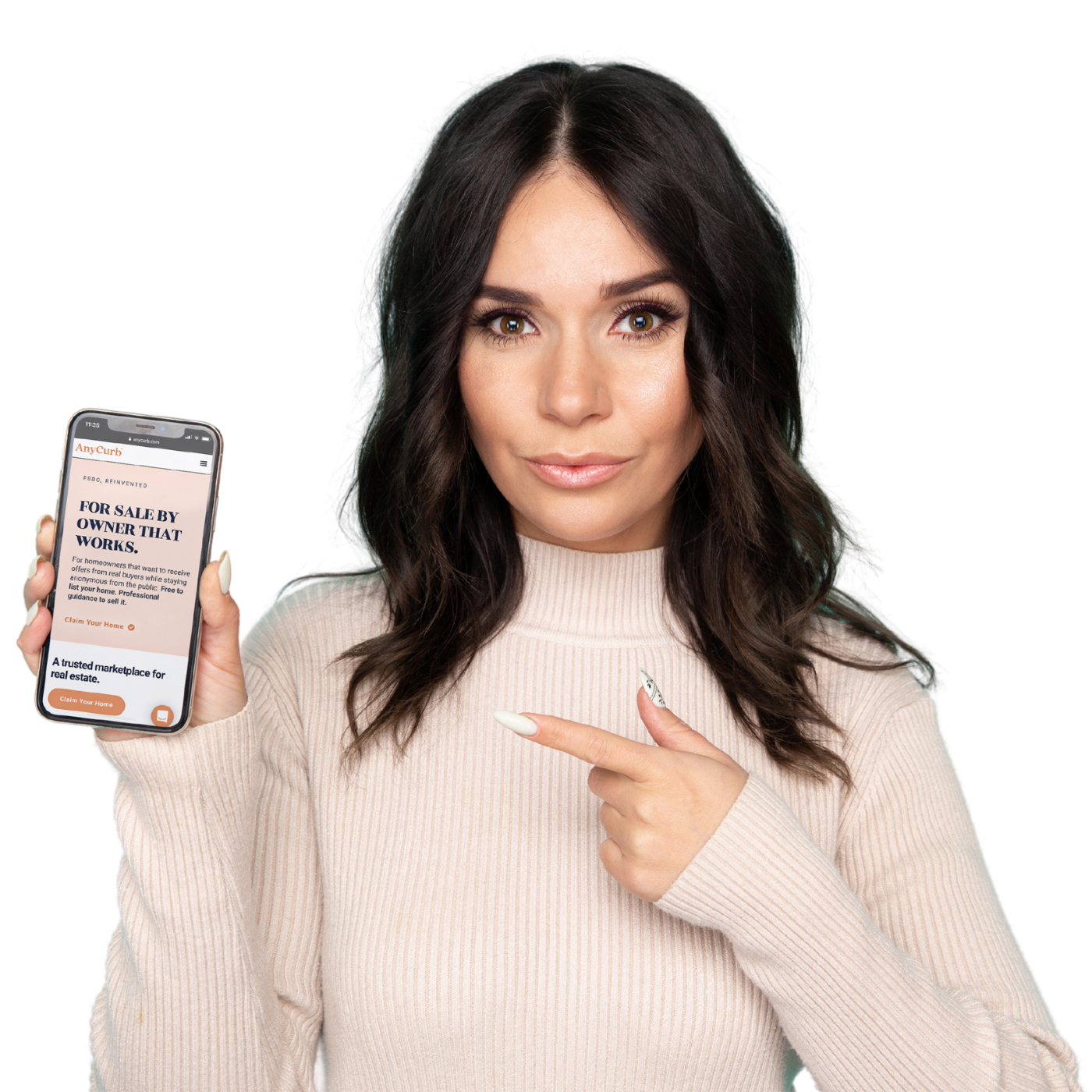 At closing, AnyCurb will collect 1.5% of the final sales price. When you purchase a property with an AnyCurb agent within 90 days of your home sale, you will be refunded the 1.5% amount as (i) a credit towards the next property, (ii) a check for 1.5% of home sales price. Therefore, you pay no commission to list your property when you buy + sell with AnyCurb.
Our process is designed by licensed professionals for you
Median sales price is increasing in Wilmette We take the scary out of FSBO by vetting each buyer before connecting them to the homeowner. This ensures that our clients waste minimal time in finding their buyer.
Number of homes for sale is declining in Wilmette Get step-by-step guidance on the home sales process from marketing your property with proven templates and access to all legal documents for free.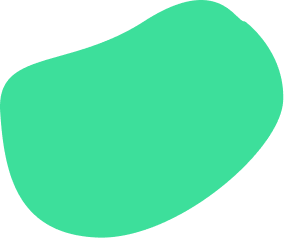 What our clients are saying:
We are so happy that we used AnyCurb. We were supported the whole way from looking at numerous homes to getting our questions answered through closing and beyond. Whenever we called or texted they would always respond very quickly with either the answer or offering to contact whoever was necessary to get us an answer.
- Anna
Client
They were incredible through our real estate experience. All of my questions were answered from the contract to the inspection to the negotiation to the closing. At the end, they even gave me a ecobee device that can help keep my energy costs low. I highly recommend them for anyone looking to buy or sell real estate. They really cared.
- Sinan
Client
AnyCurb was incredibly helpful in the home sale and home buying process. We had many questions and AnyCurb answered them for us promptly. All documents were easy to reference and free to use, and that's something that we appreciated about AnyCurb. We could tell off the bat that they cared about saving us money.
- Joey
Client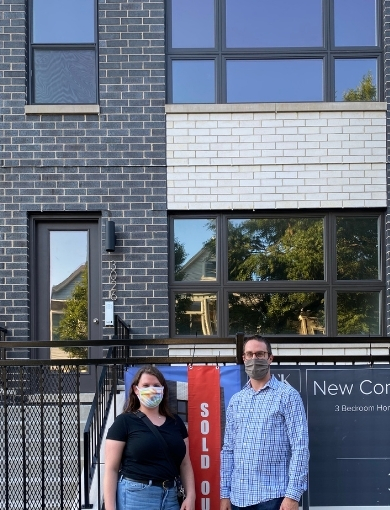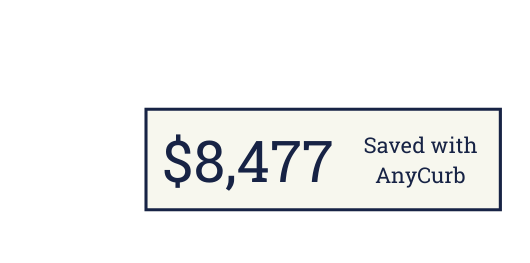 You've got questions, we've got answers.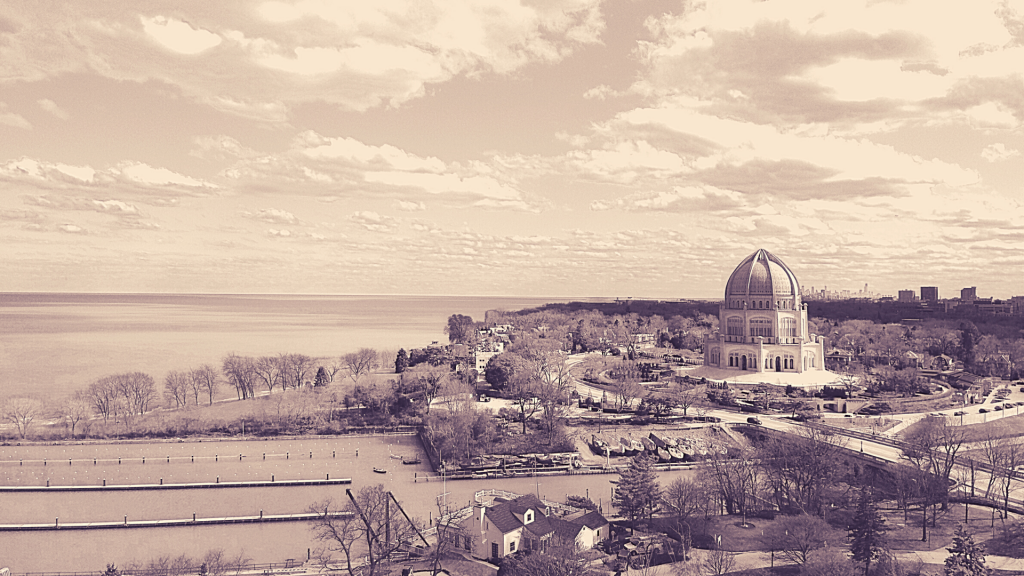 It is on the western shore of Lake Michigan and 23 kilometers north of Chicago's downtown in Wilmette. Its precise location is New Trier Township in Cook County in the city of Illinois. The suburb itself has an urban forest, which is also known as 'Tree City.' 
The Ambiance of the Neighborhood:
The town of Wilmette is home to many cultural attractions and architecture. The Bahá'í house of worship is located here, which is the only continental house of worship present in North America. It is open for tourism without charge. There is also a theatre known as the Wilmette Theatre on Central Avenue, which shows both films and live dramas. You will find many plazas for shopping. Plaza del Lago, Eden's Plaza and west lake plaza are among the most common ones. Furthermore, the village has many historically important churches, including the Trinity Unity Methodist Church, where a scene of the movie Home Alone was shot.
Bars and Restaurants:
Read below to find out about the best eateries in Wilmette.
Valley Lodge Tavern: $$: The bar has outdoor seating and serves pub food. They have tap beer, which offers many different kinds of beers and a large selection of wines. The restaurant is currently allowing only to take away.
Pescadero: $$-$$$: This restaurant has an elegant interior and a casual atmosphere where you can expect to eat oysters and many seafood dishes. Also, they have great cocktails and happy hour drinks as well.
Depot Nuevo Restaurant: $$: It is a famous Mexican restaurant in the village served in a place that was previously a train station but has now been developed into a beautiful eatery. They have salads, entrees, tacos, burritos for food and margaritas and tequilas to drink.
Transit Options:
Keep reading further to find out how to tour the village of Wilmette.
Train: CTA's Purple line serves the village of Wilmette's Metra commuter trains and is the most common way of traveling in Wilmette.
Bus: Pace buses provide their local bus service in the village and is a cost-effective mode of transportation.
Drive: Owning a car allows the residents to drive around the city easily and quickly.
Schools:
Wilmette has been ranked as the best place to raise your children on Niche.com because of its good schools. The village has many good schools such as High crest middle school, Wilmette Junior School, and Ramona Elementary School, which has recently received the National Blue Ribbon Award by the U.S Department of Education.
What People Love About the Neighborhood:
People in the neighborhood love it for its high-quality education, safety, parks, and recreational spots.
What People Dislike About the Neighborhood:
People's concerns are regarding the high rate of drug addiction in teenagers in the neighborhood. Also, it is a very wealthy area, so affording a house is also costly for some residents.