No commission real estate in Wicker Park, IL
We've streamlined the listing process in Wicker Park, IL to remove unnecessary steps and time-intensive appointments. By using our online portal, you list your home on 100's of sites. *No listing fee apply when you buy + sell with AnyCurb. Online only.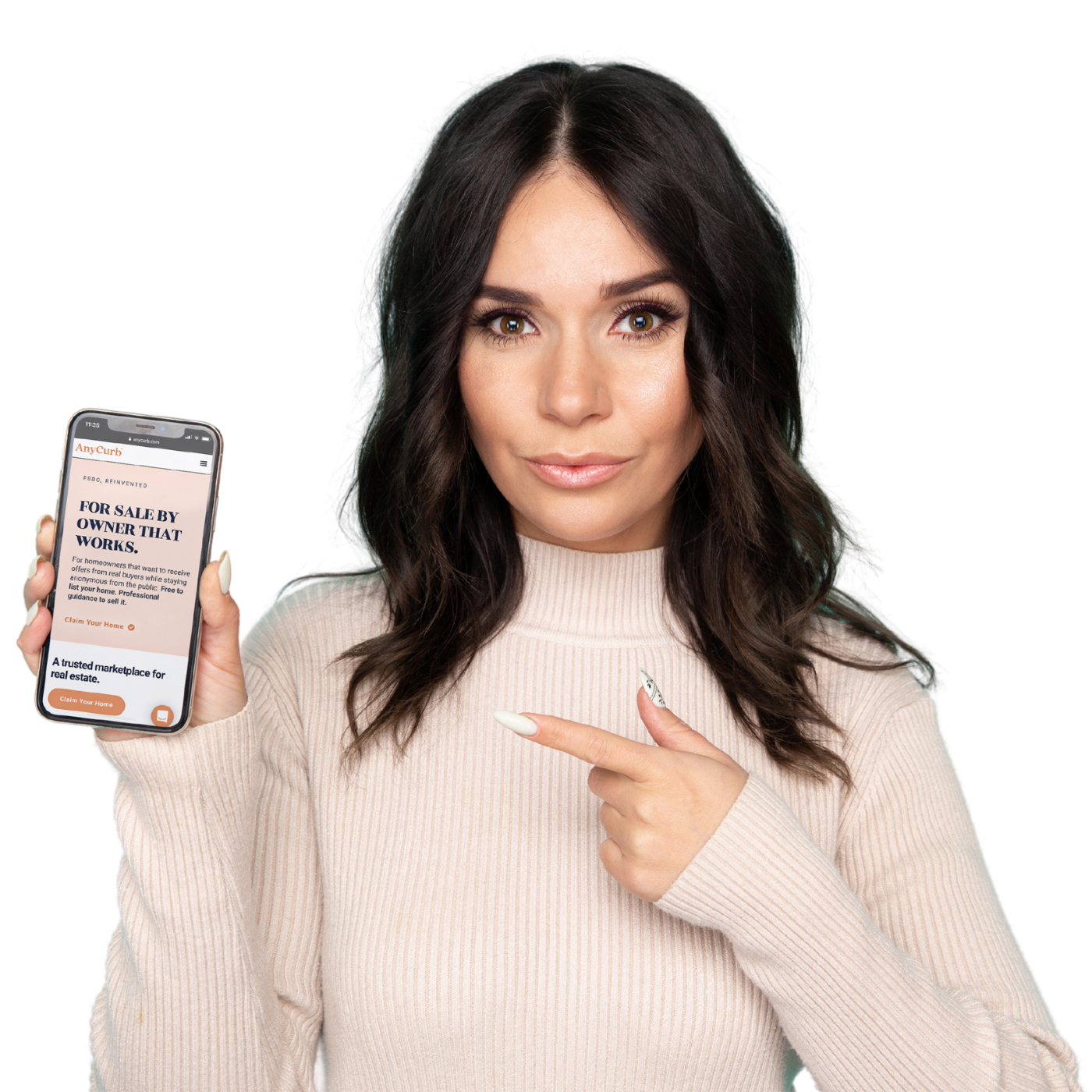 At closing, AnyCurb will collect 1.5% of the final sales price. When you purchase a property with an AnyCurb agent within 90 days of your home sale, you will be refunded the 1.5% amount as (i) a credit towards the next property, (ii) a check for 1.5% of home sales price. Therefore, you pay no commission to list your property when you buy + sell with AnyCurb.
Trends in Wicker Park, IL
Our process is designed by licensed professionals for you
Median sales price is increasing in Wicker Park We take the scary out of FSBO by vetting each buyer before connecting them to the homeowner. This ensures that our clients waste minimal time in finding their buyer.
Number of homes for sale is declining in Wicker Park Get step-by-step guidance on the home sales process from marketing your property with proven templates and access to all legal documents for free.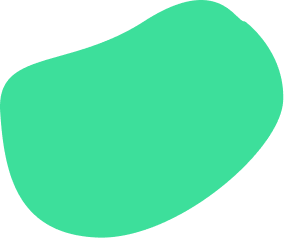 What our clients are saying:
We are so happy that we used AnyCurb. We were supported the whole way from looking at numerous homes to getting our questions answered through closing and beyond. Whenever we called or texted they would always respond very quickly with either the answer or offering to contact whoever was necessary to get us an answer.
- Anna
Client
They were incredible through our real estate experience. All of my questions were answered from the contract to the inspection to the negotiation to the closing. At the end, they even gave me a ecobee device that can help keep my energy costs low. I highly recommend them for anyone looking to buy or sell real estate. They really cared.
- Sinan
Client
AnyCurb was incredibly helpful in the home sale and home buying process. We had many questions and AnyCurb answered them for us promptly. All documents were easy to reference and free to use, and that's something that we appreciated about AnyCurb. We could tell off the bat that they cared about saving us money.
- Joey
Client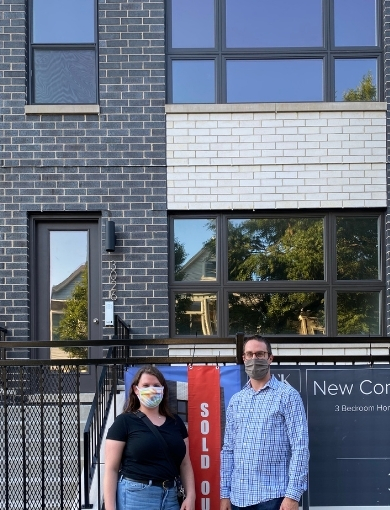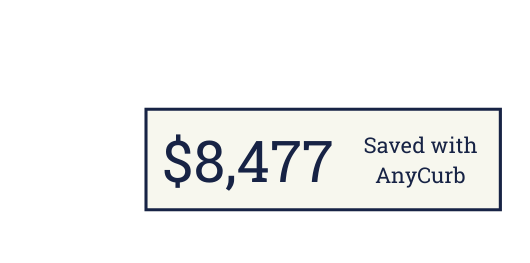 You've got questions, we've got answers.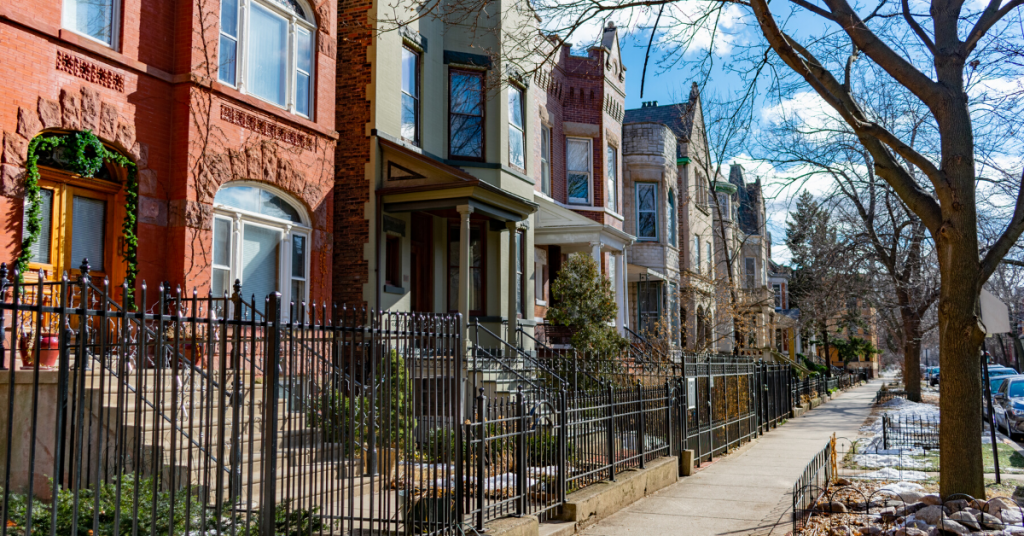 Wicker Park is a very known and prestigious neighborhood in Chicago. It is on the west side of the Kennedy expressway in West Chicago. Most Chicagoans know this neighborhood because of its trendy culture and high-class restaurants, art, and nightlife. If you are thinking of getting a house in Wicker Park, then keep reading.
The Ambiance of the Neighborhood:
When visiting Wicker Park, one can expect to come across hipsters, business professionals, and artists. The streets are always crowded, and the roads are lined with coffeehouses, bars, shops, and galleries. You will be able to see bikers and runners taking walks on the Bloomingdale Trail. There are many dive bars across the neighborhood where many teens like to hang out with friends and meet up for drinks.
Transit Options:
Read below to find some of the Transit options available in Wicker Park: 
Subway: You can easily find a subway to commute
Chicago Transit Authority Trains: Chicago Transit Authority Trains are a good option

 

Chicago Transit Authority Buses
Taxis: Finding a taxi in Wicker Park is easy

 

Bikes
Walk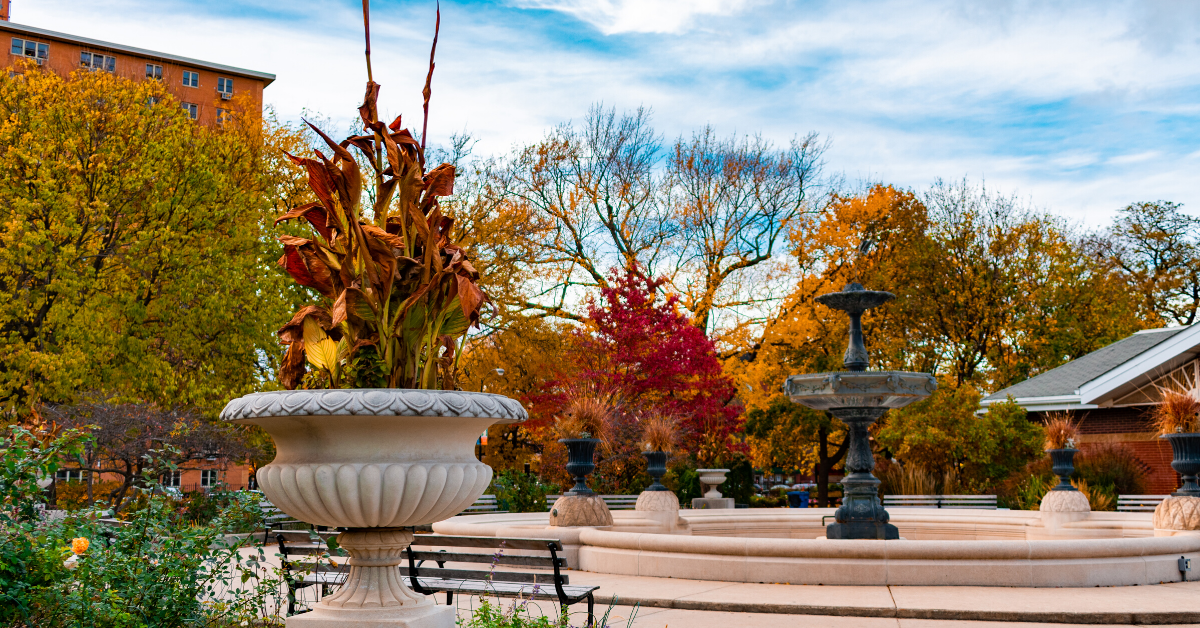 Restaurants and Bars: 
While there are several eateries in Wicker Park where you can spend quality time, some are listed below. These are considered to be the best ones in the neighborhood and have the best reviews.
Parlor Pizza Bar Wicker Park: Parlor Pizza Bar Wicker Park is a beautiful restaurant in Wicker Park where you can find delicious pizzas and desserts. They have many pizza flavors, including the common Margarita Pizza, pre-pizza appetizers, and salads. They also have burgers and after-meal desserts. That's not it; they also have a bar with wine, beer, and many other drinks.
Paradise Park: The bar serves pies, cocktails and beer, and happy hour drinks. It offers luxurious outdoor and rooftop seating for the diners to enjoy a breath-taking view of the neighborhood while enjoying drinks.
Smoke Daddy BBQ: One of the greatest places for barbecued meat and vegetables that you will find in Wicker Park is smoke daddy BBQ, where you can enjoy a great meal along with free live music. It is a great place for a casual meal on a pleasant day, especially during summers, as you can find outdoor seating there.  They also serve desserts while having a large variety of drinks, including beer and wine.
Big Star: On the top of the list of places to visit in Wicker Park is Big Star. With a bar on site, this Mexican restaurant has a lot to offer. They have many healthy options on their menu as well as many vegetarian dishes and also organic foods. Their highlights include fast restaurant service and good cocktails. They are open for breakfast, lunch, and dinner all seven days of the week.
What People Love About the Neighborhood:
The most outstanding feature of this neighborhood is the high-class restaurants that serve food that you will find nowhere else in Chicago. There are dive bars, numerous shops, and, most importantly, easy transportation, which makes this neighborhood a good place to live and tour.
What People Dislike About the Neighborhood:
Wicker Park is said to be less safe than other areas in Chicago. Other things that residents complain about are that the neighborhood seems very congested, and the living there is considered expensive than in other areas in Chicago.