No commission real estate in The Loop, IL
We've streamlined the listing process in The Loop, IL to remove unnecessary steps and time-intensive appointments. By using our online portal, you list your home on 100's of sites. *No listing fee apply when you buy + sell with AnyCurb. Online only.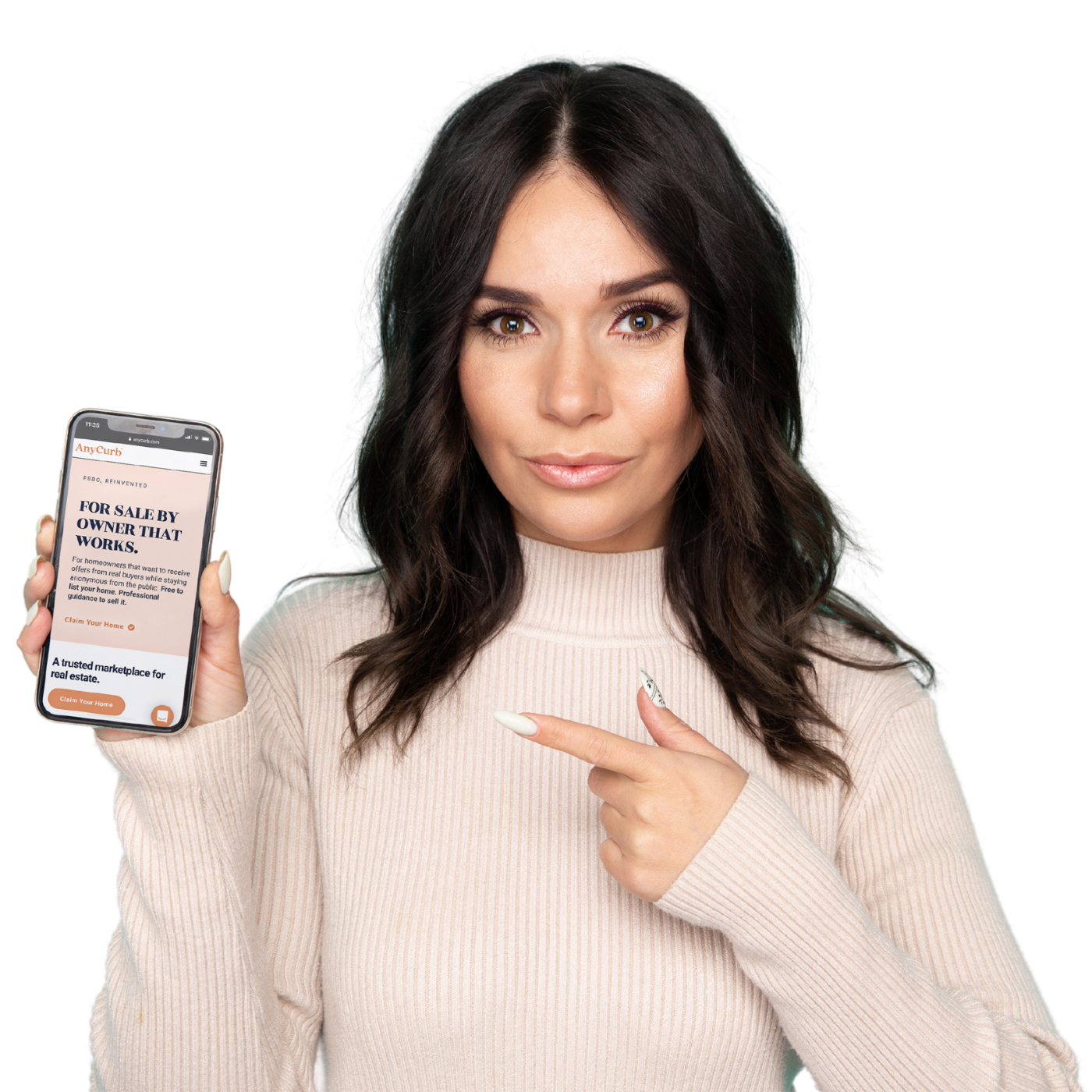 At closing, AnyCurb will collect 1.5% of the final sales price. When you purchase a property with an AnyCurb agent within 90 days of your home sale, you will be refunded the 1.5% amount as (i) a credit towards the next property, (ii) a check for 1.5% of home sales price. Therefore, you pay no commission to list your property when you buy + sell with AnyCurb.
Our process is designed by licensed professionals for you
Median sales price in the Loop is flat We take the scary out of FSBO by vetting each buyer before connecting them to the homeowner. This ensures that our clients waste minimal time in finding their buyer.
Number of homes for sale is in the Loop is increasing Get step-by-step guidance on the home sales process from marketing your property with proven templates and access to all legal documents for free.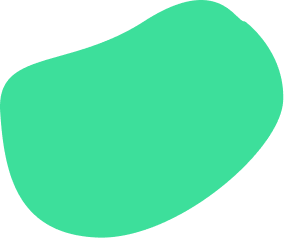 What our clients are saying:
We are so happy that we used AnyCurb. We were supported the whole way from looking at numerous homes to getting our questions answered through closing and beyond. Whenever we called or texted they would always respond very quickly with either the answer or offering to contact whoever was necessary to get us an answer.
- Anna
Client
They were incredible through our real estate experience. All of my questions were answered from the contract to the inspection to the negotiation to the closing. At the end, they even gave me a ecobee device that can help keep my energy costs low. I highly recommend them for anyone looking to buy or sell real estate. They really cared.
- Sinan
Client
AnyCurb was incredibly helpful in the home sale and home buying process. We had many questions and AnyCurb answered them for us promptly. All documents were easy to reference and free to use, and that's something that we appreciated about AnyCurb. We could tell off the bat that they cared about saving us money.
- Joey
Client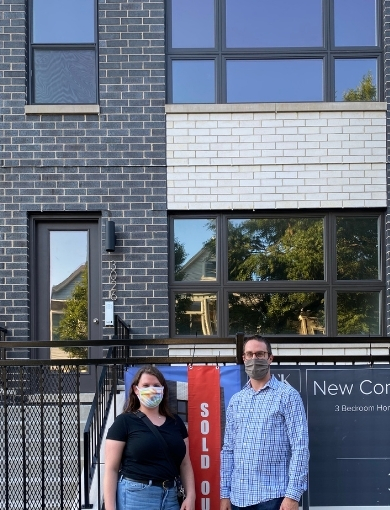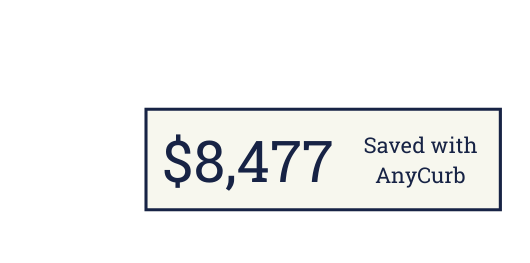 You've got questions, we've got answers.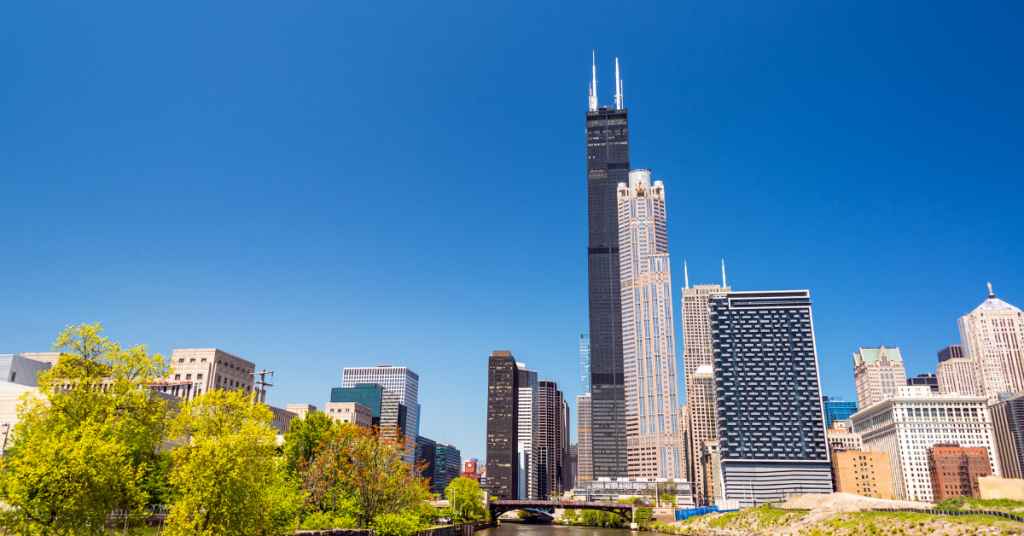 The Loop is among the most dynamic, eccentric and vibrant neighborhoods in Chicago. It has many shops, parks, theaters and eateries that the residents love. It has some of the most beautiful high rise buildings in Chicago, and it is the same neighborhood that hosts 108-story Willis Tower and the cloud gate in Millennium Park. The Grant Park in The Loop has Buckingham fountains that are in rococo-style. The Loop also hosts the popular Art Institute of Chicago that arranges events like Lollapalooza and Taste of Chicago.
The Ambiance of the Neighborhood:
The neighborhood has a very lively and vibrant, meaning that if you are in The Loop, then you will always feel energetic as soon as you step out of your house. There is just so much going on everywhere with a mixture of several cultures.
Transit Options:
Read below to find the transit options in The Loop:
Metra stations: You can find five Metra stations near the Loop.
Amtrak: Amtrak is another good option for commuting near the Loop.
South Shore Line: If you wish to commute between Northwest Indiana and Chicago, South Shore Line is a feasible choice.
CTA train lines: All eight CTA train lines offer service in the Loop
Buses: There are many CTA Bus Lines that provide services in The Loop
Walk
Drive
Taxi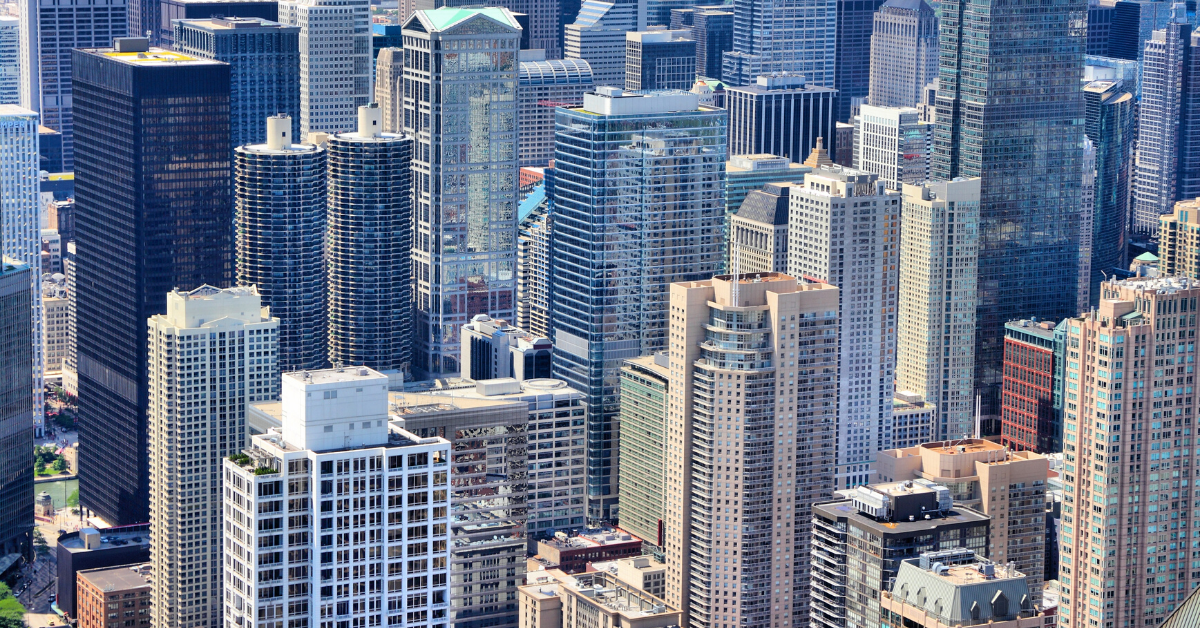 Restaurants and Bars: 
Knowing about food in a neighborhood is very important; after all, who doesn't like food?
Broken English Taco Pub: If you are looking for the perfect Mexican street-style food coupled with cocktails that you will never forget, then Broken English Taco Pub must be your go-to. It has an amazing atmosphere, and you can also enjoy your food on Lake Street patio.
Italian Village: Italian food is loved by most, and if you wish to enjoy purely Italian food, then you should visit the Italian Village. You can also make reservations in case of events where you would like to revive the Italian spirit.
Weber Grill: Chicago is known for its love for grilled food, and Chicagoans make sure to have grilled food every now and then. The Weber Grill is a legacy with having dining rooms where you can enjoy authentic American grilled food.  They have a wide range of dishes on their menu that you will surely love.
The Halal Guys: Everyone knows that the pioneers of the American halal food are the halal guys. They serve desserts, sandwiches, and sides. If you wish to sit in an outdoor setting enjoying the atmosphere, you have that option available.
What People Love About the Neighborhood:
The neighborhood is lively all year round; the restaurants and shopping malls always have visitors that keep the atmosphere vibrant. People in The Loop often say that they never get bored as there is so much to do here. People here have a loft living style, and they love the diverse markets that showcase the arts and cultures of diverse regions of the world.
What People Dislike About the Neighborhood:
Most residents complain that more than often, they are unable to find a quiet hour in their day. The place is always busy, and there is traffic due to which they get tired very often. The lifestyle of people there is a high end, which can often make it hard for middle-class people to stay there.