No commission real estate in Oakbrook Terrace
We've streamlined the listing process in Oakbrook Terrace, IL to remove unnecessary steps and time-intensive appointments. By using our online portal, you list your home on 100's of sites. *No listing fee apply when you buy + sell with AnyCurb. Online only.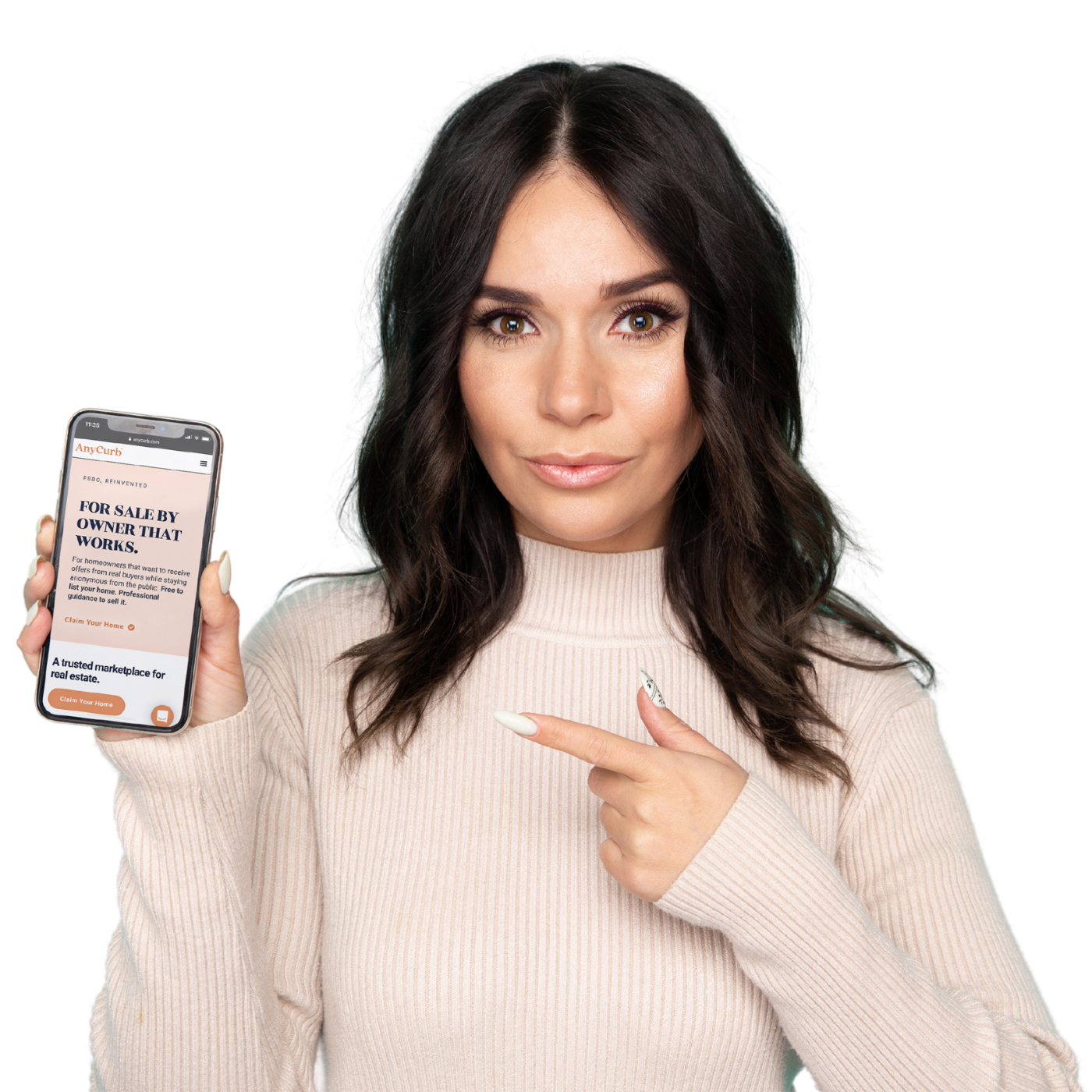 At closing, AnyCurb will collect 1.5% of the final sales price. When you purchase a property with an AnyCurb agent within 90 days of your home sale, you will be refunded the 1.5% amount as (i) a credit towards the next property, (ii) a check for 1.5% of home sales price. Therefore, you pay no commission to list your property when you buy + sell with AnyCurb.
Trends in Oakbrook Terrace, IL
Our process is designed by licensed professionals for you
Median sales price is increasing We take the scary out of FSBO by vetting each buyer before connecting them to the homeowner. This ensures that our clients waste minimal time in finding their buyer.
Number of homes for sale is declining Get step-by-step guidance on the home sales process from marketing your property with proven templates and access to all legal documents for free.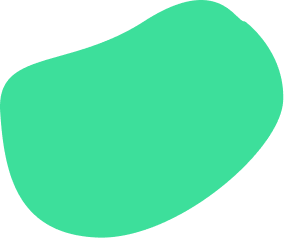 What our clients are saying:
We are so happy that we used AnyCurb. We were supported the whole way from looking at numerous homes to getting our questions answered through closing and beyond. Whenever we called or texted they would always respond very quickly with either the answer or offering to contact whoever was necessary to get us an answer.
- Anna
Client
They were incredible through our real estate experience. All of my questions were answered from the contract to the inspection to the negotiation to the closing. At the end, they even gave me a ecobee device that can help keep my energy costs low. I highly recommend them for anyone looking to buy or sell real estate. They really cared.
- Sinan
Client
AnyCurb was incredibly helpful in the home sale and home buying process. We had many questions and AnyCurb answered them for us promptly. All documents were easy to reference and free to use, and that's something that we appreciated about AnyCurb. We could tell off the bat that they cared about saving us money.
- Joey
Client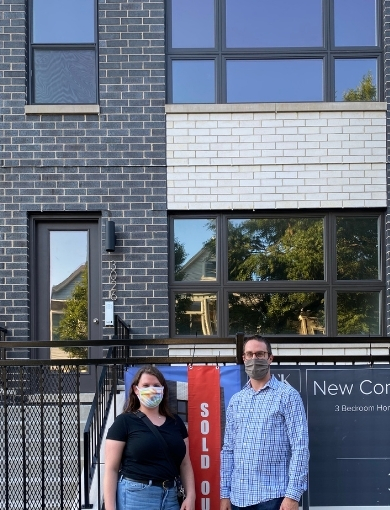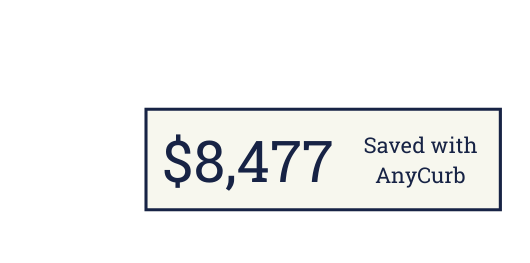 You've got questions, we've got answers.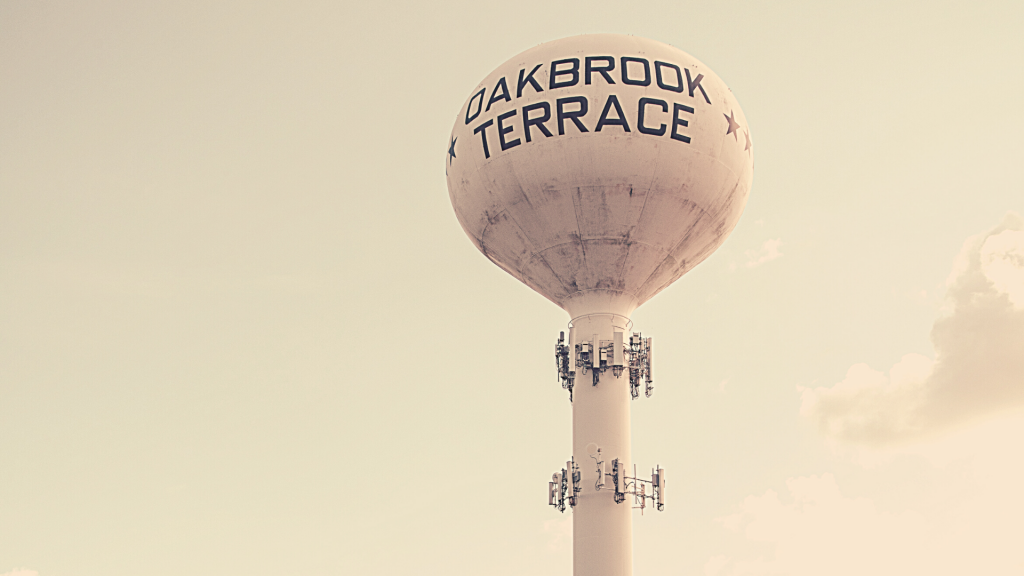 Oakbrook Terrace is a city in Illinois. Located in DuPage County in the suburbs of Chicago. The city is the smallest town in DuPage County, considering its population and area with a total area of 1.30 square miles and a total population of 2,134 people.
The Ambiance of the Town:
The Oakbrook Terrace tower was built in 1987 by Helmut Jahn in the city and is the longest building in Illinois. It is one of the most renowned places of the city and a common tourist attraction. The Drury Lane theatre and conference centers located just adjacent to the Oak Brook Terrace Tower. The theatre itself has 971 seats and a banquet hall with2000 seats for events like weddings, parties and business meetings.
Restaurants and Bars:
There are many good restaurants and bars in the city, and some of them are listed below.
Devon Seafood and Steak: $$$: This is an upscale American steak house that excels in dishes like wood-oven steaks and seafood. They also have salads ad soup on their menu. A wide variety of desserts are also available. With a bar on-site, you can enjoy cocktails, wine, and beer as well.
Twin Peaks Restaurant: $$: This American restaurant serves food in a lodge-like place. Their main dishes include burgers, salads, and soups. You will also find sandwiches and tacks on their menu. The restaurant is open for dining in, takeaway and delivery.
Pinstripes: $$: With both outdoor and indoor seating, this restaurant can accommodate many people together. They have great Italian dishes and American food, including vegetarian options and organic dishes. Moreover, there is happy hour and late-night food as well as the bar on-site remains open till late night for wine, beer, and other alcoholic drinks.
Transit Options:
There are some simple ways to travel in Oakbrook Terrace. Read below to find out.
Bus: Pace provides its bus services in the city, which can be availed to travel in the city.
Drive: Cars can be driven across the city if one owns it as the roads are well built for driving any vehicle.
Schools:
The schools of the city include Stella May Swartz Elementary School, the Gardner school of Oak Brook, Brook forest elementary school. There are also many colleges in the city, such as Verve college, as well as many other Middle and high schools.
What People Love About the Town: 
People love to visit the city for its parks. There are many parks and shopping centers throughout the city, and people love to spend their time in the. It is a great community with friendly people and high business opportunities as well, which makes it a good place to live.
What People Dislike About the Town:
There is nothing much about the city that the resident hate. However, they do have to complain about drugs and crimes in society, but the police are working to solve the problem, and the progress has been remarkable.