No commission real estate in Gold Coast, IL
We've streamlined the listing process in Gold Coast, IL to remove unnecessary steps and time-intensive appointments. By using our online portal, you list your home on 100's of sites. *No listing fee apply when you buy + sell with AnyCurb. Online only.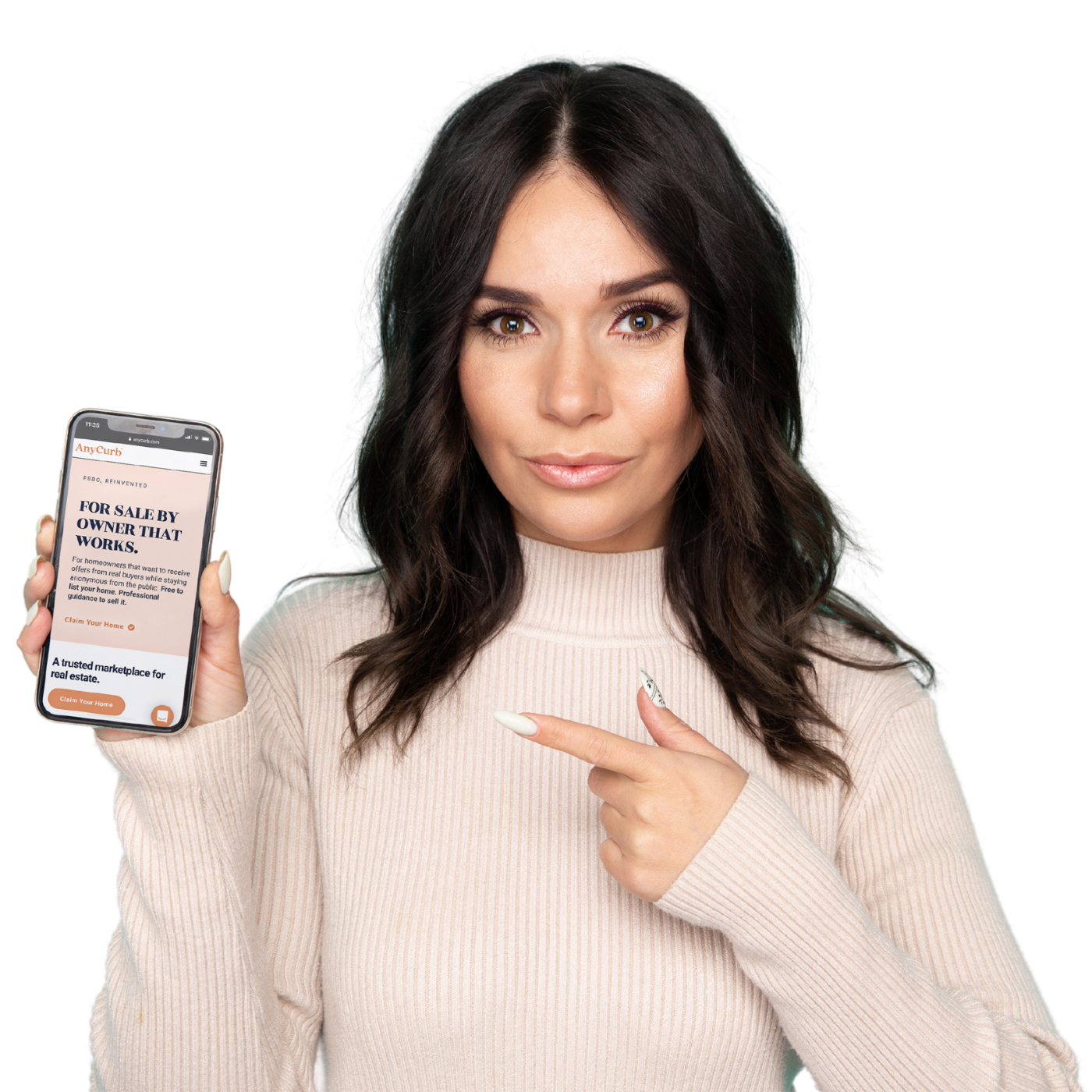 At closing, AnyCurb will collect 1.5% of the final sales price. When you purchase a property with an AnyCurb agent within 90 days of your home sale, you will be refunded the 1.5% amount as (i) a credit towards the next property, (ii) a check for 1.5% of home sales price. Therefore, you pay no commission to list your property when you buy + sell with AnyCurb.
Our process is designed by licensed professionals for you
Median sales price in Gold Coast is rebounding We take the scary out of FSBO by vetting each buyer before connecting them to the homeowner. This ensures that our clients waste minimal time in finding their buyer.
Number of homes for sale is declining Get step-by-step guidance on the home sales process from marketing your property with proven templates and access to all legal documents for free.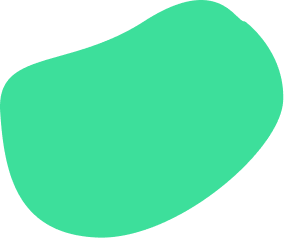 What our clients are saying:
We are so happy that we used AnyCurb. We were supported the whole way from looking at numerous homes to getting our questions answered through closing and beyond. Whenever we called or texted they would always respond very quickly with either the answer or offering to contact whoever was necessary to get us an answer.
- Anna
Client
They were incredible through our real estate experience. All of my questions were answered from the contract to the inspection to the negotiation to the closing. At the end, they even gave me a ecobee device that can help keep my energy costs low. I highly recommend them for anyone looking to buy or sell real estate. They really cared.
- Sinan
Client
AnyCurb was incredibly helpful in the home sale and home buying process. We had many questions and AnyCurb answered them for us promptly. All documents were easy to reference and free to use, and that's something that we appreciated about AnyCurb. We could tell off the bat that they cared about saving us money.
- Joey
Client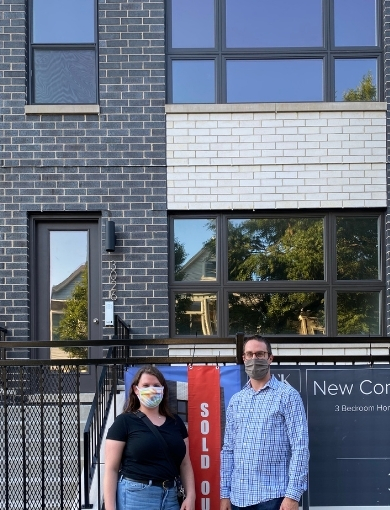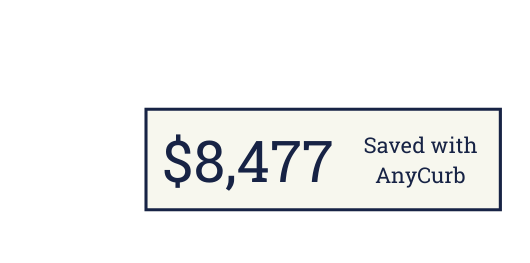 You've got questions, we've got answers.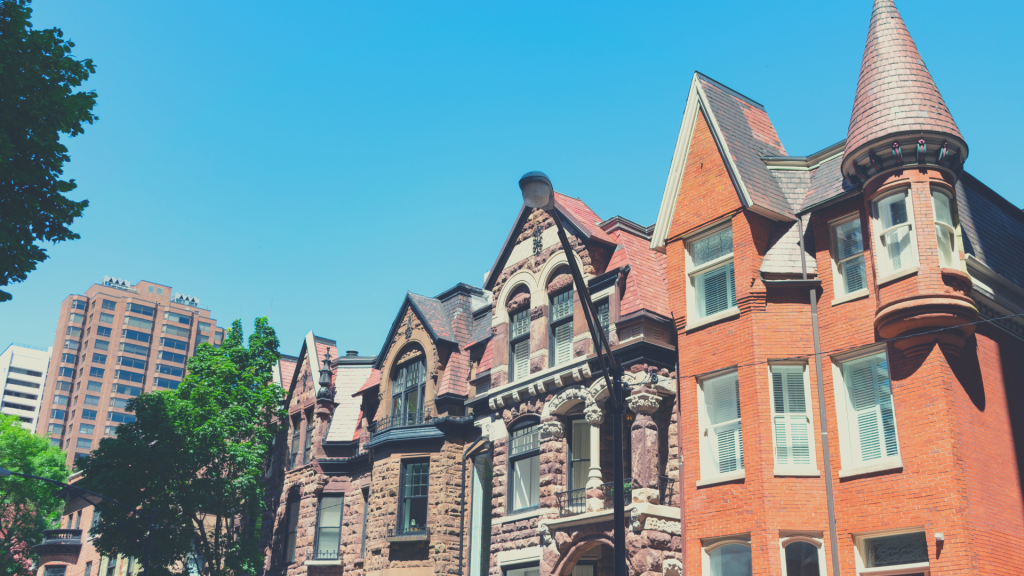 Gold Coast is on the borders of Lake Michigan, bounded by North Ave. It has tall buildings, mansions, and historic hotels. The 'gold' on the gold coast is used to describe how upscale the neighborhood is. The International Museum of Surgical Science is one of the most drawing features of the Gold Coast that attracts most of the tourists to the neighborhood.
The Ambiance of The Neighborhood:
Gold Coast is a neighborhood filled with townhouses and condominiums. Not just the residential ones, but there are also historical mansions in Gold Coast from the earlier times, which symbolize its wealth. Living in Gold Coast means one is always going to be surrounded by buildings and busy streets. There are also many bars and restaurants in the neighborhood but less than the other neighborhoods in Chicago. 
Restaurants and Bar:
The restaurants are all great in the Gold Coast neighborhood, but some of the best are listed below.
Somerset: $$: With a classy interior and a versatile menu, this is a place for tartare and pasta. They excel in Italian food and are great for both celebrations and just a simple night out.
Maple Ash: $$$$: It is probably the most popular steakhouse across the Gold Coast. They have the best steak served with the best wine, and the best part is that it has both dine-in and take away options. So, if you are tired after a long day, you can grab your favorite food or a late-night snack and enjoy it at home.
Bistronomic: $$: While many places in Gold Coast are expensive, this is quite affordable for a gold coast restaurant. This French restaurant has dishes such as Duck breast and escargot, and most importantly, one of the yummiest desserts.
Chicago Q: $$: This restaurant brings steak, Italian, and BBQ. The restaurant is a fancy one, and its specialties include tender ribs and sidelines like mac and cheese. They also have a huge bar on their second floor.
Transit Options:
A wide range of options is available for travel on the Gold Coast. The most common ones are below: 
Metro: G-link is a transit system that operates between Helensvale and Broadbeach and is one of the fast ways to go around in the Gold Coast.

 

Public Buses: Buses also operate on the Gold Coast, and you can always catch one easily.
Taxis: They are probably the easiest way to travel not only in Gold Coast but the entire Chicago. Taxis are very common in Gold Coast.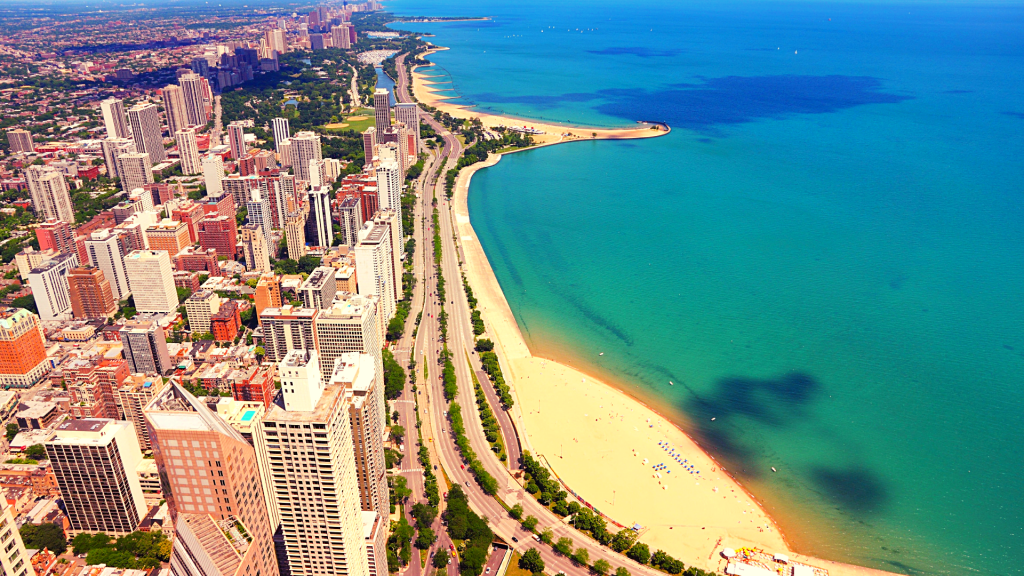 Schools:
There are a lot of good schools and colleges in the Gold Coast, such as the Latin school of Chicago.
What People Love About the Neighborhood:
The architecture on the Gold Coast is beautiful. There are many historical mansions, as well. Oak Street Beach is one of the loveliest places on the gold coast. Moreover, the education facilities in the neighborhood are numerous, and you can avail of high-quality education.  
What People Dislike About the Neighborhood:
The neighborhood is one of the most expensive neighborhoods in Chicago, which makes it difficult to live in. Rents are high, and the shopping is also expensive, so some people do not find it affordable to settle down in the Gold Coast neighborhood.