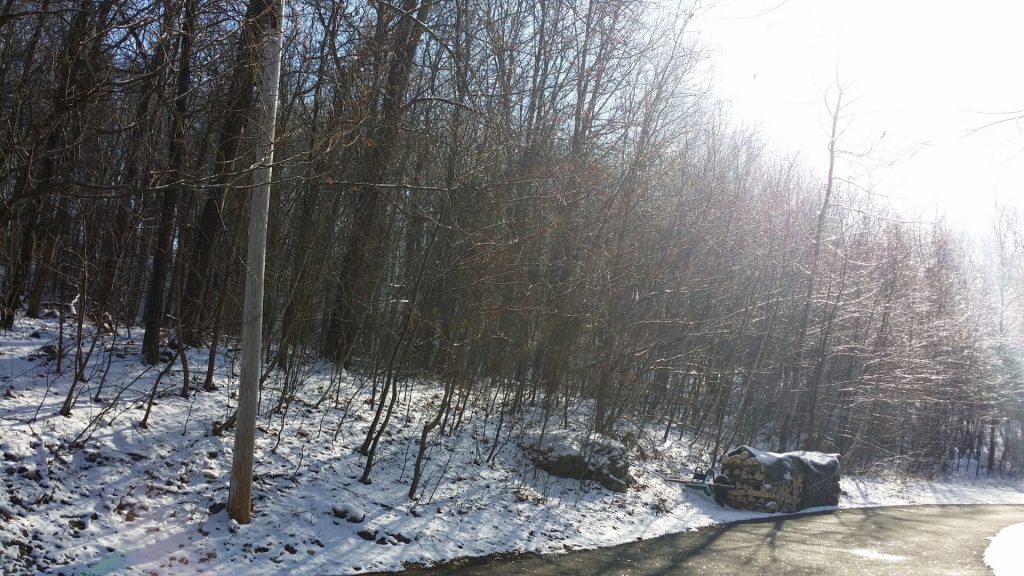 The municipality of Arlington Heights is in Cook County in the U.S state of Illinois. It lies in the suburbs of Chicago and is about 25 miles away and north of Chicago's downtown. It stands 13th on the list of the most populous municipality in Illinois, and its neighboring villages are Schaumburg and Palatine.
The Ambiance of the Neighborhood:
Arlington Heights is filled with old and historic houses. There are many churches in the village and Presbyterian and Methodist, which were constructed in 1856 and 1858. Additionally, the town also has farms and greenhouses from the twentieth century.
Bars and Restaurants:
Below is a list of restaurants to give you an idea about the best eateries in the municipality.
Mago grill and cantina: $$: This restaurant is renowned for its Mexican food and a long list of tequilas. Apart from tequila, their bar on-site also has a wide selection of wine, beer, cocktails, and happy hour drinks. Their menu also has some delicious vegetarian options for their customers. They also have desserts on their menu. The restaurant is only allows dining in and takeaway.
altThai: $$: altThai serves Thai and Pan-Asian dishes for lunch and dinner. The restaurant also serves seafood and rice dishes. Their dessert menu includes banana and mango in sticky rice and custards. The restaurant has a cozy and relaxing atmosphere where groups come to hang out with friends and enjoy Thai cuisine. Their beverages include Coffee and Green tea.
Palm Court Restaurant: $$: This high class and posh restaurant also have an individual piano lounge. Their dishes are all American but with European touches. Their delicious food highlights include Tournedos of Filet Mignon, escargots, and Crisp long island duckling.
Transit Options:
Read below to find out how to commute in the Arlington Heights.
Train: The village's two Metra stations allow the residents and tourists to use the train to travel around.
Car: The roads of Arlington heights are well built, and it is extremely safe and convenient to drive a car in Arlington Heights.
Schools:
There are many good elementary and middle schools in the municipality under Arlington Heights Schools District 25. The public schools run under Township High School district 214. The common high schools in the village are John Hersey High School, Palatine High School, and Arlington High School
Arlington Height's private schools include St. Viator High School, Our lady of wayside school, and many more. There is also a Japanese school in the municipality known as the Chicago Futabakai Japanese School with day classes to teach Japanese to the children throughout the village.
What People Love About the Neighborhood:
Arlington Heights is safe, which is why people feel comfortable living with their children in this municipality. The parks and the beautiful downtown area add to the beauty of the neighborhood, which many people also liked.
What People Dislike About the Neighborhood:
As there are not many options for public transport in the village, many people feel a need for improvement in that sector.