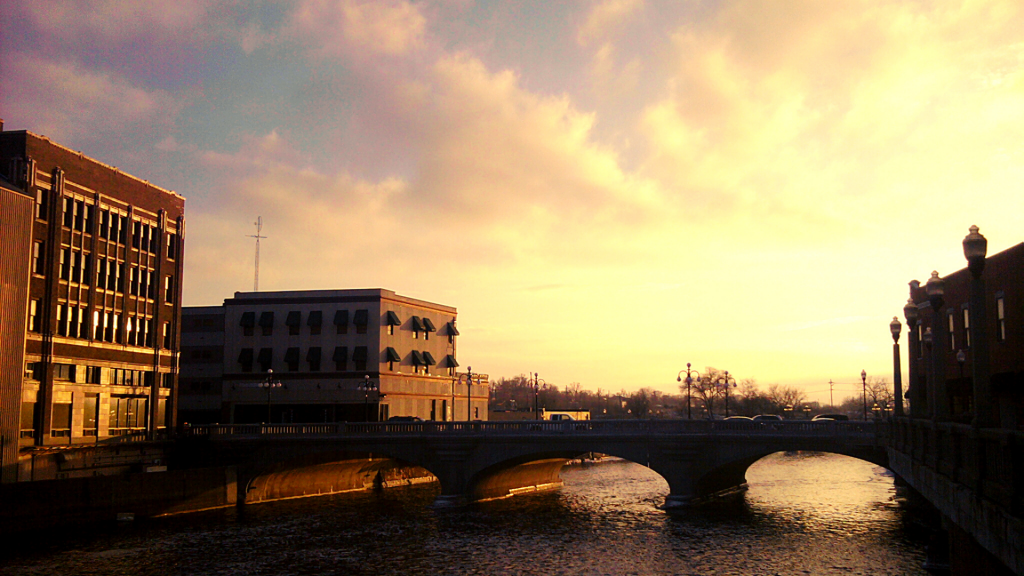 Aurora is a city located in DuPage and Kane counties in Illinois. It is the second-most populous city in the state and is an outer suburb of Chicago. It has a land of about 118.95-kilometer square and has a population of around 198,000.
The Ambiance of the Neighborhood:
Aurora is known as the "City of Lights" because it was one of the first areas to illuminate its streets with electric lights. Downtown has some sights like casinos and theatre, which people like to visit, and the residents of the city are friendly, as stated by many.
Bars and Restaurants:
Some of the famous restaurants in Aurora are listed below.
Ballydoyle Irish Pub & Restaurant: $$: Many people who visited this place believe it gives an Irish feel as the restaurant has both American and Irish food. They have several appetizers, salads, boxtys (an Irish potato pancake folded over & filled with your choice of the following), Irish fare, sandwiches, and burgers. It has services like takeout, reservations, private dining, a full bar, and a few more.
Lazy Dog Restaurant & Bar:$$: With mostly five star reviews, Lazy Dog seems to rarely disappoint its visitors. With its gorgeous look, scrumptious food becomes more enjoyable. Some of their famous dishes are Chicken Pot Pie, Butter cake, Pb & J burger, cheeseburger, and many more. They provide services for people with children such as a kid's menu, high chair, and stroller at the table.
Pub 56:$$: It is a restaurant, a bar, and a pub, all in one. It has a great atmosphere with live music on Friday nights. The service, as appreciated by many customers, is great with friendly and helpful staff. There is a good variety of beers, and the food has mostly positive reviews.
Schools: 
Aurora University, Wabaunsee Community College and Rasmussen College are all located in Aurora. It has many public schools and quite a few private schools, which include Catholic and Christian schools too.
Transit Options:
Metra commuter rail system: This mode of transportation has made it easy for many people to travel around the area.
Pace Suburban Bus: This bus service operates every day except Sundays and connects many cities and villages.
Aurora Municipal Airport: it is designed as a reliever airport for Chicago's O'Hare and Midway Airports and also handles a lot of international cargo.
What People Love About The Neighborhood:
Aurora is considered one of the best places to live in as it offers residents a dense suburban feel. It also has a lot of coffee shops and parks which one can visit in their leisure time. It also has some local sights such as Goddess of Victory statue on Memorial Bridge and Former main Aurora Public Library. The city has numerous soccer clubs, and many students from Aurora have received sports scholarships for colleges across the United States.
What People Dislike About The Neighborhood:
Aurora has a large number of empty buildings and vacant lots. The city also has dealt with a lot of pollution in the Fox River. The rush hour traffic is what most people dislike about the town, and there are not many employment opportunities in this area.