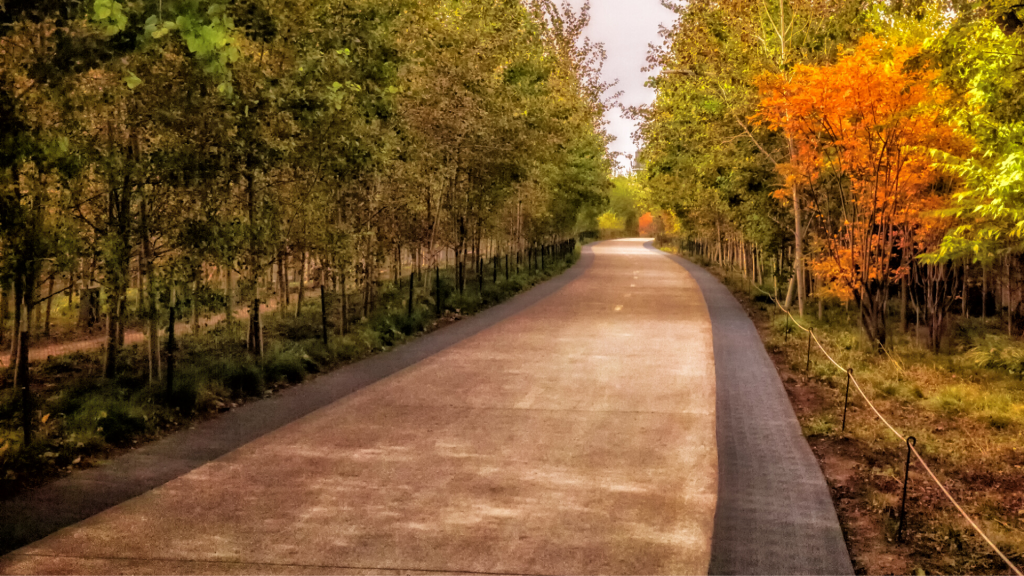 The city of Bloomingdale lies in DuPage County in the state of Illinois. It is located 25 miles west of Chicago. The village of Roselle was initially a part of it but incorporated into a separate village after a dispute between the northern and southern parts of the village, after which the Northern part became independent and became known as Roselle.
The Ambiance of the City: 
The city has shopping malls, restaurants, and small businesses running in the old buildings in Old Town Bloomingdale. Stratford square mall is the largest shopping center in the village with many shops, department stores, and restaurants. The village has a lot of natural sceneries for the recreation and interest of tourists.
Restaurants and Bars:
Read below to find out where to stop for food and drink in Bloomingdale.
Jason's Deli: $$: It is a restaurant that serves tasty sandwiches, fresh salads, and other healthy foods. This restaurant is for the health-conscious ones as all their food is made using healthy methods without high-fructose corn syrup, processed MSG, and dyes.
TGI Fridays: $$: This bar plus restaurant serves beer, wine, cocktails, and American food. It has an outdoor seating arrangement where you can relax with friends and enjoy the lovely weather with them. The bar on site allows you to sit and talk and make new friends. The restaurant is open for delivery, takeaway, and curbside pickup.
Red Lobster: $$: Famous for its American seafood, this restaurant has a diverse menu of both seafood dishes, soups and salads, desserts, and happy hour and alcoholic drinks. However, they also have many vegetarian options on the menu.
Transit Options:
There are several ways to commute to Bloomingdale. Read below to find out about them.
Bus: Buses are available in Bloomingdale and are used by many residents to travel in the city.
Taxi: Taxis are available all around the village and can be availed at low costs.
Car: You can own your vehicle to commute in Bloomingdale.
Schools:
There are many elementary school districts in Bloomingdale, such as Bloomingdale School District 13, Medina District 11, Keeneyville school district 20, Glenbard Township High School District 87, Lake Park High School District 109. There are also private schools nearby in the village of Wheaton and Roselle, and the one in Bloomingdale is St. Isidore School. The nearby private schools include St. Francis High School in Wheaton, St. Mathew High School in Glendale Heights, St. Walter Catholic School in Roselle, and Trinity Lutheran School in Roselle.
What People Love About the City:
Bloomingdale is considered to be a great community with many parks, lakes, pools, and other recreational spots. The schooling system is also great, and people love how safe it is to live in the village.
What People Dislike About the City:
The crime rate is beginning to increase in some areas of the village.