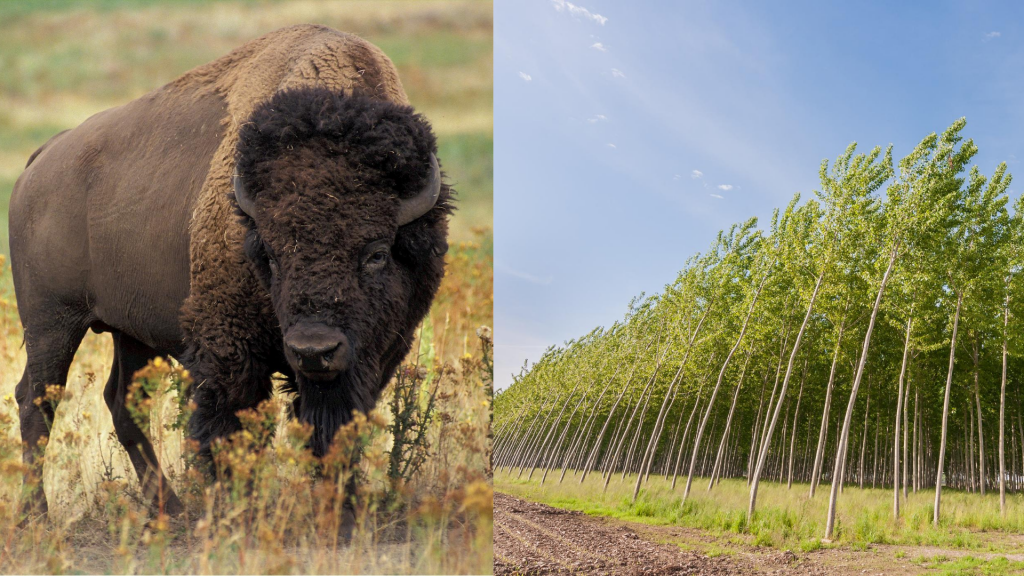 Buffalo Grove is a Village in Illinois, precisely in Lake and Cook County. It is located forty-eight kilometers northwest of the Chicago Loop. Buffalo Grove is bordered by Wheeling, Arlington Heights, Riverwoods, Deerfield, Vernon hills and Lincolnshire.
The Ambiance of the City:
As it is a village, much of Buffalo Grove's streets are surrounded by trees. From the townhouses to condominiums, you will find every type of residency in Buffalo Groove. The townhouses in the village are both old and new.
Bars and Restaurants:
The restaurants in Buffalo Grove are no less than in any part of Chicago. Here is a small list of the best places in Buffalo Grove to grab a bite and a drink.
Lou Malnati's Pizzeria: $$: This pizza house is owned by a family that uses the freshest ingredients to bake their Chicago style pizza with butter crusts. They have a beautiful place surrounded by trees. The restaurant is open the entire day and at night till 11 am for both lunch and dinner. They also beer, wine, cocktails, and spirits as well as late-night food.
Hakuya Sushi: $$: This sushi restaurant is famous for it's Japanese and Chinese entrees as well as sushi rolls. They have a very small menu but there a lot of delicious dishes to try out. They also have some vegetarian options on their menu.
Fuji Thai: $$: This Thai plus Japanese restaurant also has sushi as well as other food on its menu. They have an outdoor seating arrangement. Apart from that, there is beer, wine, and desserts as well. Currently, it does not have dine-in due to the pandemic situation but takes away, and delivery is still open.
Walker Brother's pancake house:$$: They have mainly breakfast options on their menu, including pancakes, waffles, crepes, meats, egg specialties, omelets, and other side dishes. They are open till 2 pm so you can also have a light lunch. They allow both dine-in and curbside pickup but no deliveries.
Transit Options:
There are only a few options to commute in Buffalo Grove.
Train: NCS trains operate in Buffalo Grove, and you can take a ticket for one for $17 to $20
Bus: You can take a bus from the subway or a line 604 bus for $4 to $10.
Taxi: Although Taxi is a little expensive, you can take it once in a while for $90 to $110
Car: Car is the simplest and the common mode of transport, and it barely consumes $2 to $5 of fuel.
Uber: You can book an Uber online for $39 to $44.
Schools:
There are many superior schools and universities in the village that provide high-quality education. One of the most prestigious schools is Adlai E Stevenson High School. Buffalo Grove High School is also one of the very good schools in the village.
What People Love About the City
There are many cultural attractions in Buffalo Grove, such as Rapp Museum and Saint Mary's church, which attracts many tourists to the village. It is a well-known fact that the village as the most high-class school, making it a very good place to raise children.
What People Dislike About the City
Some people do not like the fact that there isn't much of a nightlife in Buffalo Grove.