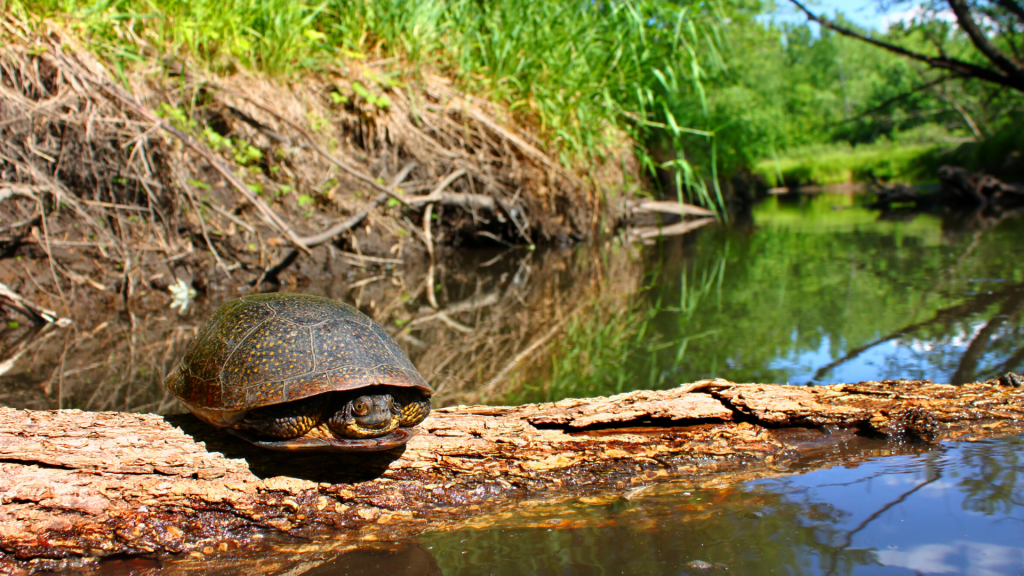 The city of Carol Stream was named after the name of its founder's daughter, Carol Stream. Jay Stream, who founded the village, was a military veteran who died in 2006. The village is located in DuPage County in the state of Illinois in the U.S.A.
The Ambiance of the City:
The neighborhood is full of parks. The Carol Stream Park district was found in 1964. The new Park District is known as Fountain Recreation Center with many activities like gym, workout facilities, and swimming. The park district also offers youth basketball, soccer, volleyball, and many more. Also, there are many parks across the village under the Park District. These parks have many entertainment activities available such as water sledding during winters and fishing.
Restaurants and bars:                                   
The restaurants and bars of Carol Stream are listed below.
Chrissy's gaming bar and grill: $: The restaurant serves lunch and breakfast. Their menu includes wraps, pizza, chicken, sandwiches, and salads with an individual kids' section as well. Their menu includes desserts, and you can get any drink you like from the bar on site. There are many bar games as well, with comfort and late-night food.
John and Tony's: $$: John and Tony have a lively place to eat their pizza, pasta, steaks, and seafood. Steaks come with a variety of ribs and chops, and all the seafood is cooked from fresh catch. They also have burgers, wraps, and sandwiches for American lovers. The restaurant also has martinis, sparkling wines, and Italian wines.
Kinta Sushi: $: The Japanese restaurant is famous for its sushi rolls. Their offerings also include vegetarian dishes. They also have comfort foods and healthy options. A dessert section is also included on the menu.
Transit Options:
The popular ways of commuting in the city are highlighted below.
Drive: There is no doubt that Carol Streams has many roads running through the west and north sides that connect the entire village. You can conveniently travel by road to the village.
Rail: The Metra trains can be accessed by the residents in the neighboring areas such as Wheaton and Hanover park
Bus: PACE provides its bus service in the village and is major public transportation used by the residents.
Schools:
The consolidated school district 93 serves most of the pupils in the village. The schools of this district include Carol stream include, including Cloverdale School, Elsie Johnson school. However, it is only K-8, and when the students reach high school, they attend the schools in Glenbard Township High School District 87. There are other districts as well, with many schools in the village.
What People Love About the City:
The city is safe to live in, and both the police and community are very cooperative, which helps to maintain a peaceful and friendly environment.
What People Dislike About the City:
There are not many places to visit in the city to visit, which is why it gets a little boring sometimes.