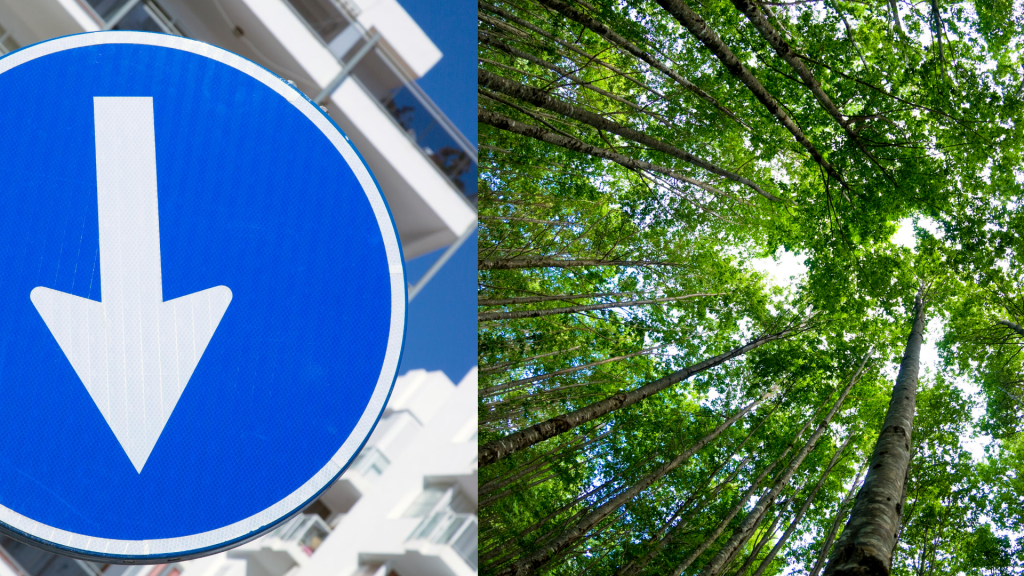 Downer's groove is a village in DuPage County in the city of Chicago. The word 'down' in the title of the town comes from the surname of its founder Pierce Downer. He founded the Downer's Groove in 1832. It lies in the southwestern suburbs of Chicago.
The Ambiance of the City:
There are a large number of parks and forest reserves in the village. These include the Doerhoefer Park, McCollum Park, Hummer Park, and many more. The town is comrised of several parts such as the Hidden Lake Forest Reserve, Fox Hollow County Forest Preserve, and Lyman Woods Forest Preserve.
Bars and Restaurants:
Read below to find out about the places which will give you unforgettable dining experience.
Brick House Tavern + Tap: $$: This pub plus bar food is a place with recliners to sit and enjoy sports. They have a variety of common pub foods and beers. Their highlights include live performances, music, and quizzes.
Olive Garden Italian Restaurant: $$: You can dine-in, takeaway, and even get your favorite food delivered at your doorstep from this Italian restaurant. From oven-cooked breadsticks to fresh garden salads, they have pizzas, pasta, chicken, seafood, and beef. Moreover, the restaurants also have a bar on-site for drinks and many delicious desserts to follow your meal.
Capri of Downers Grove: $$: It is another Italian restaurant in the village that serves entrees, pasta, wine, beers, and cocktails. They also have a great deal of dessert on the menu. The restaurant also offers catering facilities.
Transit Options:
Keep reading to find out what modes of transportation you can avail of in Downers Grove.
Bus: Pace's buses run in the village, and you can use it for day to day travel in the town.
Rail: 96 Metra trains serve the village's three stations and are used by many residents.
Cars: If you own a car, you can use it to travel to the village by road.
Schools:
There are twelve public elementary schools in the village, two public middle schools, and two public high schools in the town. The public high schools in the city include Downer's Grove North High School and Downer's Grove South High School. Moreover, notable elementary schools of the village are hillcrest, Belle Aire, El Sierra, Pierce Downer. The Avery Coonley School, which was found in 1906, is also located here and is known for its well-focused teaching of Science, Maths, Arts, and Foreign languages.
What People Love About the City:
There are many things that the residents of Downers Grove love about it. Residents love how effective the local government is, the good and high-quality education system, and many schools and business opportunities in the village. Also, it is one of the safest towns in Illinois.
What People Dislike about the City:
Some people complain that Downer's Grove does not have much to do as it is a small rural area with nothing to entertain yourself than the urban cities in Chicago.