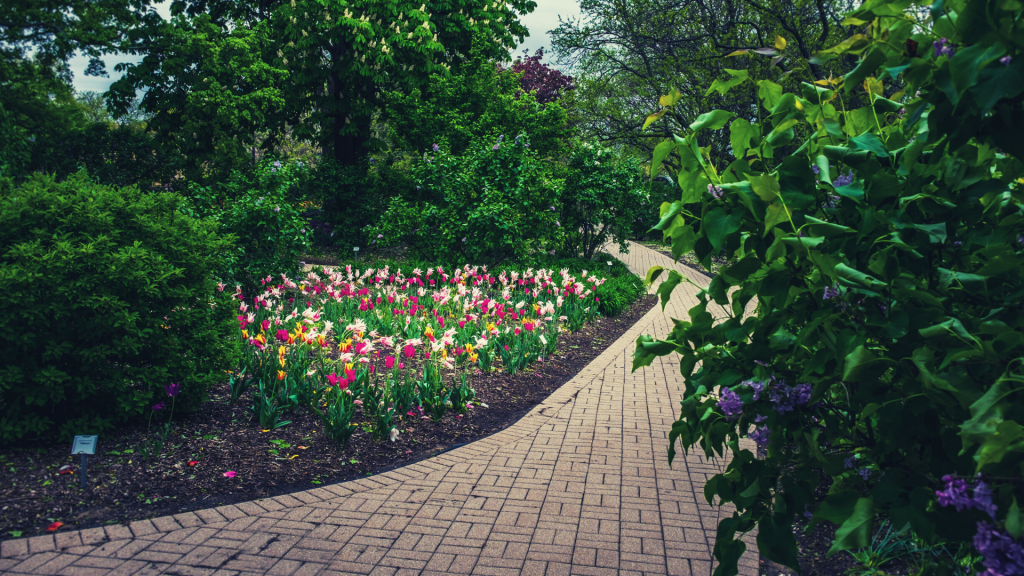 Lombard is a city in DuPage County in Illinois. It is a small suburb of Chicago with a total area of 10.40 square miles, with 10.22 square miles of land and the remaining water. The village is sometimes called 'The Lilac Village' because of Colonel William Plum and his home with a large garden with 200 varieties of lilac bushes.
The Ambiance of the City:
There are many interesting things in Lombard. The town has many natural and scenic beauty spots to spend time in. It has Lilacia Park, which dates back to 1927, is a beautiful garden that showcases tulips and lilacs. The Morton Arboretum is a famous garden to see the beautiful nature of the town. The safari land is a great place to take your children for fun rides and other activities. Moreover, there are also some historic sites in the village to learn about the history of Lombard.
Restaurants and Bars:
Try out the food at the restaurants listed below, and you won't regret it.
Brauer Restaurant: $$: This restaurant has all the American goods you can eat. Their mouth-watering dishes include hot wings, nachos, soups, salads, and mac and cheese. For the main course, you can have burgers, sandwiches, wraps, and quesadillas. And all of this food will go with a nice drink. They serve beer, wine, and cocktails. You can enjoy this all during live rock music.
Caps Sports bar and grill: $: As the name suggests, this is a sports bar with regular drinks and grilled quick bites. It is a good place to hang out for a bit and unwind even in the late hours as it offers late-night food. You can drink many types of drinks, including wine, beer, and cocktails in their cozy and spacious bar. They allow dining in curbside pickups and deliveries.
The capital grille: $$$$: This upscale restaurant offers a diverse menu of appetizers, main courses, seafood, and soups and salads. They have a large selection of wines, too, as well as their expertly cooked steaks. It is perfect for hosting dinners, dates, and celebrations.
Transit Options:
Read below to find out how to travel in Lombard.
Train: Metra's union pacific line serves the village's public transportation needs.
Drive: A personal vehicle can be owned and driven across the village for traveling.
Schools:
The high schools in Lombard are under the Glenbard Township High School District 87. These include Glenbard East High School, Glenbard South High School, Glenbard West High School, Willowbrook High School, Addison Trail High School. The middle schools and elementary schools of the town are served by Lombard School District 45.
What People Love About the City:
All the residents are very happy with the loving community and appreciate how good the schools are. Lilacia Park is everyone's favorite during winter and spring. No matter where one lives In the village, the schools and everything else is very easily accessible from nearby.
What People Dislike About the City:
There are places to visit, eat, drink, and hang out, but not as many as one would find in a big city.