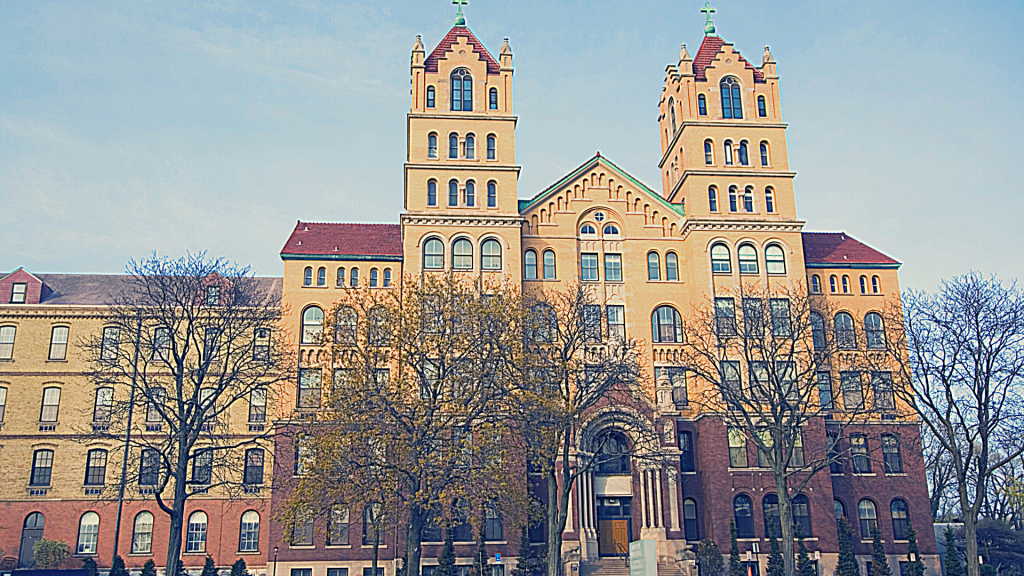 Northbrook is considered a suburb of Chicago and is at the northern edge of Cook County, Illinois. It was initially called Shermerville to honor Frederick Schermer. He had given a part of his land for a train station to be built. It has a total area of 36.46 kilometer square out of which 34.29-kilometer square is land, and 0.17-kilometer square is water. The population is approximately 33,000 people. 
The Ambiance of the Neighborhood:
The suburb of Northbrook is one of the best places in Illinois to live, especially after retirement. It is a relatively peaceful place, has many restaurants and cafes, and the public school there is highly rated.
Bars and Restaurants:
Northbrook is known to have some great restaurants and cafes. Some of them are listed below.
Ruth's Chris Steak House: $$: This steak house is one of the most loved by anyone who visits. The food is delicious, which is why visitors often come back to dine again. The menus include appetizers such as Seared Ahi Tuna, Mushrooms Stuffed with Crabmeat, and many more delicious items that the customers are fans of. They also have a soup and salad section on the menu, including Caesar salad, Harvest salad, and different soup every day.

 

J. Alexander's – Redlands Grill: $$: Alexander's has American cuisine and is also a bar. It has Chicken Pasta Soup, Calamari, Spinach con Queso, Fire-Grilled Artichokes, and salads, including Redlands Salad, Original Caesar Salad, and a few more options too. For mains, they serve fast food like burgers and sandwiches. They have vegetarian options too. For steaks, they have Filet Kabob, Steak Maui, and Chicago Ribeye, etcetera.

 

Di Pescara: $$: This is an Italian restaurant in Northbrook. Starters include Grilled Artichoke, Fried Calamari Marinara, and some more options to choose from. They also have salads, sushi, seafood, sandwiches, chicken options, pasta, and steaks with various sidelines. For beverages, they have tea, soda, mocktails, quite a few lemonade options, caffeine drinks, signature cocktails, beer, and an impressive list of wine.

 
Schools: 
Northbrook has highly rated public schools. Some of the elementary schools are in Northbrook School District 27, District 28, and Northbrook/Glenview School District 30. 
Transit Options:
Northbrook has many transit options available.
Trains: Trains operate in the town, and you can get the tickets for a very reasonable price.

 

Buses: Buses also run in the town and are a very common transportation mode for the residents.
Carpooling: Various apps allow you to share a ride with people.
Car: Cars can be driven to travel from one place to another.
What People Love About The Neighborhood:
Northbrook has some amazing housing and is a great place for families to live. The schools are competent, and there are many marvelous cafes and restaurants. The downtown is said to be very clean, and there are parks all across the town. It is also one of the safest places to live in Chicago. 
What People Dislike About the Neighborhood:
It is a very small town that doesn't make it an ideal place to live for someone who has lived in a big city all their life. The place is quiet and only preferred by those who enjoy a desolate environment.