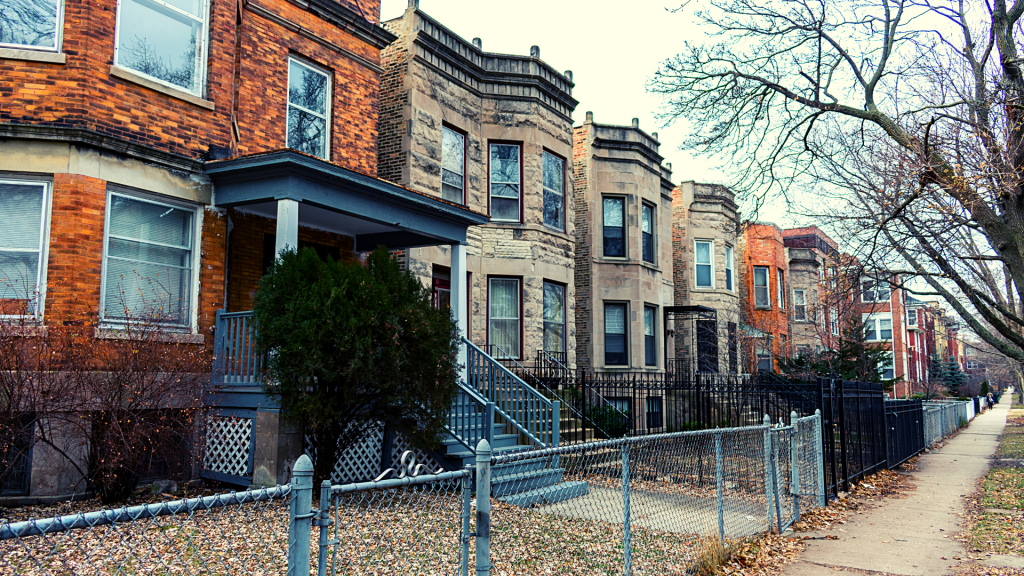 Uptown is one of Chicago's 77 neighborhood districts in Illinois. Uptown barriers are Foster Avenue on the north while Lake Michigan is on the east. There are Montrose and Irving Park in the south of the Uptown. It is one of the best places to live in Chicago.
The ambiance of the Neighborhood
Uptown was a thriving commercial district in the 1920s and 1930s, with a prospering jazz scene that began all through Prohibition. The neighborhood's latest regeneration has seen a host of its old-school movie houses and Art Deco structures returned to their old status.
Restaurants and Bars
There are several restaurants and bars in Uptown Chicago. Read below to find the top picks:
Tank Noodle: $$: Tank Noodle is among the favorite places for Vietnamese food in Uptown. There's a wide list of items available that makes you want to buy all the dishes, and it's all nice. Therefore, the best approach to handle this is to bring a group of relatives and a plan to share. You can also get takeout from here.

 

3 Squares Diner: $$$:

 

3 Squares is state-of-the-art all-day dining featuring 1930s retro décor. It's a perfect spot to dine alone, with cozy booths and a long counter that will make you want to buy a smoothie. You should get some tasty French toast, chicken, and waffles, and Chicago pastrami "dog" (a pastrami sandwich with traditional Chicago hot dog toppings)-even if you want to have the milkshake, it isn't a terrible decision.

 

Sun Wah: $$: The highlight of this Chinese barbecue spot is the stunning Beijing duck, which would be an off-menu element. It's sculpted on the plate and eaten with bao, or as a bowl of rice or a noodle bowl, and eventually as a broth. You might have your views about the remainder of the menu, but the duck itself is a hit.
Title Café: $$: You can find many other items on the menu at Tiztal. However, you must try out their amazing chilaquiles that are made with fresh chips, chihuahua cheese, and tasty green salsa. It is served with eggs and a meat of your choice, and we suggest that you must select chorizo. This location is low key, cozy, and ideal for a small breakfast in the area.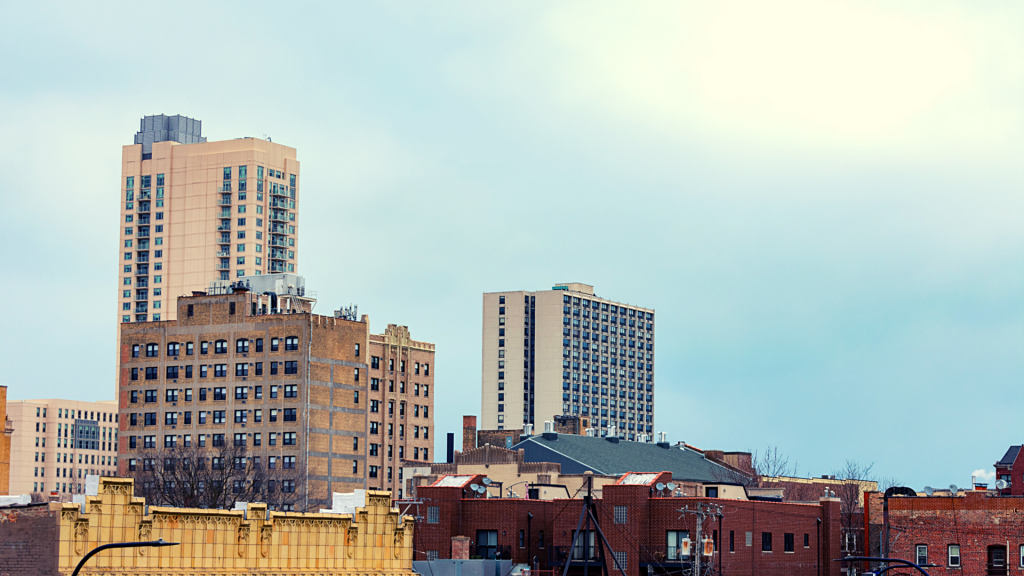 Schools:
There are several schools in the neighborhood such as John T. McCutcheon Elementary School, Mary E. Courtenay Language Arts Center, and Uplift Community High School
Transport Options:
Read below to find transport options in Uptown Chicago. 
Subway: You have the option to take the subway from Wilson-South Inner for $2 – $5

 

Line 147 bus: Take the line 147 bus at $3

 

Taxi: Take a taxi from Uptown for $26 – $31

 
What People Love About Neighborhood
Uptown is the area where Chicago's diverse heritage and multicultural population come together. The area is renowned for its lively music community, antique architecture, and delicious international food.
What People Dislike About the Neighborhood
Even though this neighborhood is safe, there was a big crime problem in some areas of this neighborhood.