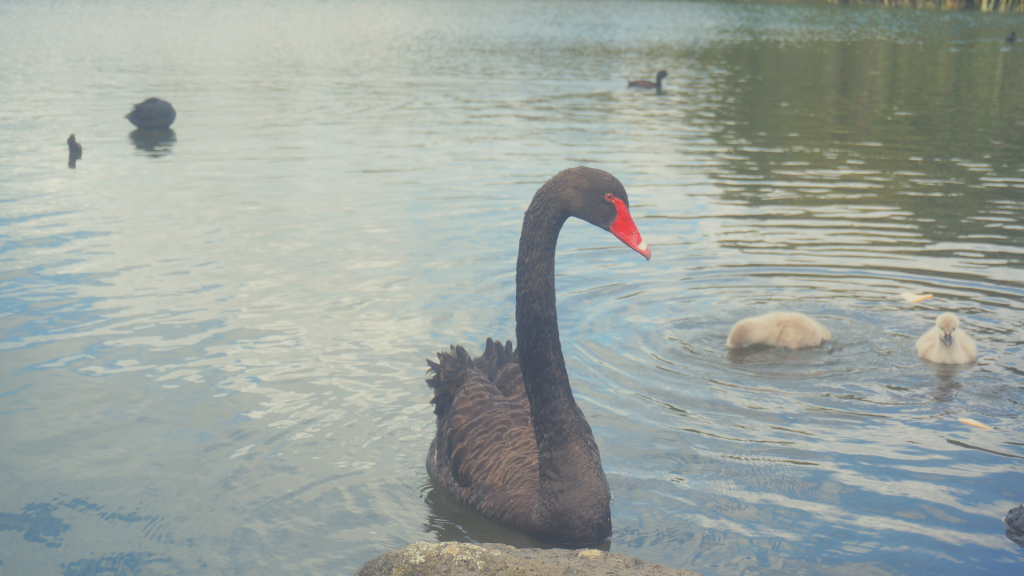 Western Springs is a village in Cook County in Illinois. It is known as the twin of the town of Rugeley in Staffordshire County in the United Kingdom. It was the named as the second-best county out of the fifty best countries based on its education system, cost of living, recreational facilities and cultural activities, and crime rate.
The village is located fifteen miles west to the Chicago Loop and is surrounded by the willow springs road, Ogden Avenue, Interstate 294, and Plainfield.
The Ambiance Of The Village:
The village is mainly filled with parks, and there is a club known as the Western Springs Service Club, a private pool of the town. There is also a public library known as the Thomas Ford library. Furthermore, when you are in Western Springs, you will also see many restaurants, markets, and cafes.
Bars and Restaurants:
Some of the best eateries in Western Springs are below.
Prasino: $$-$$$: It is a casual and romantic place to grab New American dishes like salmon, sushi, burgers, and many more. They also have a late-night and comfort foods, and their service is very appreciated in the village.
Q-BBQ: $$-$$$: This barbecue restaurant has dishes like pulled pork, brisket, ribs, and a lot more that will make you come here again and again. It has a casual and cozy outdoor seating and has all three options, i.e., dine-in, take away and delivery available.
Westchester Inn: $: It is a bohemian restaurant that serves delicious food such as pierogi and stuffed cabbage in large plates. It is famous for its lunch and dinner. They have beverages like Beer, coffee, and wine on their menu as well as desserts.
Transit Options:
Keep reading further to find out the ways of how to travel in Western Springs.
Train: The BNSF railway system runs through western springs, and Metra's commuter service connects Aurora and Chicago. Amtrak also runs passenger trains in the village, so there are up to 130 trains running in western springs, making it an effective transport system.
Bus: Pace operates buses in the village, which is another cheap transit option.
Car: You can drive a car to travel around the village.
Schools:
There are many schools in western springs with three elementary schools district and one high school district. The common schools across the village are field parks, forest hills, Laidlaw elementary school.
What People Love About the Village:
The people of Western Springs love the peaceful environment of the village. There is a lot of nature to see in this village, which attracts a lot of tourists. There are many parks to spend time and relax in. There aren't many education opportunities but enough to provide a good education.
What People Dislike About The Village:
The village is considered to be expensive, and some people find it unaffordable for them.