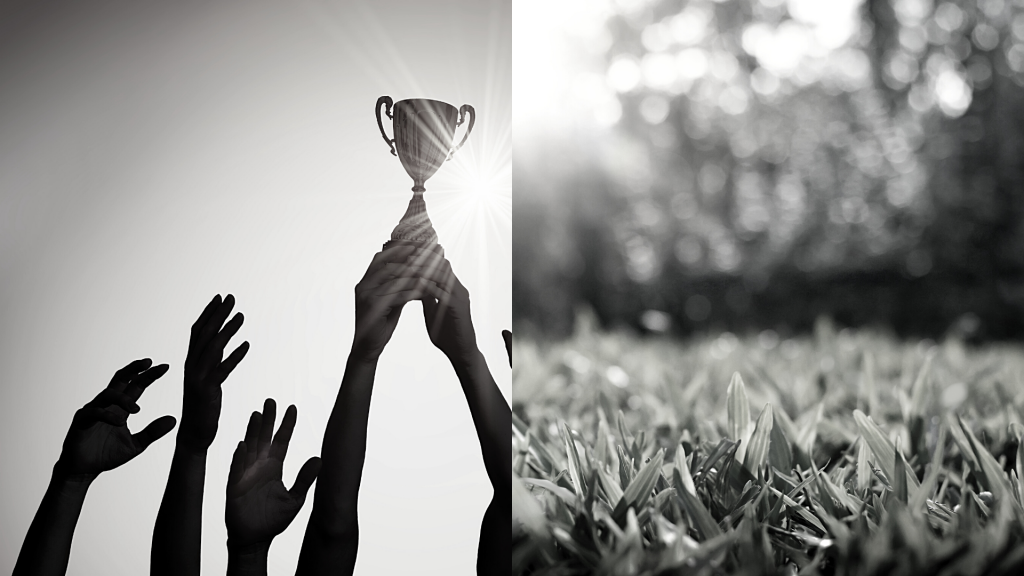 Winfield is a city in Milton and Winfield Townships, with a population of about 9600 with an area of the 7.84-kilometer square. Originally this town was named Fredrick Park in 1884. Still, the motion to incorporate it was denied because of a lack of enough population. However, in 1921, the town was incorporated and named Winfield.
The Ambiance of the City:
Winfield is a quiet town due to a low population with a busy business district. There are many worship places and cultural activities conducted in this area. Central DuPage Hospital, the biggest hospital in the Chicago suburbs, is located in Winfield Cafeterias.
Restaurants and Bars:
Read below to get an idea of where to eat in Winfield.
Pa Lian Burmese Restaurant: $: It is an Asian and Burmese restaurant located on Geneva Road. They have vegan and gluten-free options, and some of their most loved dishes include the Tea Leaf Salad, Fried Tofu, Mango Tofu, and Kyarzan Thoke etcetera. The food and service are rated excellent by most of the people who have visited.
Gianorio's Pizza: $$: It is an Italian restaurant also located in Geneva Road. They have different sizes for their pizzas from 10 to 18 inches with a gluten-free option too. The customers can choose the sauces and toppings. Some of their specialties include Margarita pizza, Hawaiian Pizza, Veggie pizza, BBQ pizza etcetera. They have desserts that are homemade and different selection every day.

 

Somsri Thai Cuisine: $: This restaurant has Thai food and is located on the West 460 Chicago Avenue. For appetizers, they have fried tofu, spring rolls, egg rolls, and many more options, salads, and soup. They have many options in noodle dishes. The menu also includes curry, seafood, fried rice, desserts, and beverages. Many visitors have rated it as the best Thai food around, and the service has also been complimented.
Transit Options:
Train: People have the option of using the rail service, which provides regular transportation to Chicago.

 

Airport: There are several airports located in the radius of approximately 20 miles northeast, southeast, and northwest from Winfield.
Drive: For people who own their car, the Interstate 290 Eisenhower Expressway is available for them to travel.
Schools:
Although the town does not have any public high schools, students attend the West Chicago Community High School. There are many elementary schools and a private Christian school. Winfield Central School is an elementary school from the 5th to the 8th grade. The school has academic subjects as well as extra-curricular activities such as sports, drama, and track etcetera.
What People Love About This City:
The town, like other neighborhoods, is quiet and peaceful and the perfect place to live for someone who prefers the least amount of noise around them. The lives here are unrushed and relaxed. It has many coffee shops and parks which the people prefer visiting in their leisure time. The crime rates are extremely low, which provides a suitable environment for people to live in.
What People Dislike About This City:
Although it is a small town that comes with the advantage of a peaceful life, the town has its downsides, which include fewer educational institutes and job opportunities than a big city would provide.