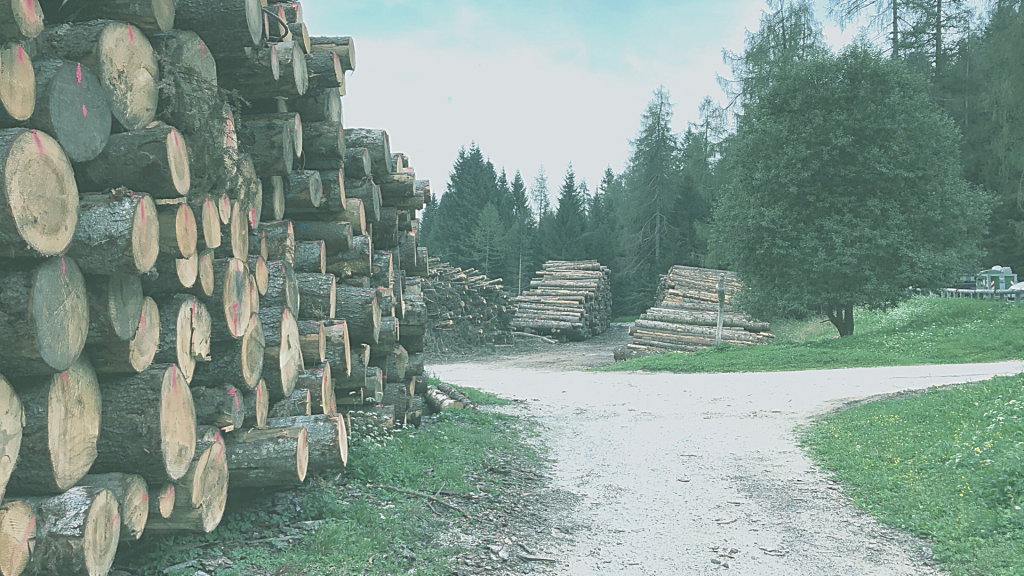 The city of Wood Dale is in Addison Township in DuPage County. Its four boundaries are Elk Grove Village, Bensenville, Addison, and Itasca on north, east, south, and west, respectively. It is known as the sister city of Chicago in Illinois and Cefalù in Italy.
The Ambiance of the City:
Wood dale has it all that you would look for in a city. There are numerous hotels, restaurants, bars, golf clubs across the city. The rainbow falls Water Park is one of the city's favorite recreational places. The Songbird plow is a place especially allotted for fishing and picnics. For nature lovers, there are forest reserves like Churchill Prairie nature reserve, Wood Dale Groove forest preserve. Historical sites also exist in the city, including Itasca historical depot near the city and Fischer farm. 
Restaurants and Bars:
Some of the best restaurants in the city of the wood dale are below.
Thornwood Restaurant lounge: $: It is usual with wine, beer, cocktails, and bar food, but I have more than just that. There is an additional game room inside the bar. They also have a late night, and comfort foods, all of that served in small plates. If it gets too boring inside, you can avail of their outdoor seating as well.
Fox and turtle: $$: It is a lavish restaurant famous for its burgers and sandwiches. Their menu includes a variety of comfort foods. Also, Entrees, soups, and pasta are available. It's affluent décor, and romantic ambiance makes it a perfect place to eat on dates and anniversaries. The restaurant is open for dining in, takeaway and delivery.
Christy's: $: Christy's excels in all three meals of the day: Breakfast, lunch, and dinner. From omelets for breakfast and soups for lunch and dinner, they have a special taste in every dish. They also have healthy and vegetarian options on the menu. A kid's menu is also available. The restaurant also serves delightful desserts that you would want to eat every time you go to the place.
Transit Options:
The transit options available in the city are below.
Rail: Metra's west line has a Wood dale station that provides rail services to the locals.
Drive: As it is a big city, it made people own their vehicles, and it is the most common way of transportation around the city.
Schools:
There are many good schools in Wood dale, such as Oakbrook School, West View elementary school, Wood Dale junior high school. A catholic school was known as Holy Ghost school, and the detailed school of DuPage Dental careers is also here.
What People Love About the City: 
The community of Wood Dale is very well appreciated. It is considered one of the safest cities in Chicago to live in and raise a family.
What People Dislike About the City:
The schooling system is not as updated as it should be. Many residents in the community are hoping to see a change in the city's education system. Also, the city's property taxes are high, which is why some people do not like this city.