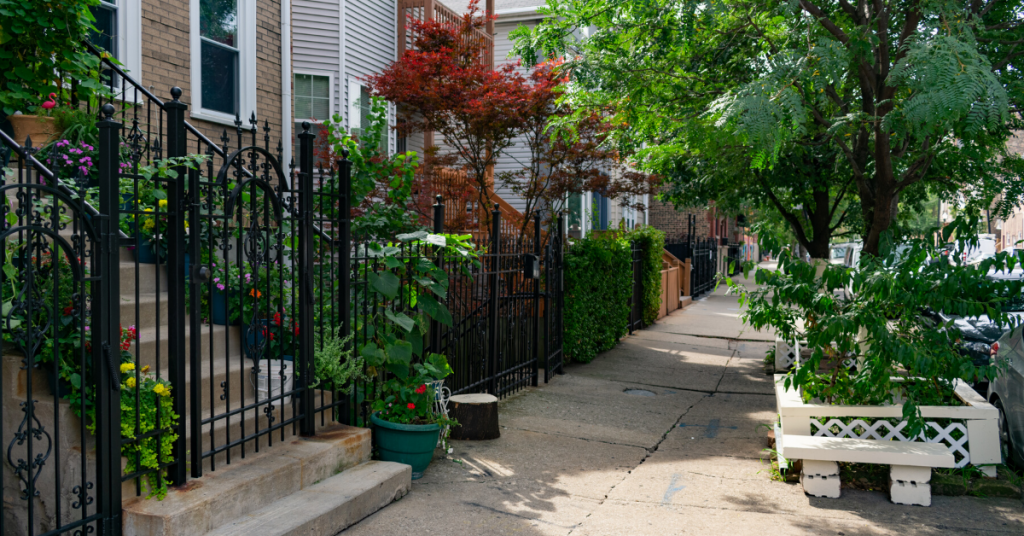 Pilsen is one of the most happening and lively neighborhoods in Chicago. It is 4.5 miles away from downtown Chicago on the lower west side. Pilsen is a colorful neighborhood where you will find many interesting things to do. It is a known fact that Mexican restaurants, art, and traditions emerged in Pilsen as soon as Mexicans started settling in the area during the 1950s.
The Ambiance of the Neighborhood:
Pilsen has walls and buildings painted with beautiful and eye-catching artwork, which makes Pilsen an epitome of the art of many artists who started their careers in Pilsen's studios. Due to the fancy restaurants, cafes, art galleries, and museums, you will always find a diverse crowd in the neighborhood, and you won't ever feel lonely or bored. You will always find yourself to be surrounded by places that you would want to try out. Apart from the restaurants and cafes, boutiques and vintage shops make it a great neighborhood to live in.
Transit Options:
There are many transit options available in Pilsen. Read below to find.

 

Taxi: You can take a taxi for $1.80 per mile
Car: Rent a car for $9.0 per hour
Bike: Rent a bike for $1.00 per hour
Limo: Rent a limo for $52.00 economy class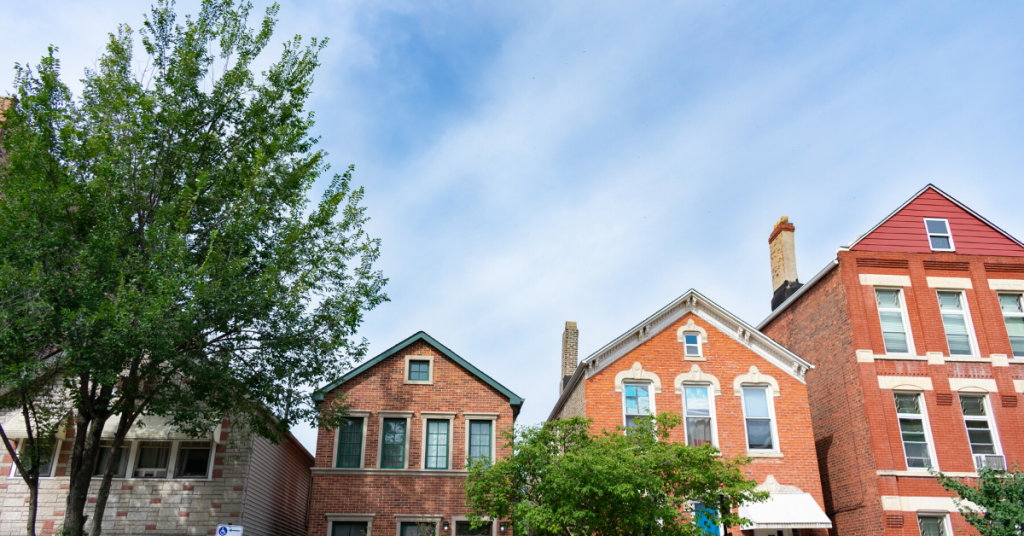 Restaurants and Bars: 
The first thing every foodie looks for is a restaurant and bars. Read below to find some of the best bars and restaurants in Pilsen:
Simone's Bar: Simons Bar is famous for its grilled sandwiches, pizza, bar, and brunch dishes.

 

They have a diverse menu for both food and drinks, and if you are with family, you should visit this place once.
Cantón Regio Mexican Food: It is an outdoor Mexican restaurant in Pilsen, as its name suggests. The restaurant focuses on serving grilled meat, cooked in Mexican style. It also has great coffee and other healthy foods on its menu.
Skylark: At Skylark, you can find craft beer, pub food, with great music. If you are in the mood for some late-night drinking and some snacks, you should go to Skylark. They have great cocktails as well as many finger-licking appetizers for midnight cravings.
What People Love About the Neighborhood:
People love that the neighborhood because it is vibrant and cheerful. The art that covers the walls and buildings gives it an aesthetic look. The bars and restaurants are nearby, and they serve delicious food. Moreover, museums such as the Brewery Museum, George Patton memorial museum, and other architectural buildings make it an interesting place to explore.
What People Dislike About the Neighborhood:
Some people are not fond of very overcrowded areas. As Pilsen is an area with many cultural attractions, you will always find a crowd around; some people do not prefer that. Gentrification is another factor that has caused an increase in rents, mortgages, and property taxes, resulting in the relocation of many residents.