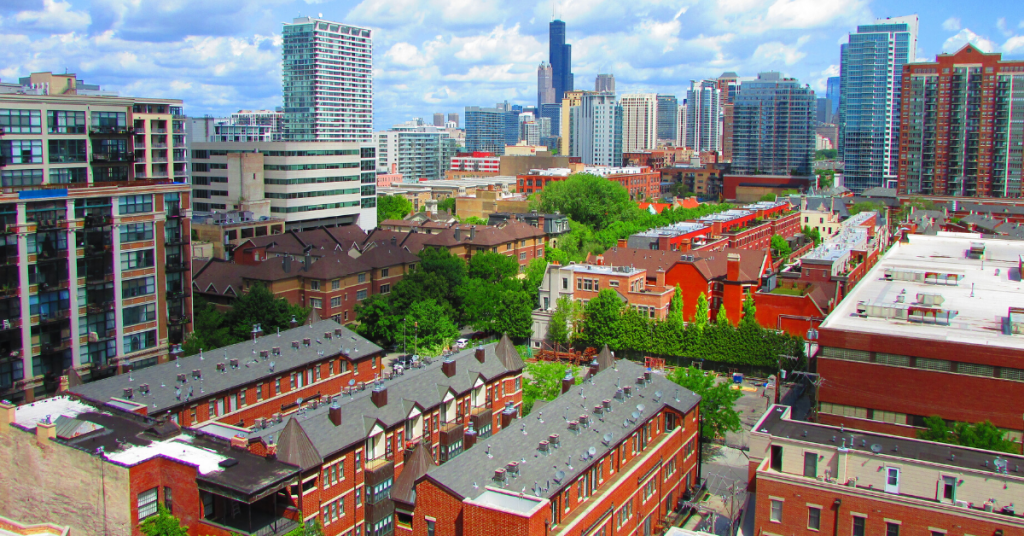 The South Loop is the area at the southern edge of the "Loop" – the "Loop" has several meanings. The loop is a neighborhood area bordered by Chicago River, Lake Michigan, and Roosevelt Lane. South Loop is a fantastic place to call home, study, play, build, and enjoy.
The Ambiance of the Neighborhood:
The Neighborhood has a lively ambiance and it is not as crowded as the other neighborhoods in Chicago. It is near the lakefront, so it is usually peaceful, especially at night.
Schools:
There are several schools in the south loop, such as South Loop School and Phillips Academy High School. Jones College Prep High School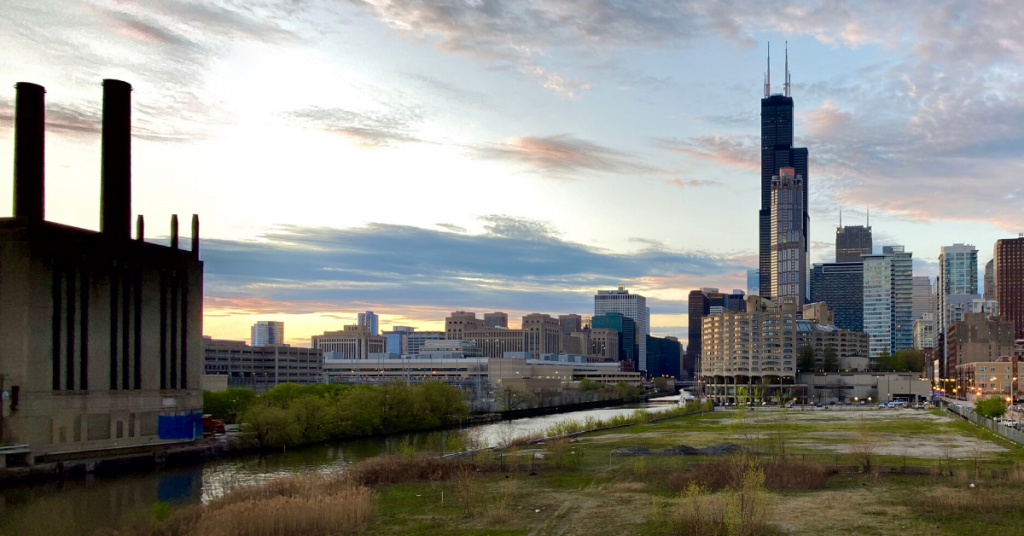 Restaurants and Bars: 
The Bongo Room: The Bongo Room has three branches in Chicago and is one of the city's most vibrant breakfast sectors. It was opened in 1993, and since the restaurant has served hearty brunch to its visitors. They're open until 2 p.m., so go early and try some famous burrito breakfast and croissant sandwiches.
Flo & Santos: $: It might be the only location in Chicago where you can buy pizza and pierogis, and all of them taste amazing. Flo & Santos is a half pizzeria and half a Polish bar, so nobody appears to like the occasional blend as it functions. Come with such an open heart, and don't forget to appreciate the beer garden before they close it. You can take away your food too.
Acadia: $: Acadia provides modern American food and a large range of wines that you can enjoy in the lobby, sitting room, or formal dining section. You can choose among five-or ten-course flavored menu options or the upscale bar to eat. They are also planning to have a special Thanksgiving meal list along with other occasions.

 

Burger Bar Chicago – South Loop: $$$: There is a burger of the month and burgers made from the most intriguing meats, like such a Swiss cheese, mustard on a pretzel bun, and bratwurst burger with sauerkraut.
Chicago Curry House Restaurant: $$ – $$$: If you like the Indian traditional and Nepalese dishes, then you will love this place. You must try a creamy tikka masala chicken or a rich biryani combined with naan and a freezing lassi mango. The traditional Indian food here will fulfill your cravings.
What People Love About the Neighborhood:
People love that the South loop is very close to the Lakefront Museum campus, and here, visitors and residents love the three of Chicago's biggest museums alike. People here also love the popular jazz clubs in the South Loop, a blend of crowd-pleasing eateries and trendy historic locations such as the Commercial Motor Row and the quaint Prairie Avenue District.
What People Dislike About the Neighborhood:
People living in South Loop hate that it is not as secure as other neighborhoods in Chicago. It's not as secure as some boosters might say, but it's still fairly nice at Chicago standards. It's safe; and the situations have significantly changed for good in the last 15 years.